James Wan has said that Amber Heard's role in Aquaman 2 has not been reduced.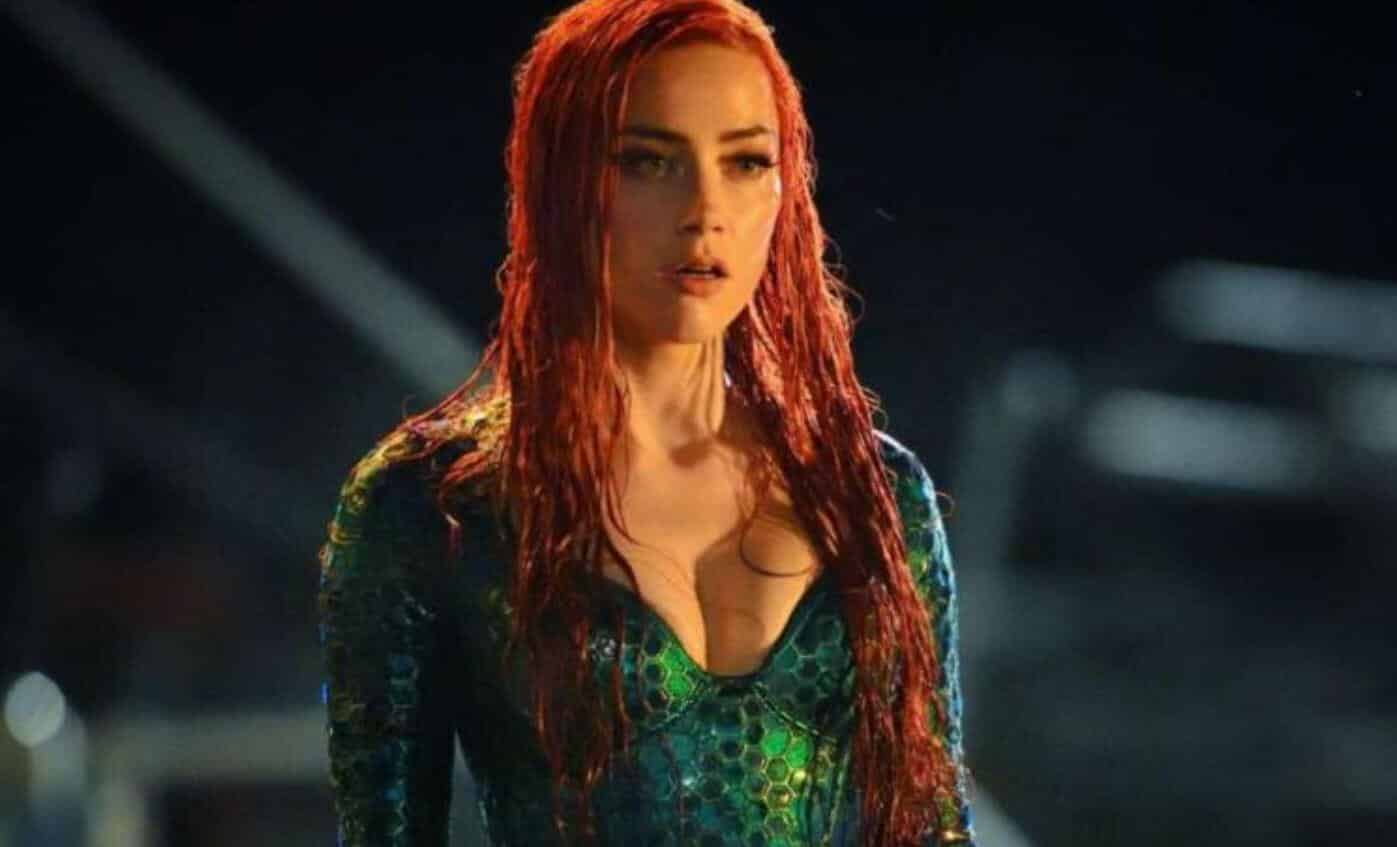 After that Amber Heard was defeated in a libel case brought against her by ex-husband Johnny Depp, the actress said that her role in Aquaman 2 suffered layoffs, but the director James Wan he stated that Mera's role was always secondary.
Here's what the director said:
I've always told everyone from the beginning: the first Aquaman is the journey of Arthur and Mera. The second film was always going to be about Arthur and Orm. So the first one was a romantic adventure film and the second one was a bromance adventure film. Let's leave such things aside.
And regarding the postponement of the theatrical release of the feature film, James Wan himself said:
The hardest part at first was not knowing whether Aquaman would come out before or after The Flash. So we just had to be ready. Ultimately, the best thing I would say about this film is that it has no connection to any of the previous films.
Aquaman and the Lost Kingdom is a feature film that will hit theaters on December 25th.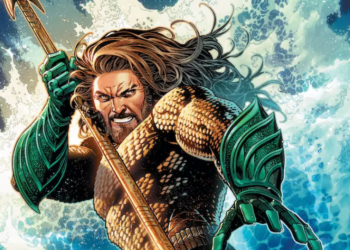 Aquaman 2 will have a comic prequel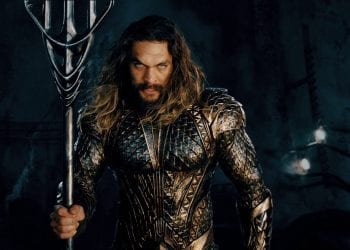 "Aquaman 2": for James Wan it's an independent film from the DCU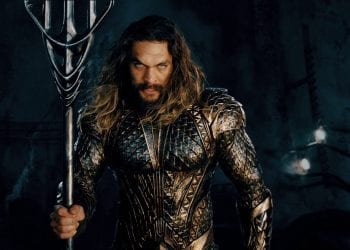 'Aquaman 2': James Wan Reveals How He Adapted the Film to Changes in the DCU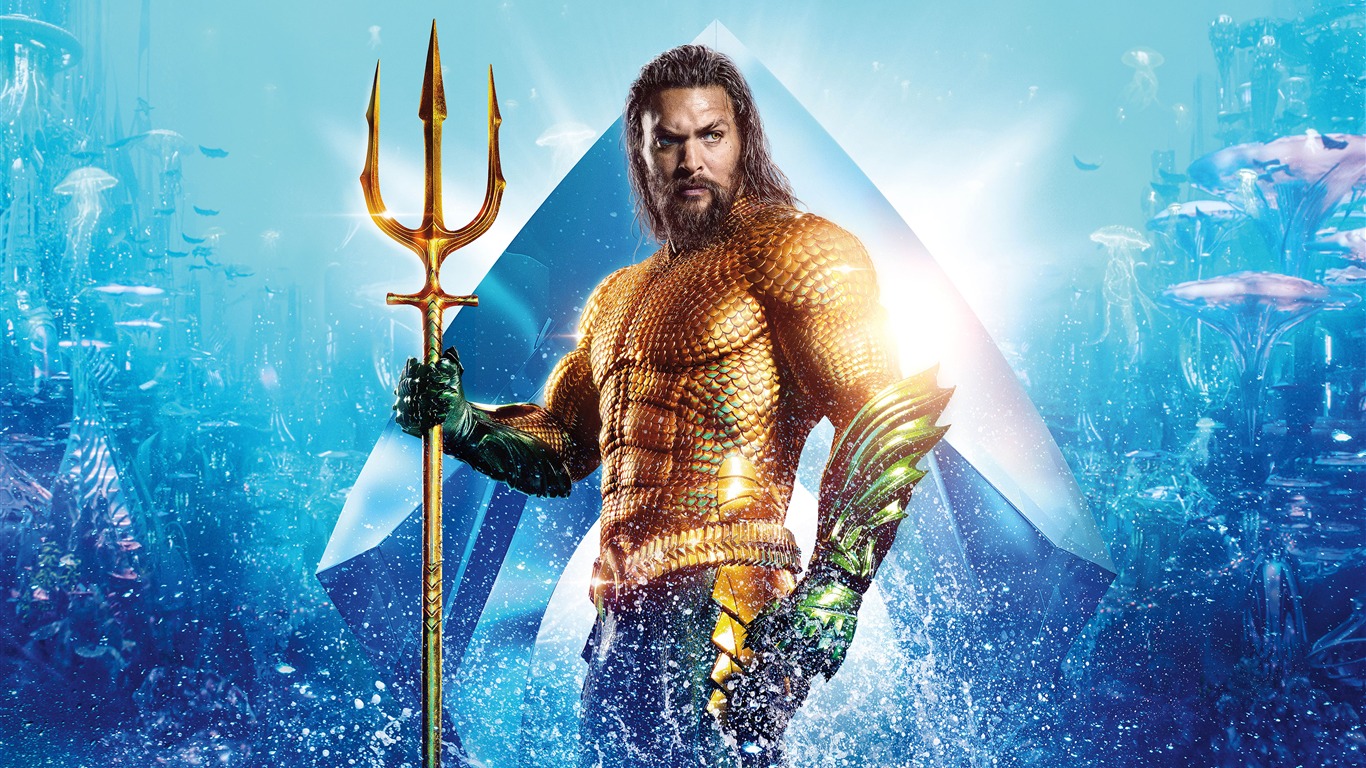 Aquaman 2: here's the new release date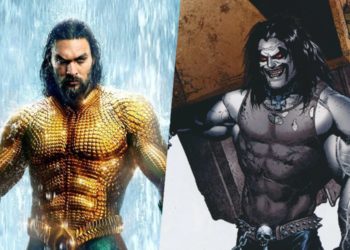 Jason Momoa will only be able to play one of Aquaman and Lobo.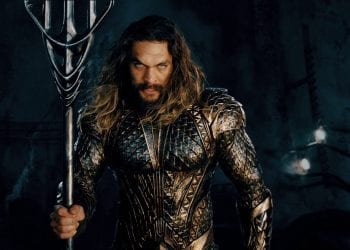 Aquaman: Jason Momoa will continue to play the superhero, and will also play other roles in DC