Showbiz
Arctic Monkeys goes on tour again in 2022 and announces first shows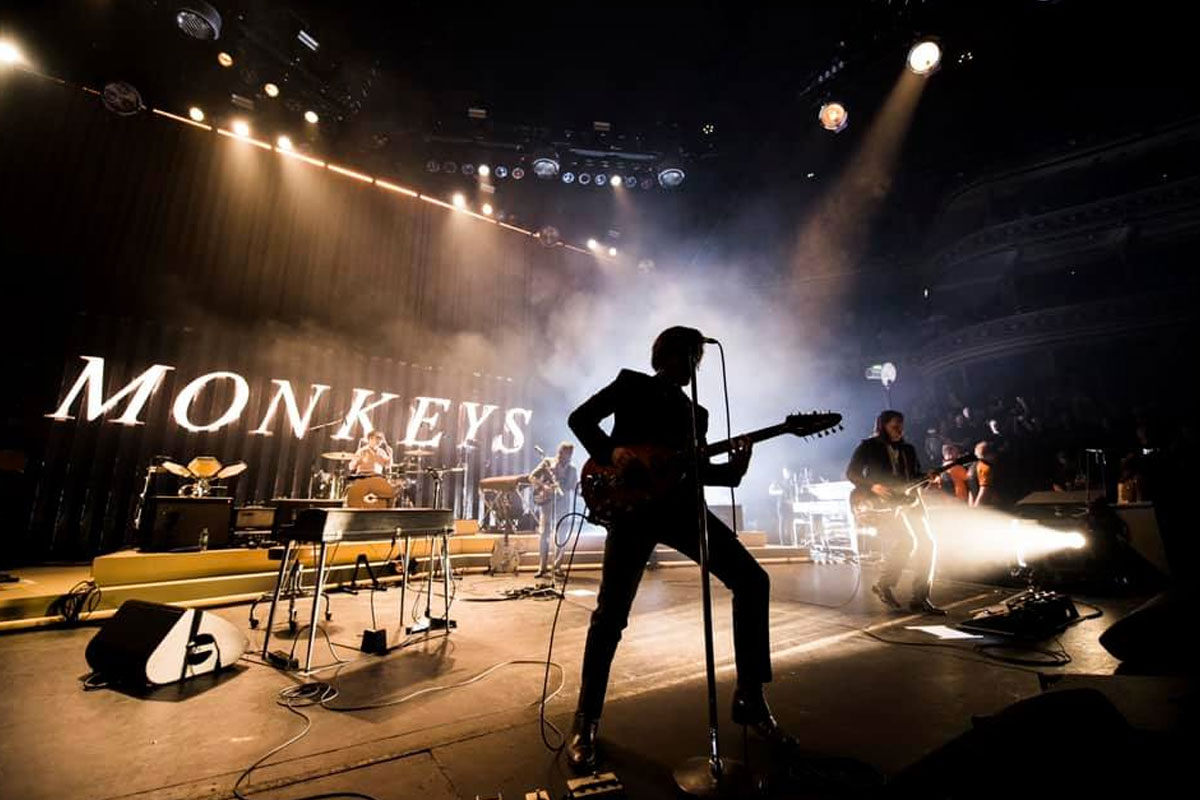 Today is a great day for the followers of Arctic monkeys, then the English band has just announced their participation in music festivals during 2022. Day ago, Alex turner and his companions confirmed that they would give some recitals in Europe, but now it is known that they will also go through Turkey and give a tour that will cover August and September next year.
As revealed from the social networks of the Sheffield formation, they will play again on August 13, 2022 as part of the line-up for the Summer Well Festival in Buftea, Romania. However, in a press release they warned that they will start a few days before the appear in Istanbul (Turkey), on August 9 and 10 of the same year. Later, they will go through countries like Hungary, Switzerland, France, Spain and Portugal.
In any case, some optimists do not lose faith that the arctic monkeys will pass through countries in other latitudes such as the United States and Latin America during the following year, especially considering that the group is working on a new studio album.
A few weeks ago, Julian Casablancas recreated the cover of the Arctic Monkeys debut album and we shared an acoustic version of "Fluorescent Adolescent".
Arctic Monkeys tour dates:
August 2022
9: Istanbul, Turkey, Zorlu PSM
10: Istanbul, Turkey, Zorlu PSM
12: Burgas, Bulgaria, Port Of Burgas
13: Buftea, Romania, Summer Well Festival
15: Budapest, Hungary, Sziget Festival
16: Pula, Croatia, Arena Pula
18: Prague, Czech Republic, Výstavišt Praha
23: Zürich, Switzerland, Zürich Openair
25: Paris, France, Rock En Seine
September 2022
01: Malaga, Spain, Cala Mijas Festival
02: Lisbon, Portugal, Kalorama