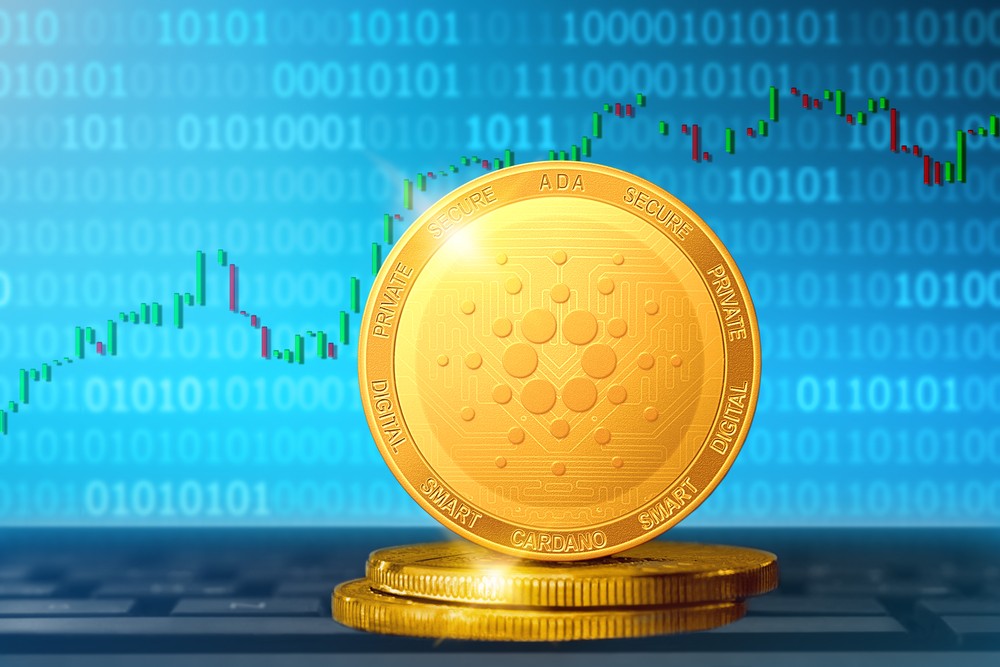 Posted note: 2021-09-04
We continue with the Cardano (ADA) itinerary in advance, first let's see what I said last Tuesday (August 31):
«… The ADA Token has already entered a Lateral Sway to Bearish Side: and that could last until September 2. Starting on Thursday, the declines should cease and, for the moment, recover the upward path … and we will see until when: Saturday or Sunday? »
And the expected descent for the following hours of the publication of our report was conspicuous by its absence (there was only a lateral lurch), anticipating the rise the next day (Wednesday, September 1) at 11:30 a.m. Spanish and already more definitely, and coinciding with the prediction, on day 2 at around 03:40 in Spanish … lasting until yesterday: which has begun to give way, as can be seen in the 5-day graph above.
At the moment of writing this report (7:50 pm ESP.) ADA is trading for $ 2.85.
Will the Cardano cryptocurrency return, shortly, to the unstoppable rise? Before answering this question, which is the one that concerns us, let's take into account the following trading levels for the Medium term:
See how it is right on Medium Term Support 2, it is bouncing … it has not been able to leave it behind.
We emphasize to take into account for the Short term the following finer benchmarks:
(R3): 3.12(R2): 3.07(R1): 3.02
Pivot Point: 2.96
(S1): 2.91 (S2): 2.85(S3): 2.80Forecast / possible short-term itinerary of Cardano (ADA)
At the moment we are below the Pivot Point of the Short Term: 2.96… and it will probably recover it again.
I would bet -this is my personal vision-, I will risk as almost always, to say that, according to other indicators that I handle, the cryptocurrency ADA will enter in hours in a Lateral Sway inclined to Bullish: and that it could last until Monday the 6th, from that day maybe we will have another braking on the climb. All with a lot of volatility too.
In short: it should not enter another correction and recover from the recent declines and continue (in hours) with the bullish path … at least for a few days.
Until the next report, a lot of caution and our best wishes for your Trading and / or investments. https://enqueinvertir.com/