Business
Argentina has a great future in the energy sector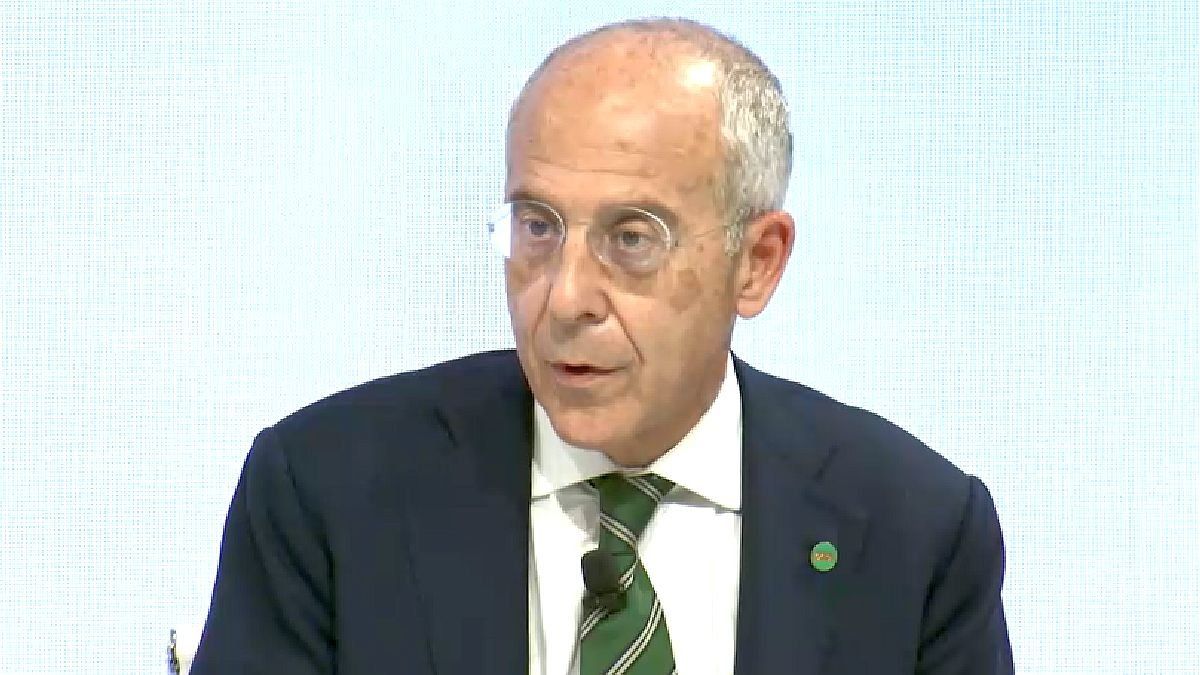 The CEO of Enel – present in more than 30 countries – highlighted Argentina as a producer of solar, geothermal, hydro and wind energy, in addition to the large amount of natural resources. "There is a lot of territory, a lot of minerals necessary for the industry, but not just lithium", stressed before the question about the country's energy potential made by Ambit.
"Argentina was very big in the past, in gas too, although it is a bit late, there are things that could be used better. The future is so great for Argentina that there is nothing to complain about, we must focus on what is important ", remarked the Italian businessman, during the virtual presentation.
Along these lines and responding to the query of this medium, Starace said that the country "It must improve interconnection with border countries, because it can become a very important energy hub."
"It is a great story for the future, provided there is clarity at the political level so that investments do not have a very high risk", express.
In Argentina, the Enel Group controls the electricity distributor Edesur, the three Costanera, El Chocón and Dock Sud generating plants and the high voltage transmission lines along 500 km through the companies CTM, TESA and YACYLEC. In the last hours also, its subsidiary Enel X announced a strategic alliance with Santander bank to launch financing lines in pesos or dollars to install solar panels and lithium batteries in local SMEs with electricity consumption of up to 300 kW.
Previously, before the consultation of Argentine colleagues, Starace ruled out a divestment in the country and denied the possible sale of Edesur to a local businessman, as circulated days ago. "We are not in any hurry to leave Argentina, it was said that some wanted to buy our assets and wanted to talk to us, but this is not the case. And if those people approached us, we were going to tell them that we were not interested. Our position is to stay in Argentina and see what happens, we don't want to leave, we want to know what the policy is (energetic) that will be adopted next year, and according to that we will see what is the best decision for us ", assured the CEO of Enel.