Business
Argentina leads the region in the use of virtual wallets and QR codes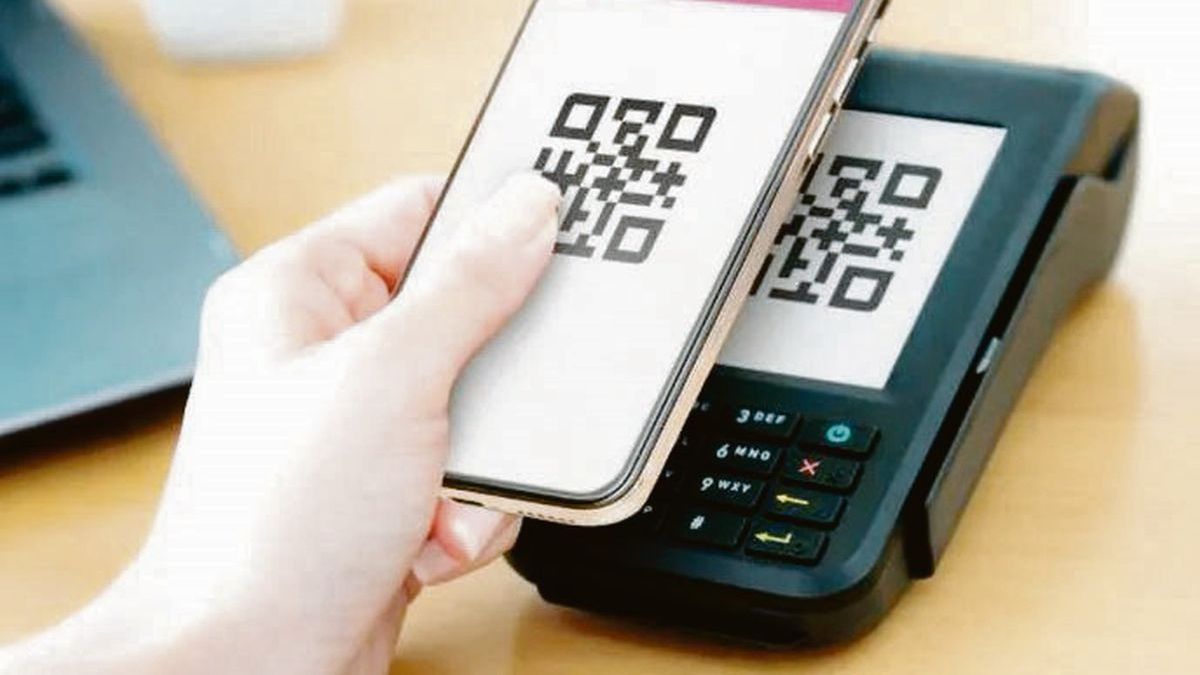 Likewise, it is consolidated as the third country that makes the most online purchases; and, the most purchased categories are clothing and footwear, electronics and technological accessories and food and drink, indicates a survey carried out by the market research agency Quiddity,
In this context, Free market It is the platform chosen at the regional level to make online purchases, within the top 3 in all countries, followed by the websites of the brands and other e-commerce platforms. In addition, four out of 10 people who bought through a website had downloaded the brand's app, according to the study that surveyed more than 6,000 people in Argentina, Brazil, Colombia, Chile, Mexico and Peru.
Besides, the Argentina is the third country in the region that downloads the most apps, with social networks, geolocation and finance apps as the most used in the country (95%, 76%, 72% respectively).
"Apps came into our lives to stay and have changed the way people consume and interact," he says Veronica Rodriguez Celin, director of Quiddity Argentina.
"More and more brands are generating their own apps. For this reason, we made this report that allows us to glimpse what is the link that people have with the applications," concluded Rodríguez Celín.