Business
Argentine ADRs and bonds do not find a floor; Country Risk reaches 1,816 points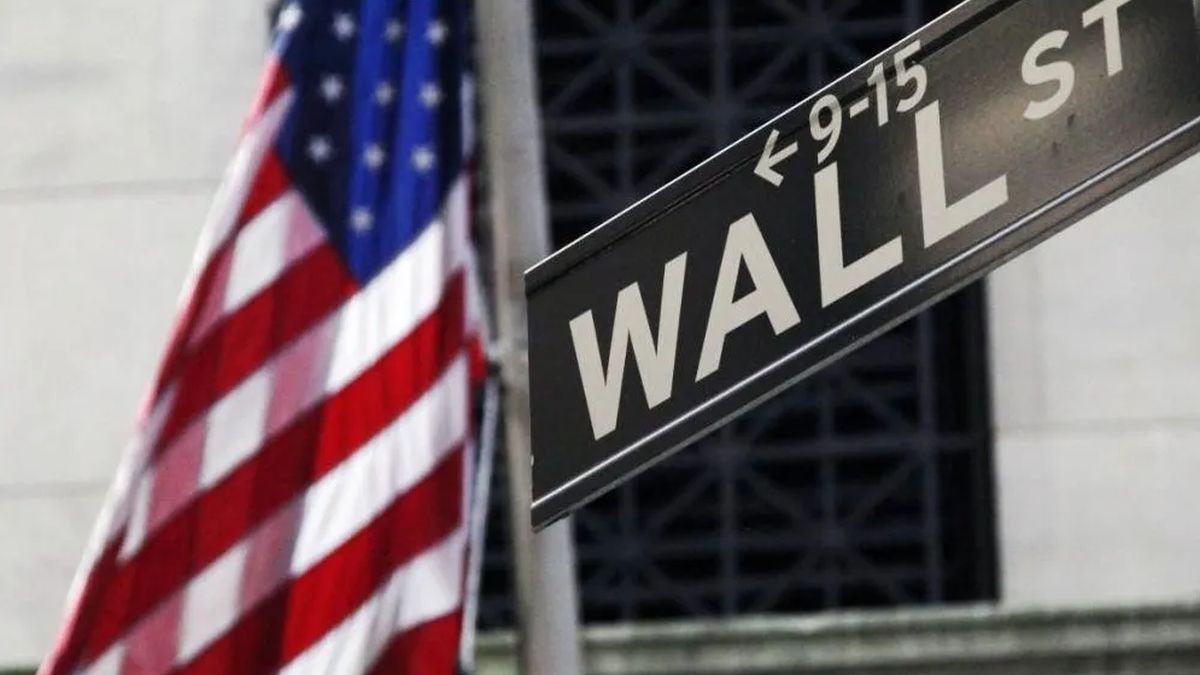 For its part, the BYMA S&P Merval index erased the initial rise and fell 0.5% to 83,375 units, after losing 2.2% in the previous session and accumulating a fall of 11.3% since the results of the midterm elections were known.
After the president's announcement Alberto Fernandez sending an economic program to Congress, while negotiations with the International Monetary Fund (IMF) continue, "The expectation is that an agreement will be reached with the IMF but with 'soft' conditions that avoid a strong recessionary shock, but it will doubtfully be enough to regain market confidence"said clearing and settlement agent Neix.
From Cohen, they emphasized that "The Merval in CCL returned almost all the ´electoral trade´ and is currently close to the lows after the PASO. Since the general elections, the local index in dollars fell 11.8%, with the banking and energy sectors leading the declines. We believe that, at current values, the Merval remains attractive, but we opted for selectivity. "
Bonds and Country Risk
In the fixed income segment, and like stocks, the bonds denominated in dollars operate with a majority of losses, led by Bonar 2029 (-1.5%) and Bonar 2041 (-1.4%).
Meanwhile, the Country Risk -prepared by the JP Morgan bank-, it rose 1% and scored a new all-time high since the debt swap in 2020, reaching 1,816 basis points. A report by Portfolio Personal Inversiones (PPI) indicated that "the accumulated probability of default remains above 82%".