Business
Argentine stocks fall as much as 6.4% on Wall Street and the S&P Merval falls 3.3%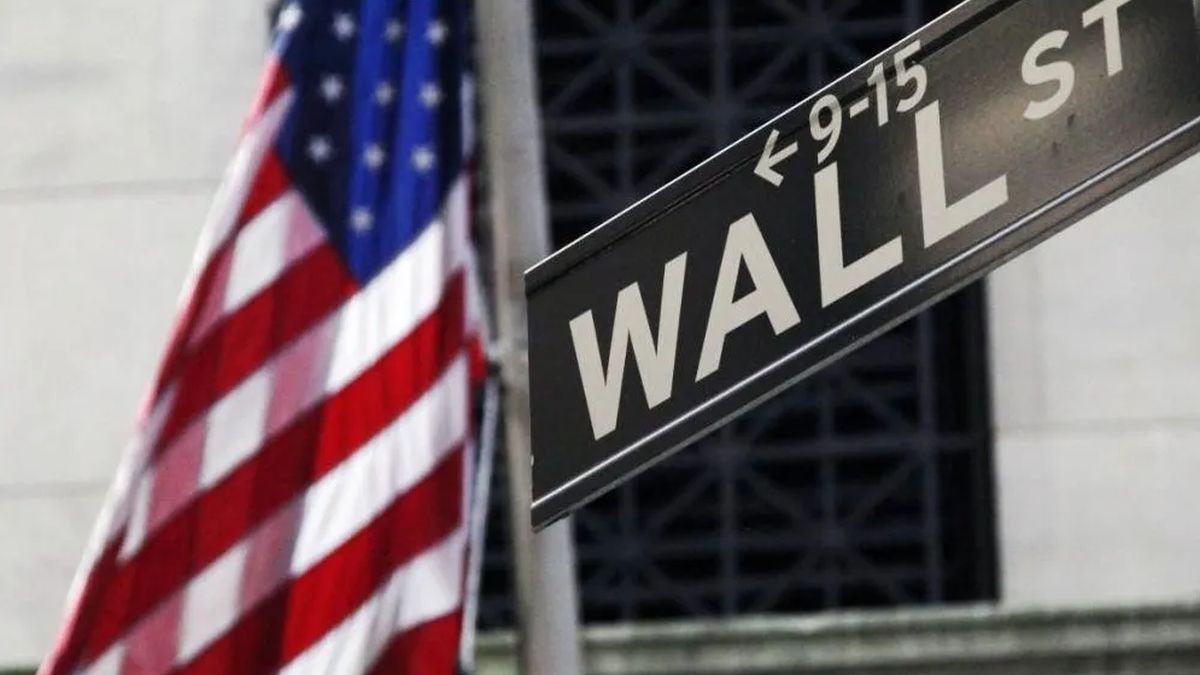 The declines in Argentine papers were led by Mercado Libre (-6.4%); Grupo Supervielle (-5.2%); and Grupo Financiero Galicia (-4.4%).
Faced with this panorama, BYMA's S&P Merval stock index fell 3.3% to 89,944 units, against the 2.1% drop on Monday and its intraday record of 97,024.42 points a week ago.
In the leading panel, the Central Puerto and Banco Macro papers posted drops of 5.4% and 5.1%, in that order.
Investors operate cautiously while waiting to know details about the multi-year program of more than one year that will be sent to Congress at the beginning of December, as announced by President Alberto Fernández on Sunday.
"You need to know about upcoming government announcements in the next three weeks, what issues were agreed with the IMF, and if there is internal consensus. From there we will see what direction the government's policies take. Meanwhile, beyond the electoral result, there was no substantial news to generate a change in expectations ", commented an operator to Ambit.
The ruling party fell in Sunday's elections, for which it gave up power in Congress, which will force a search for consensus with the opposition to leave behind a prolonged economic crisis.
Bonds and Country Risk
In the fixed income segment, bonds in dollars registered drops of up to 1.1%. A) Yes, Argentine Country Risk advanced 0.1% to 1,685 basis points.
On the other hand, the titles in pesos that adjust for CER posted increases of up to 0.8%, while the dollar linked bonds lost up to 1%.