The Master of Light is coming to theaters for a limited time only.
Vermeer. The Greatest Exhibition is an incredibly moving experience, both emotionally and intellectually, a true immersion in the work of one of the most beloved artists in art history. The film is dedicated to a private exhibition opening its doors to the public of the works of a man known as the master of light. Johannes Vermeer was one of the greatest artists of the Flemish school and tradition, famous even in the modern world thanks to the magnificent "Girl with a Pearl Earring", the driving force behind the book and film with Scarlett Johansson. .
Now the master of light is coming to the hall, but only for three days: October 2,3,4, 2023. Here are the first promotional images of the beauty of this completely unique exhibition.
Vermeer. The greatest exhibition comes to the cinema: the exhibition trailer was turned into a documentary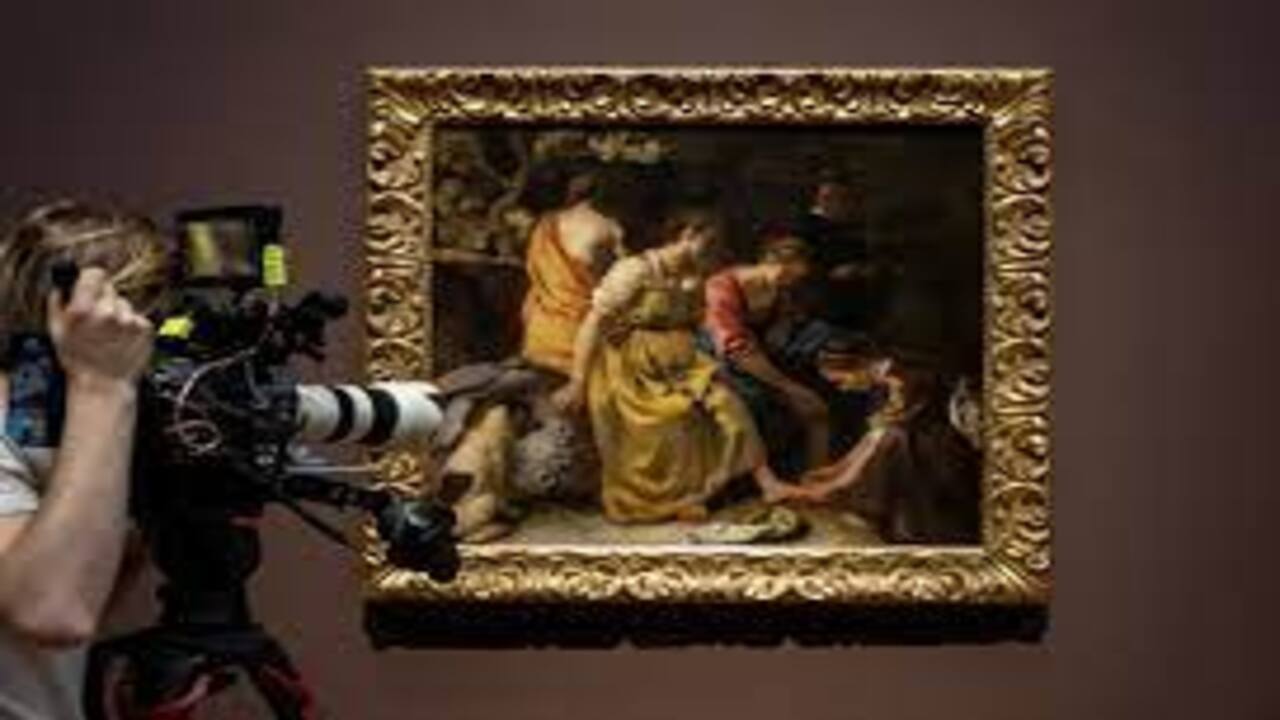 The exhibited Vermeer arrives at the cinema in a very special, if not completely unique, cinematic event: here are the first images of the trailer, which offers an exclusive look at this private collection, available to the public for a special occasion.
The official presentation of the work describes and presents it as follows: "VERMEER. The Greatest Exhibition is an extraordinary documentary that has already captivated English audiences, grossing nearly $2 million. A meeting inviting all art lovers to a private viewing of this impressive exhibition in the company of the director of the Rijksmuseum and the exhibition curators. The exhibition, which the trade press is calling a landmark retrospective, is the largest ever dedicated exclusively to the "master of light": 28 of his 35 known works come from countries around the world. VERMEER. "The Greatest Exhibition" is directed by David Bickerstaff and produced by Phil Grabski ("Exhibition on Screen").".
Trailer: