Ashton Kutcher and Mila Kunis have decided to resign from the board of directors of Thorn, an anti-child sexual abuse organization.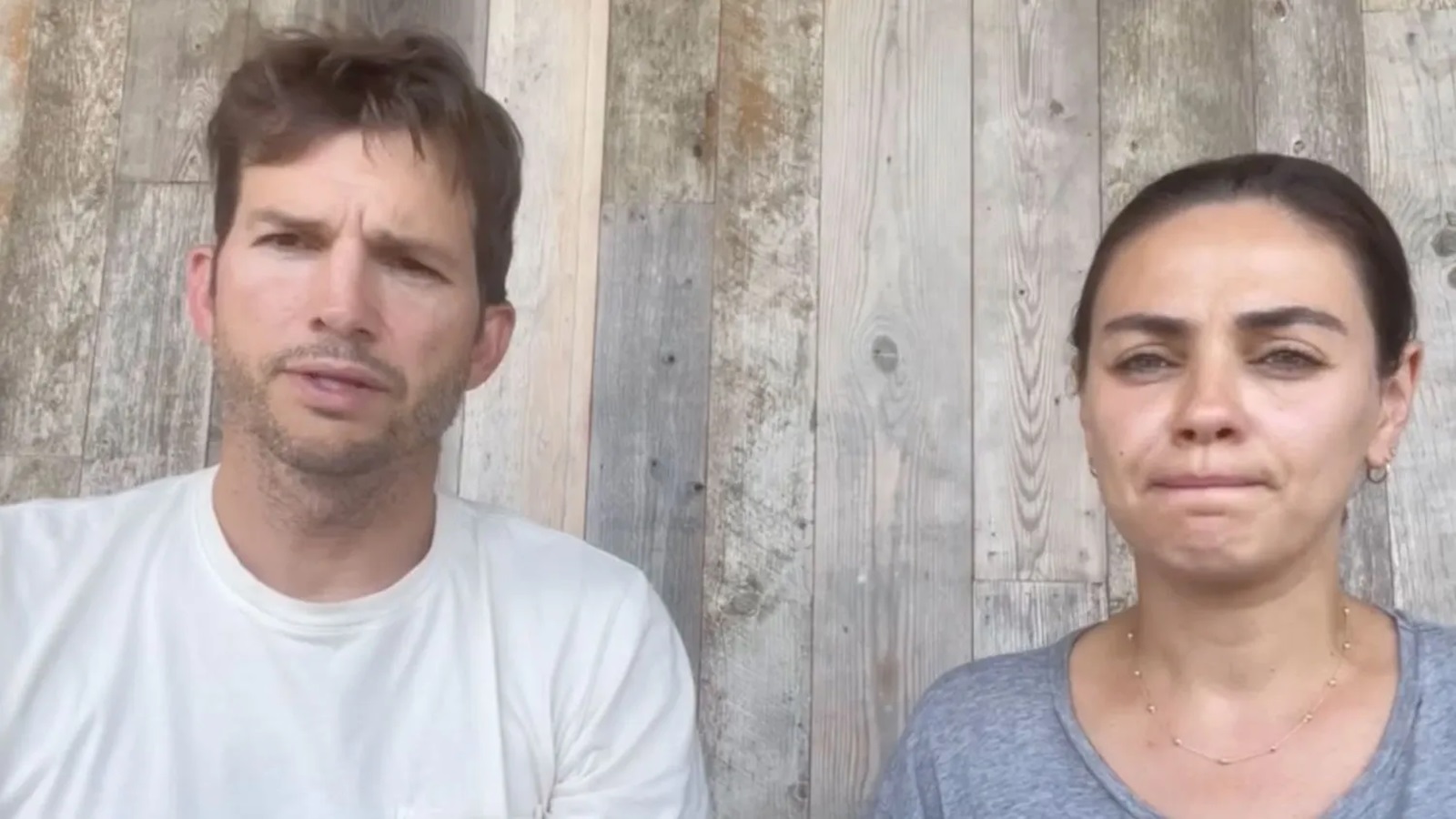 Aston Kutcher and Mila KunisFollowing controversy surrounding letters of support for Danny Masterson they wrote during the rape trial that led to the actor's conviction, they decided to resign from their role in the association. Thorne. The group, which he co-founded with his ex-wife Demi Moore, aims to combat sexual abuse of minors.
Both actors announced their decision in a letter explaining their choice.
Farewell to the organization
In his message, Ashton Kutcher said: "Survivors of sexual assault have historically been silenced, and the letter I shared is yet another painful issue that questions victims who are brave enough to share their experiences.".
The actor added: "I cannot allow my error in judgment to detract from our efforts and the children we serve.".
Ashton Kutcher and Mila Kunis apologize for letter supporting Danny Masterson: 'We stand with victims'
Kutcher added: "As you know, I have worked for 15 years to fight for people who have been sexually exploited.".
Ashton repeated: "There must always be responsibility in mission, and I want to sincerely apologize to all victims of sexual assault and to everyone in the Thorne ranks who was harmed by what I did.".
Mila Kunis only had an observer position on the board of directors, but she also resigned from this position.