Elvis star Austin Butler quickly apologized to his co-stars with whom he had to play the villain.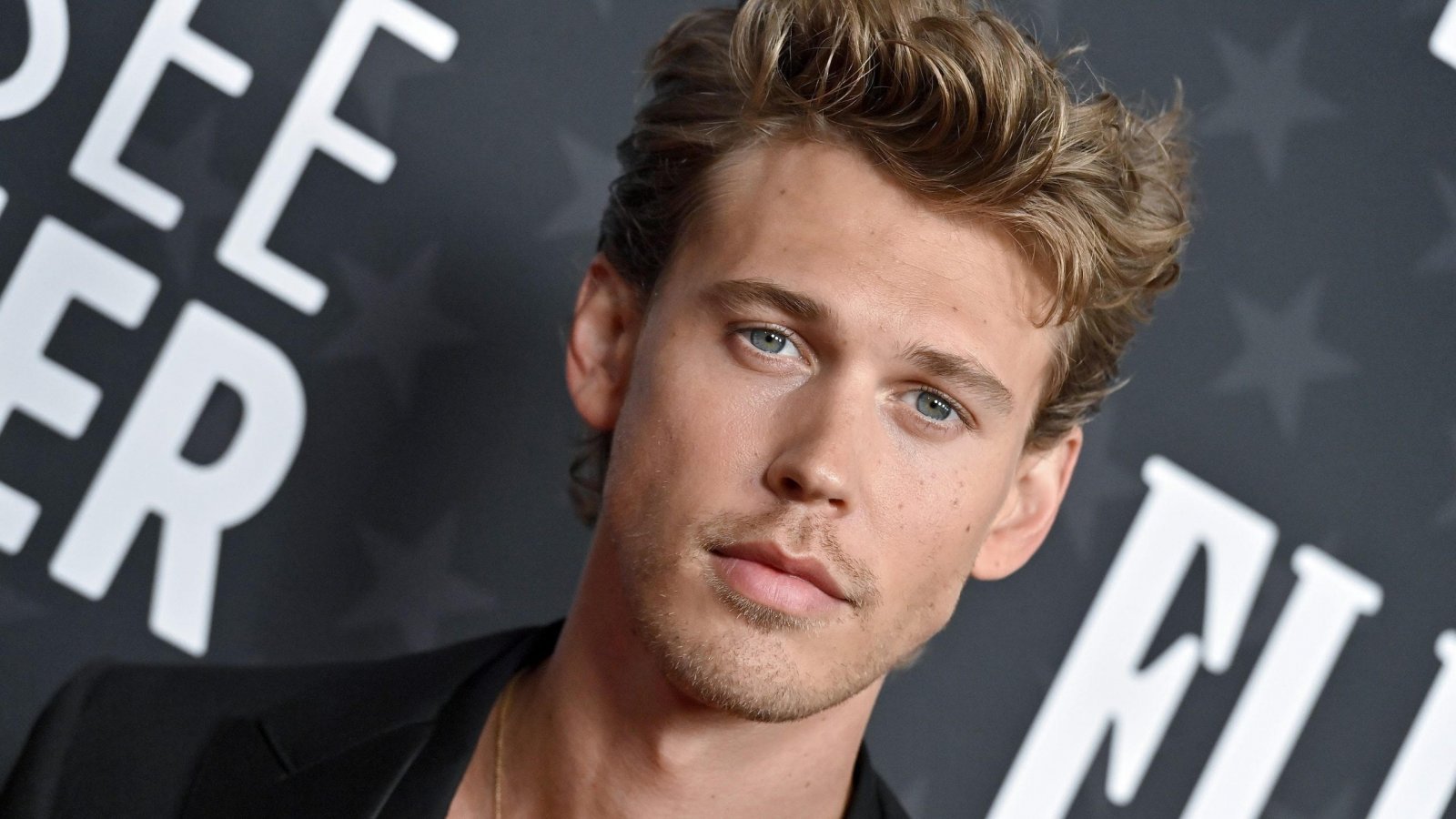 Dune is expected. Part 2 debuts in theaters this fall and continues Denis Villeneuve's widescreen story based on the novel by Frank Herbert.
The film's ensemble cast also includes Elvis star Austin Butler, who will play Feid-Rauta Harkonnen. The first images of Butler as Fade-Routa impressed fans. In a recent podcast interview, a colleague Stephen McKinley Henderson praised Butler for the attention and attention shown to his co-stars on set.
"Austin was playing a character who wasn't happy with me at all and it was pretty intimidating and I would look back at him but when they said 'stop' he would come up and say 'Mr Henderson, are you okay? I will help you? Can I do something with her?" And he was so sweet. And then we went back to filming and he was back in character. I loved Austin so much, he's a wonderful, wonderful person.".
Dune: Part Two explores the story of Paul Atreides. (Timothée Chalamet) who joins Chani and the Fremen in a war to exact revenge on the conspirators who massacred his family. Faced with a choice between the love of his life and the fate of the universe, Paul struggles to prevent a terrible future that only he can predict.
The cast of the film also includes Florence Pugh, Zendaya, Rebecca Ferguson, Christopher Walken, Lea Seydoux and Dave Bautista.