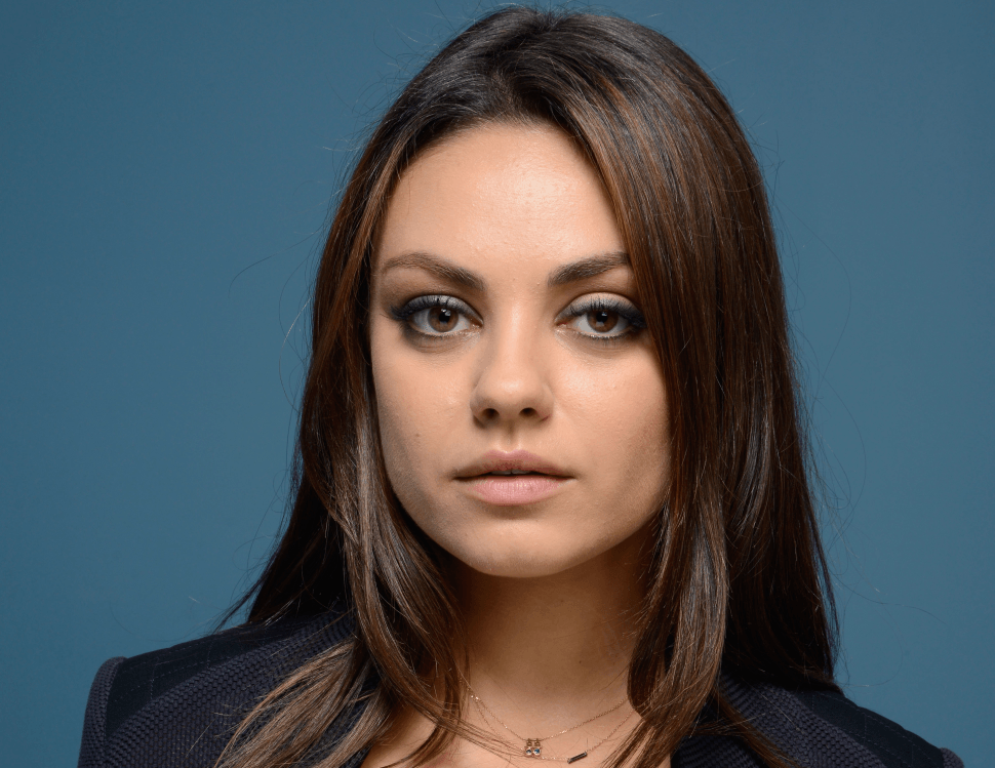 Actors Ashton Kutcher and Mila Kunis do not wash their children every day and have suggested that parents wash their children only when they see dirt on them. Mila said she applied her personal example from childhood.
"I didn't have hot water, so I didn't take a long shower anyway," Kunis said. "When I had kids, I didn't wash them every day," she added, and Kutcher added, "If you see dirt on them, wash them. Otherwise, it makes no sense. "
Kutcher and Kunis got married in 2015 and have two children: Wyatt Isabelle, 6, and Dimitri Portwood, 4, writes Insider.com.
"I don't wash my body with soap every day," Kunis said. Ashton Kutcher said he washed only his thin legs and feet and nothing else. "I rub my face after a workout just to remove the salts, but that's it," he said.
However, the American Academy of Dermatology recommends washing children between the ages of 6 and 11 at least once or twice a week. And teenagers should take a shower every day.
Vlad and Luca talked about this topic in Awakening.
You can listen again awakening from the Europa FM podcast section, with the free Android and iOS app Europa FM or directly on Spotify and iTunes.