Ben Affleck and Matt Damon in childhood in the same necklaces!
It went viral on social media An incredible portrayal of Ben Affleck and Matt Damon, taken when the two beloved American actors were 15 and 16 respectively.. The actors have known each other since Matt Damon was 10 and Ben Affleck was 8. The friendship continued with a creative partnership. Thanks to the cinema, they actually managed to strengthen the relationship that originated many years ago when they were still children. Ironically, these two incredible actors were born and raised just blocks from each other!
Read also All films with Matt Damon and Ben Affleck: a story of friendship and cinema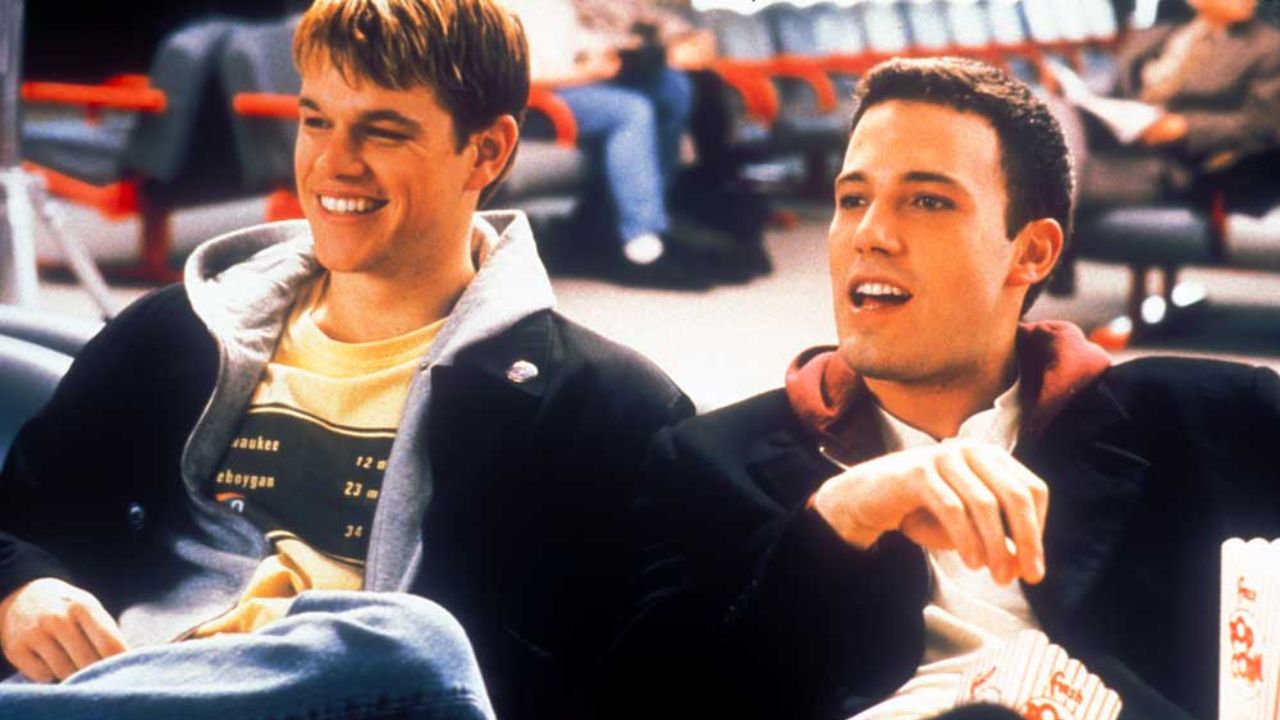 If the Internet has taught us anything, it's that you can find anything if you know how to navigate. Many celebrity fans are well aware that thanks to the Internet, they find photos that are real gems, treasures that need to be brought back to the surface, and that go viral in no time for a variety of reasons. These photos of Matt Damon and Ben Affleck on the cusp of adolescence have certainly gone viral due to their endless sweetness.
Affleck and Damon appear face to face, grinning and grimacing for the camera. They also wear a pair of "friendship" necklaces. We leave you with the photos that have gone viral, in which they prove that their friendship has grown old just like them: great! In addition, they wear the famous "pukka necklaces", the famous surfer necklaces, which were very popular in the States at the time!
Ben Affleck and Matt Damon wearing matching fart necklaces, aged 16 and 15. pic.twitter.com/AK86uV5J1D

— ʙᴇꜱᴛ ᴏꜰ ʙᴇɴ ᴀꜰꜰʟᴇᴄᴋ (@BestAffleck) August 28, 2023