In a recent interview with VanityFair Bad Bunny and his agent officially confirmed that the singer and actor left the project El Muerto, a Spider-Man spin-off. An awkward silence fell on the journalist's direct question about the development of the film, interrupted by the agent. Bad Bunny who ordered us to move on to the next question.
The actor then added: "I don't know what to say, it's a sensitive issue."
And the agent later confirmed that "he has clearly dropped out of the project."
It was initially rumored that Sony would move forward with recasting the titular character, but since the film was highly coveted and built around public figure Bad Bunny, some insiders say the project is now dead, or rather "muerto."
We remember that, according to famous insider DanielRpk, the film was supposed to tell the story of two wrestlers who inherited superpowers from their luchador masks. After gaining their powers, the two must deal with problems with the mafia led by Tombstone and Hammerhead.
We remind you that the following films in the Sony spider-universe have already been postponed. Craven in fact it will be released on October 6th this year and Madame Web February 16, 2024. We'll be sure to find out some more information at the next Cinemacon in April, where Sony will host a lengthy panel dedicated to its upcoming film productions.
see also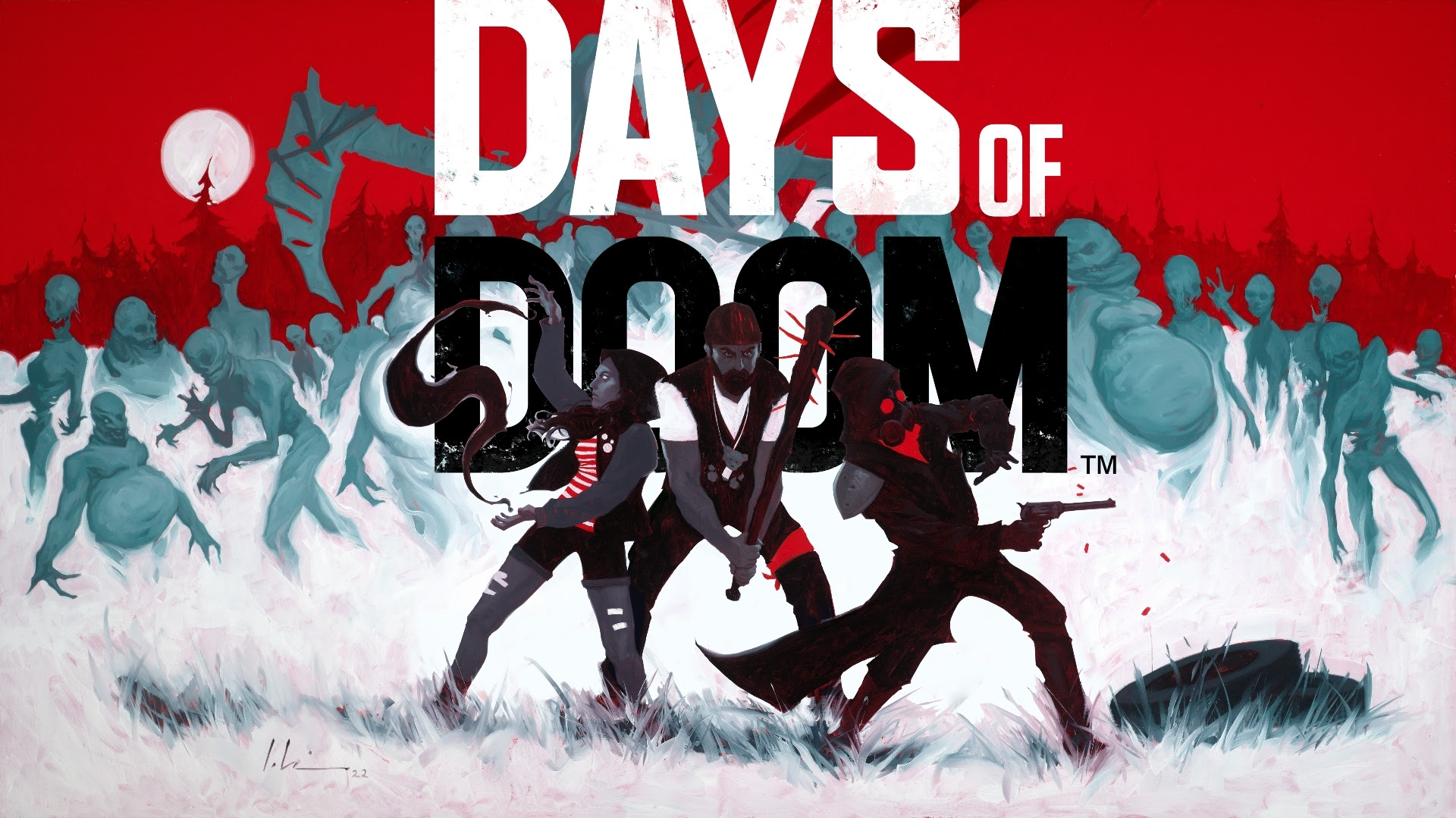 We remind you that the director of the film will be Jonas Cuaronson Alfonso CuaronOscar-winning director who directed Rome, Harry Potter and the Prisoner of Azkaban and the Children of Men Bye Gareth Dunnett-Alcoser screenwriter blue beetle he will write the film instead.