Business
Banco Nación retakes full presence in all branches of the country | Shifts will continue to be made to do paperwork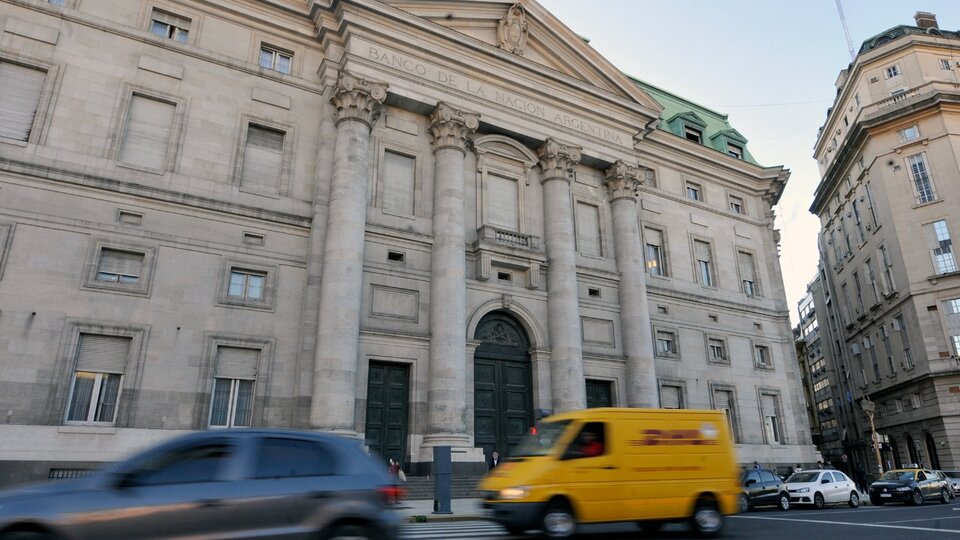 The National Bank (BNA) resumes full presence this Tuesday in all branches of the country, with the aim of expanding care and reestablishing all services, procedures and operations.
The BNA reported that will maintain the modality of taking previous shifts to carry out all kinds of procedures, transactions and operations, since the experience during the pandemic was successful for thousands of users, who were able to operate in an agile manner and without delays in all BNA branches in the country, the entity reported in a statement.
Too digital channels can be used such as the BNA + wallet, which allows payments through a QR code, transfers, cell phone recharge and SUBE and payment of taxes and services, as well as opening a free account, without current or future maintenance cost, to those people who were not yet clients of the entity.
In addition, financial transactions can be made such as investments, purchase and sale of dollars, and fixed terms, loans, account opening, faith of life, shift management and other new features, such as access to the bank's loyalty programs, and redemption of points.