Gal Gadot has praised Margot Robbie and is flattered to be considered a possible Barbie.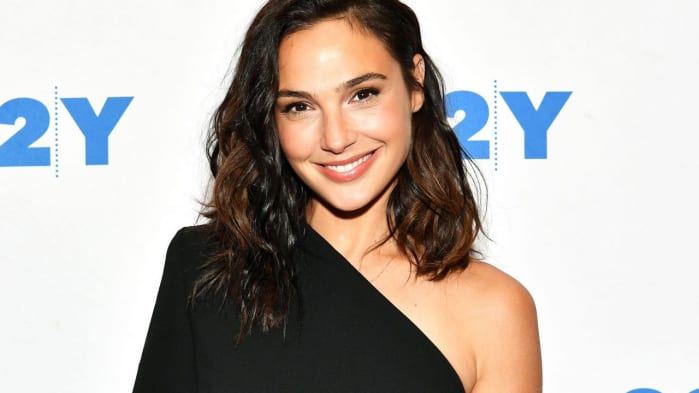 Now Barbie became a real cinematic phenomenon, but there was a moment when this film was just an idea, and in that period Gal Gadot she was considered for the lead role. The actress recently spoke about this: what if?
Here's what Gal Gadot had to say about being considered for the lead role in Barbie, and Margot Robbie praised her for the part:
I love Margo, she's one of those women you want to be friends with. She is so funny, warm, smart and of course so talented. I would like to do something with Margo and was very touched (by her comments). He warmed my heart with everything he said about me. I'm really happy for them, and I'm so happy for Barbie.
How would you see Gal Gadot as Barbie instead of Margot Robbie? Of course, the film didn't need an interpretation of Wonder Woman to be successful, given that it grossed over a billion at the box office.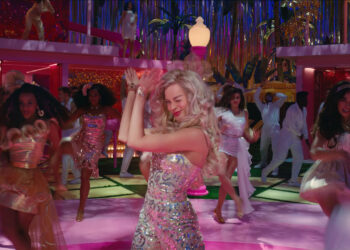 Barbie: the film broke the Harry Potter record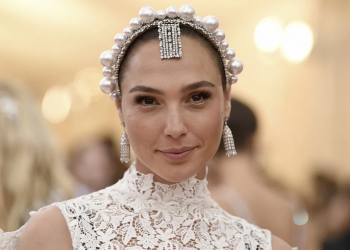 Cleopatra: Gal Gadot praises the film's script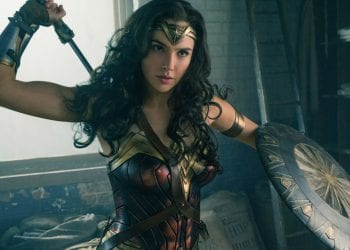 Wonder Woman 3: Gal Gadot movie not in development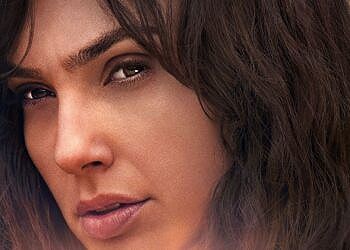 Heart of Stone: the final trailer of the film with Gal Gadot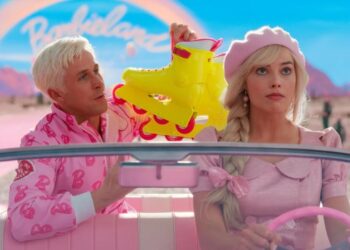 Barbie: after censorship in Saudi Arabia, the film will appear in cinemas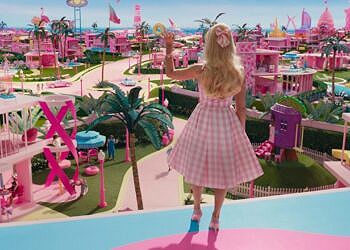 Barbie breaks the billion dollar mark at the box office