Margot Robbie will receive, thanks to the success of Barbie, $ 50 million between salary and a percentage of the proceeds.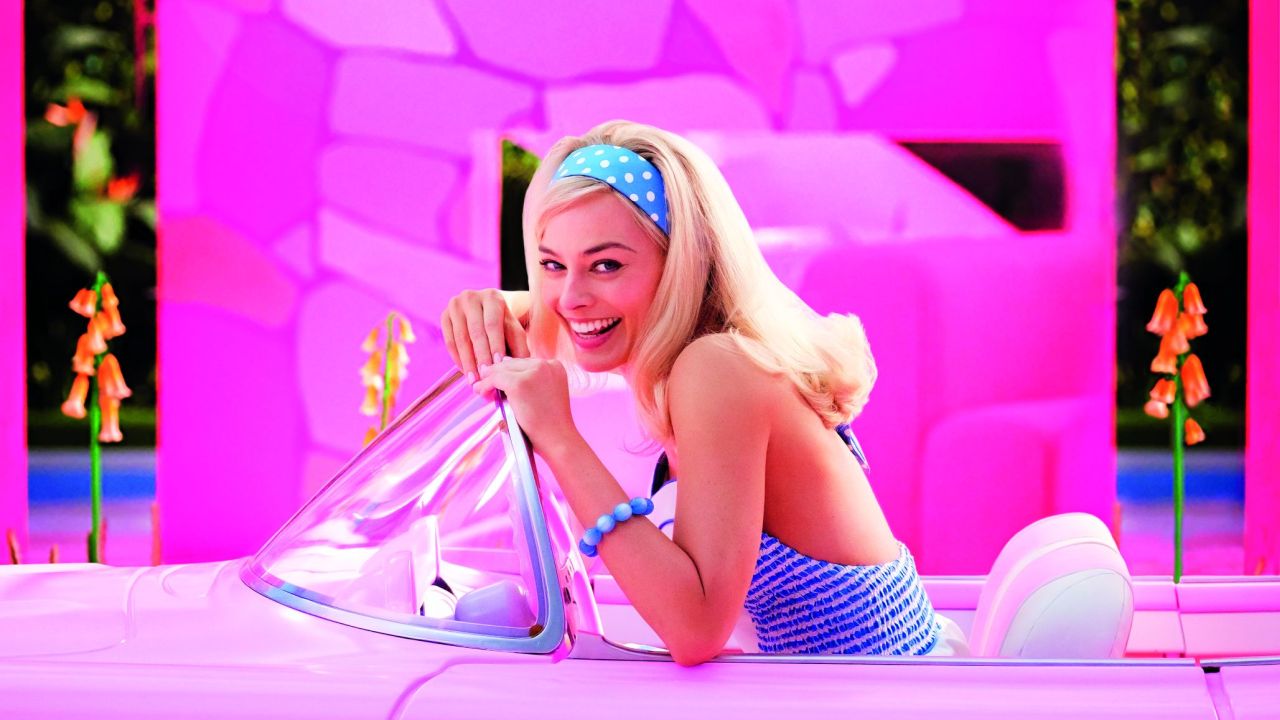 Success Barbie will bear fruit Margot Robbie $50 million, including his salary and a percentage of the star's box office earnings. This is a deal that Robbie is also producing on the film.
Margot Robbie's production company is LuckyChap Entertainment, and she's working on projects related to women's stories and female directors. Barbie's success is the result of Margot Robbie's qualities, and not just in terms of acting.
The actress pitched the project to Warner Bros., saying it would be a billion dollar movie. And in fact, the facts have proven her right, given that Barbie has made $1.1 billion and continues to break records.
Among them is the film with the best box office among female directors. Barbie is also the second highest grossing feature film from Warner Bros. after Harry Potter and the Deathly Hallows: Part 2.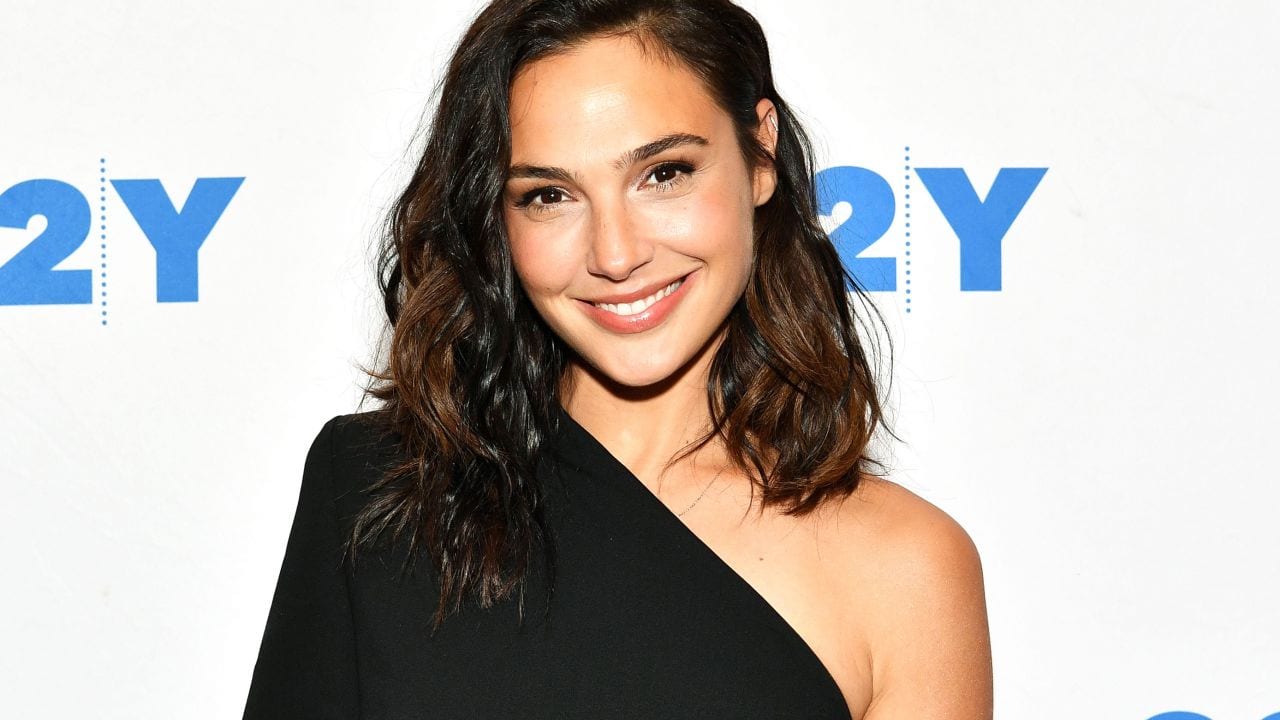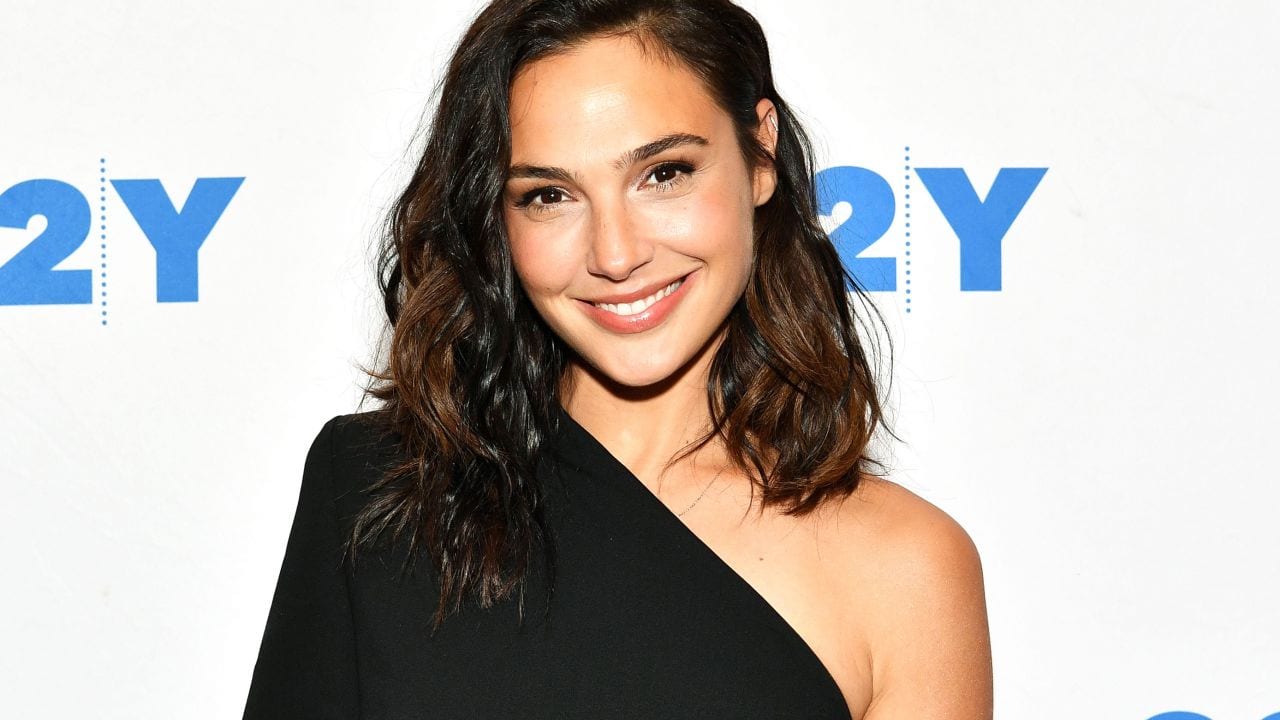 Barbie: Gal Gadot is flattered to be considered for the lead role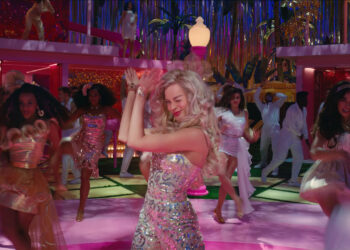 Barbie: the film broke the Harry Potter record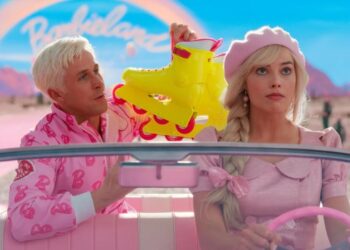 Barbie: after censorship in Saudi Arabia, the film will appear in theaters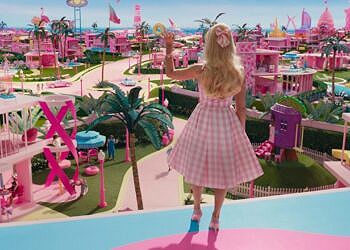 Barbie breaks the billion dollar mark at the box office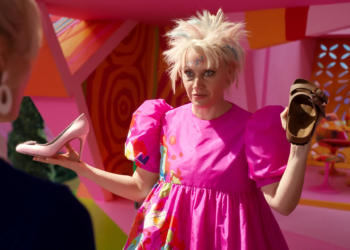 Barbie: Barbie's Weird House is inspired by Psycho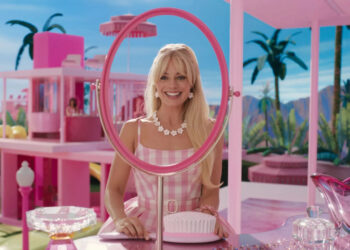 Barbie: Why a Sequel Isn't Needed