Michael Cera shared what he liked most about his interpretation of the Allan character in Barbie.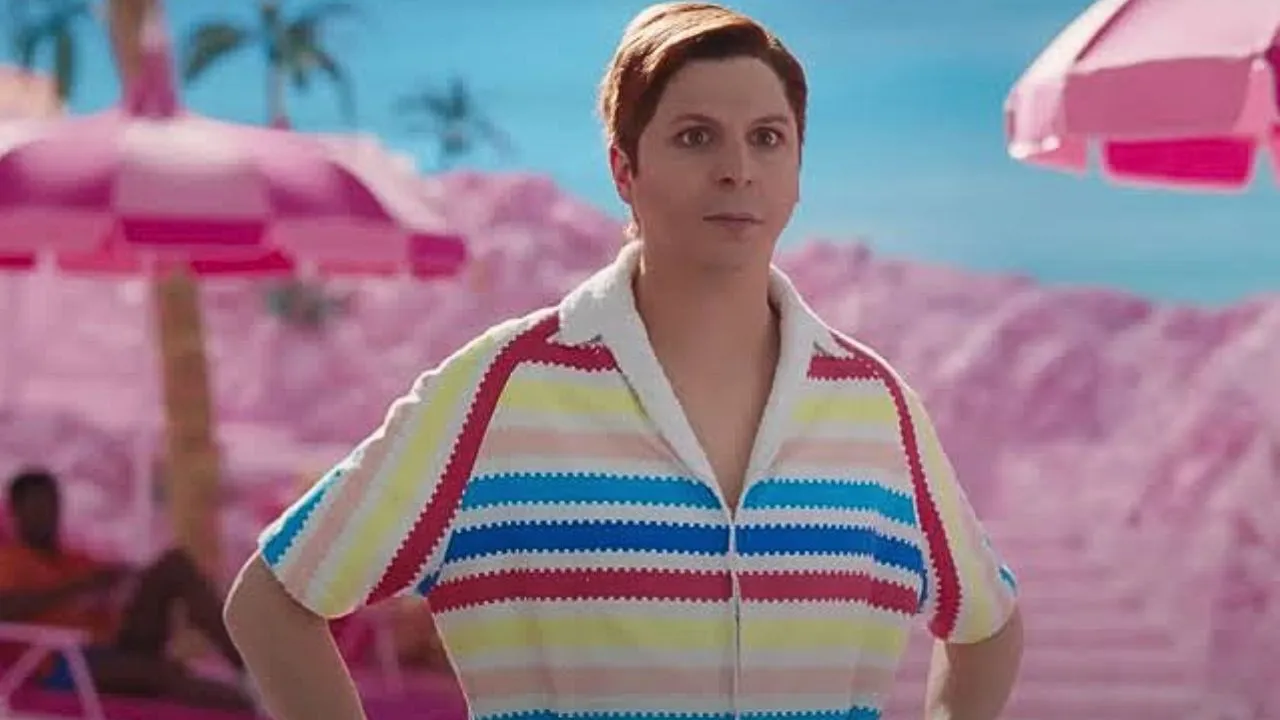 Character Allan has always been considered in the world Barbie the figure of an outsider, or, roughly speaking, a "loser". But Michael Cera he found something positive about playing Allan in the Barbie movie.
Here's what he revealed:
When, at a certain point in the film, there is a moment of awareness, awareness and rebellion, Allan is part of the group of characters who lead this initiative. And I'm happy that my character belongs to those who want to get rid of horses and leather sofas.
We've been avoiding spoilers, but Michael Cera's words are relevant to the focus of the film, which leads into a crucial phase of the story. Recall that the character of Allan was introduced to the world of Barbie in 1964 and presented as a friend of Ken. However, his figure has always remained in the background of Mattel's toy characters.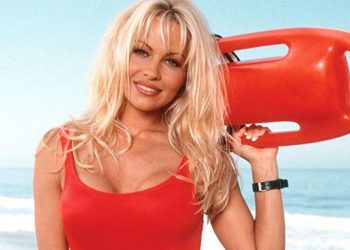 Barbie: Pamela Anderson reveals how the doll's maker gave her a Baywatch-themed Barbie.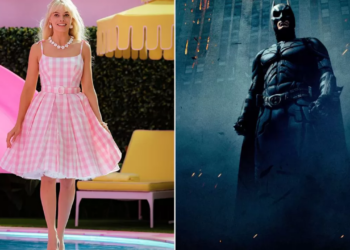 Barbie Defeats the Dark Knight and is the highest-grossing US film of all time by Warner Bros.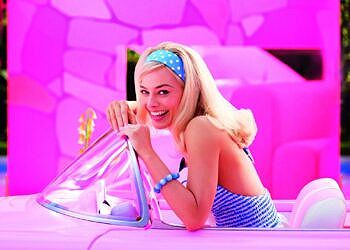 Barbie: Margot Robbie will make $50 million thanks to the success of the film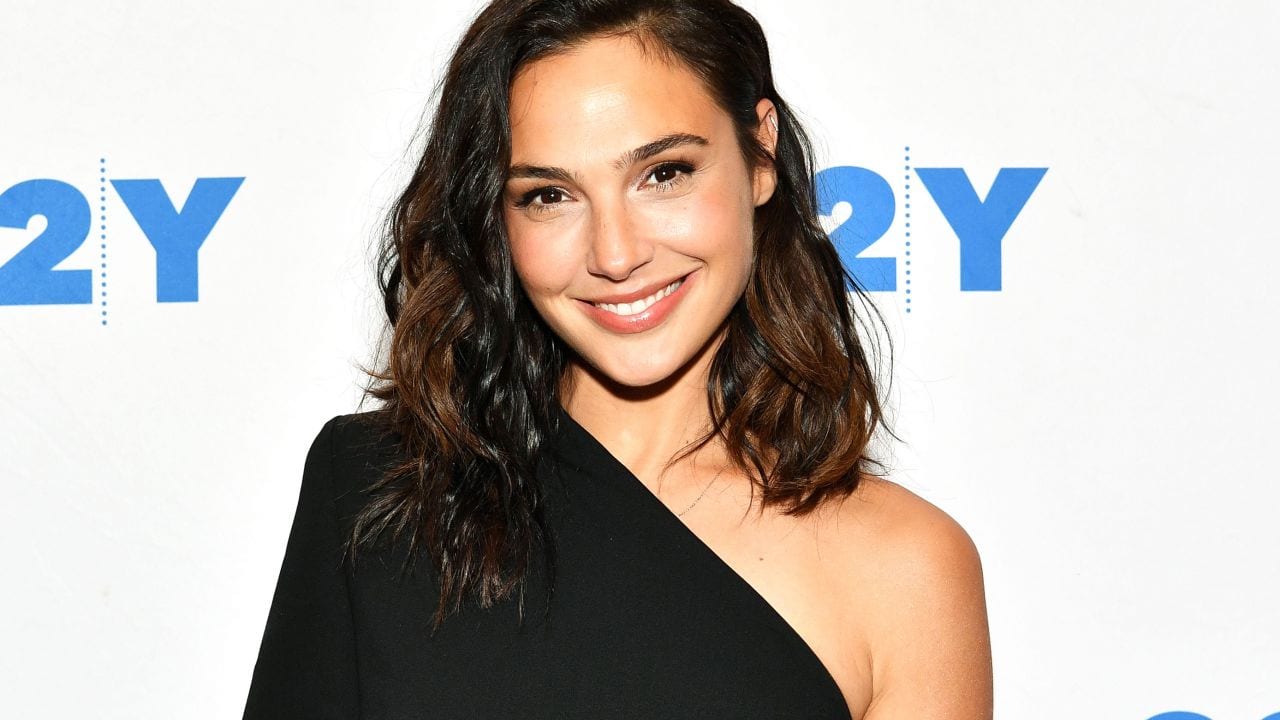 Barbie: Gal Gadot is flattered to be considered for the lead role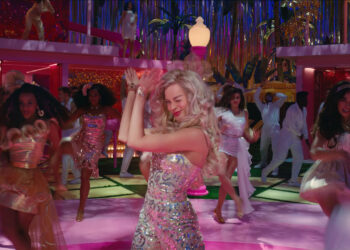 Barbie: the film broke the Harry Potter record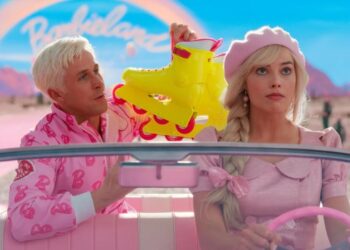 Barbie: after censorship in Saudi Arabia, the film will appear in theaters