Lyst reported that searches for the word Birkenstock on its platform increased by 110% after the release of Barbie.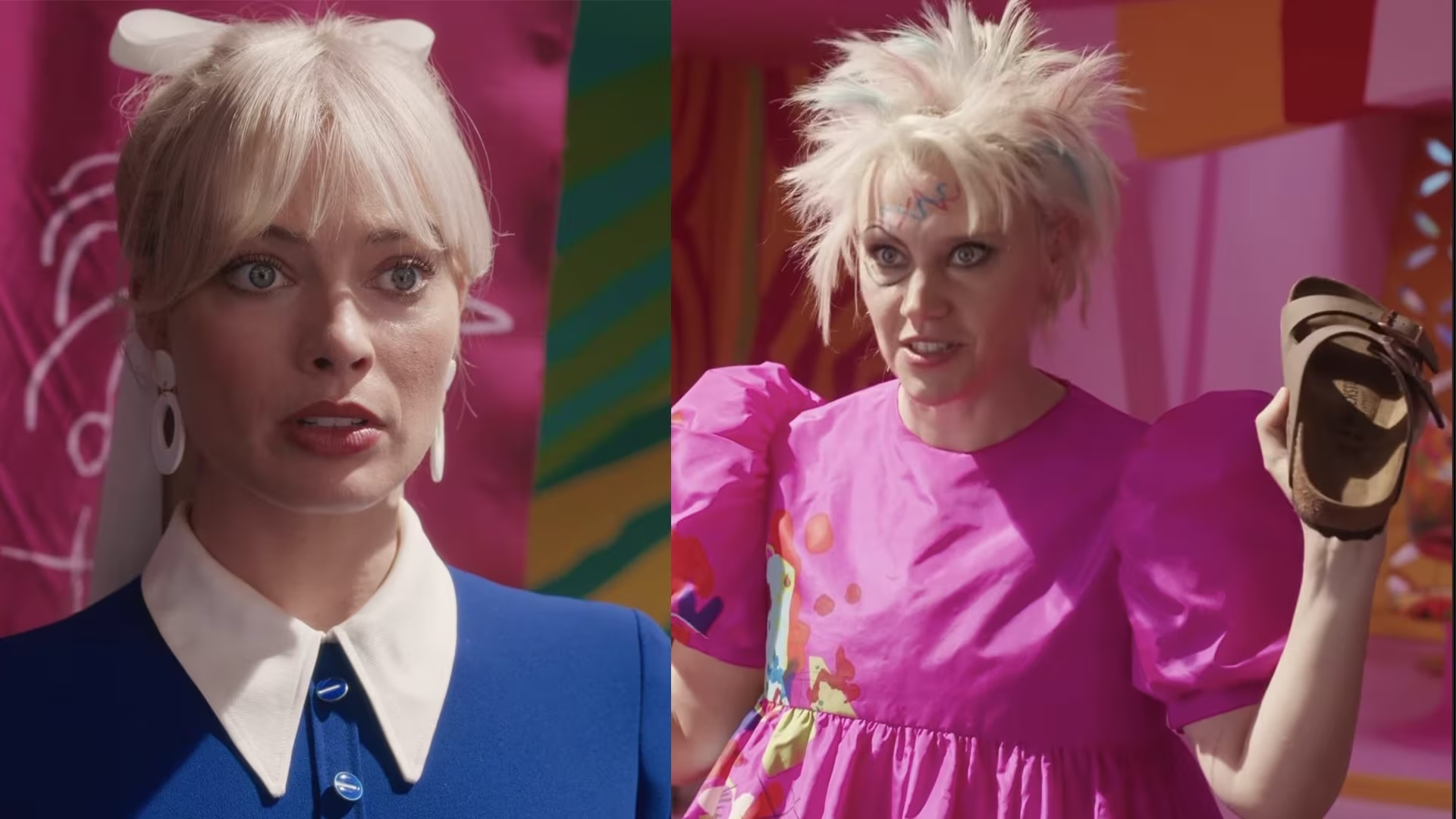 Success Barbie cinema has also become a driving force behind other commercial phenomena, given that Birkenstocksafter the release of the film, the number of searches for the famous sandals increased by 110%.
This data was provided by Lyst, an online shopping platform used to monitor consumer preferences. The most popular models were Birkenstock Arizona.
Anyone who has seen Barbie will remember the scene in which Weird Barbie offers the doll, played by Margot Robbie, the dualism of a heel and a Birkenstock. And between them the choice turns out to be forced: even Barbie, in order to become herself again, will have to go through the Birkenstocks.
As a reminder, Barbie really hit the top of the box office and recently became the top-grossing film in the US in 2023.
Barbie also achieved other records, including being the highest-grossing Warner Bros. feature film. in USA.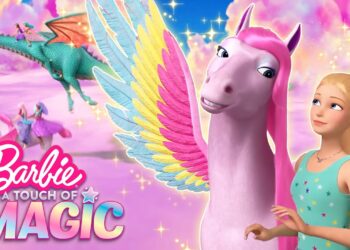 Barbie: a new animated series will be released on Netflix in September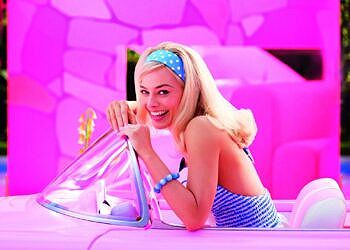 Barbie: IMAX version released with new post-credits scenes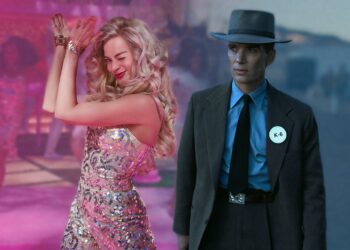 Barbenheimer: Films gross $2 billion worldwide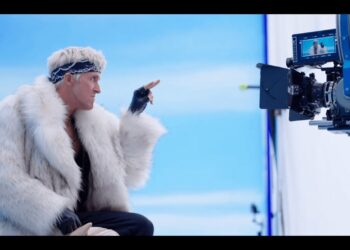 Barbie: shooting the video "I'm just Ken" with Ryan Gosling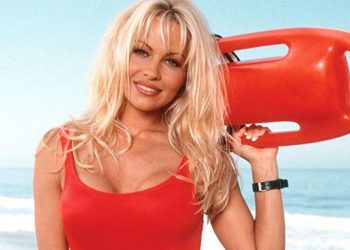 Barbie: Pamela Anderson talks about how the doll's maker gave her a Baywatch-themed Barbie.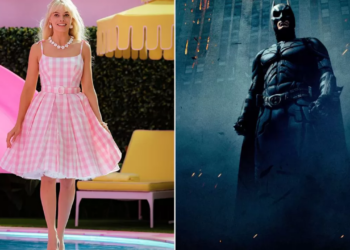 Barbie defeats the Dark Knight and is Warner Bros.'s highest-grossing film. in US history.