Here are the details on the comic that will continue to tell the story of the cult film Basic Instinct.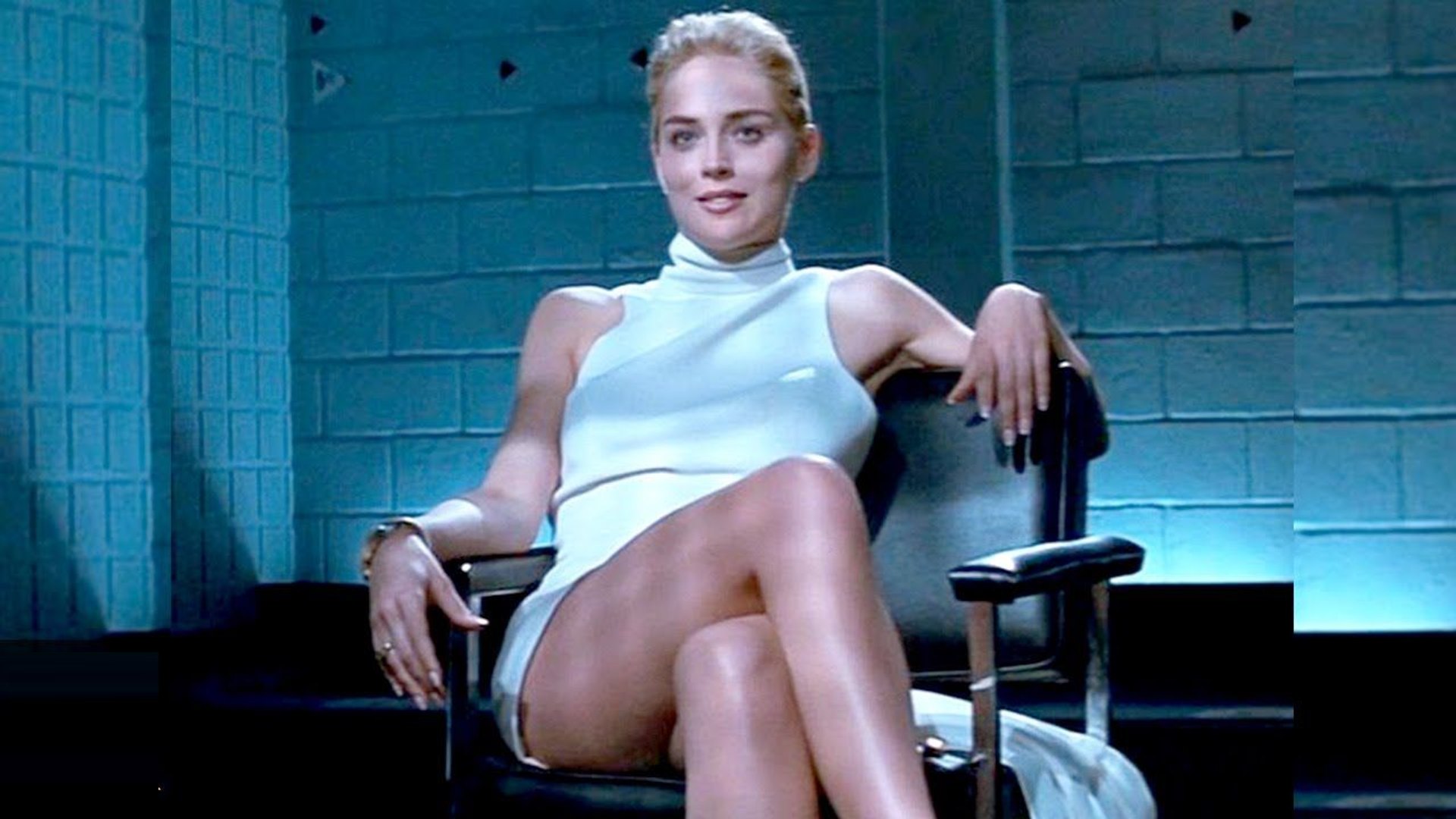 After American Psycho too the basic Instinct will be a comic book series that will be published by the same publisher that will work on the stories of the character Bret Easton Ellis. Sumerian Comics has announced a Basic Instinct comic book project.
The first issue of the Basic Instinct comic comes out on November 1st, and preview covers have also been revealed. Here are two.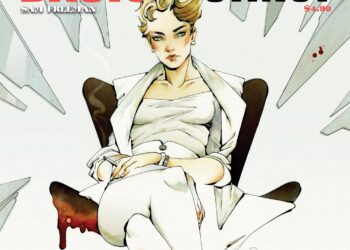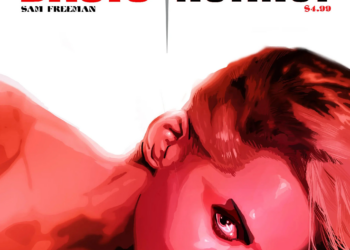 So far this is the description of the comic:
The story follows an anonymous artist who draws inspiration from famous murders: his new exhibition is inspired by the Tramell case. When a security guard at the exhibition space is killed on the night of the opening, the artistic director in charge of the opening is drawn into an investigation that leads him to question himself.
Vanesa Del Rey, screenwriter Sam Freeman and colorist Kayla Valerio were invited to work on the comic. Brao, Plague Hill, Alberto Massasa, Patricia Martin, Andrea Milana and Lorenzo Colangeli also contributed to the covers.
Recall that "Basic Instinct" is a 1992 cult film by Paul Verhoeven.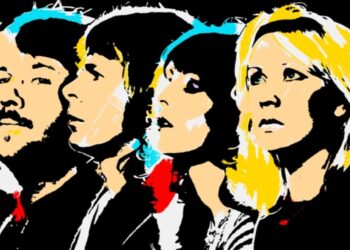 ABBA: The Movie – Fan Event, Presale Open in Theaters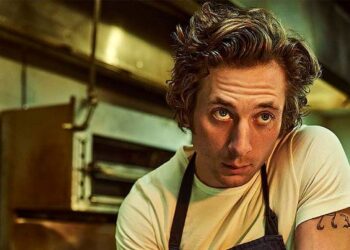 Bear: the launch trailer for the second season of the cult series on Disney+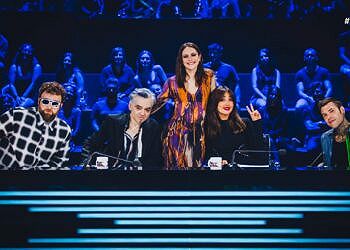 X Factor: Sky presents the new season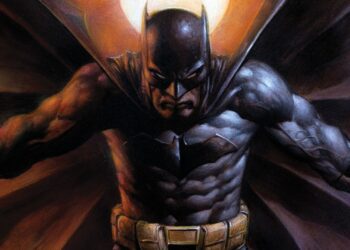 Batman: Jason Aaron to write Dark Knight comic book in space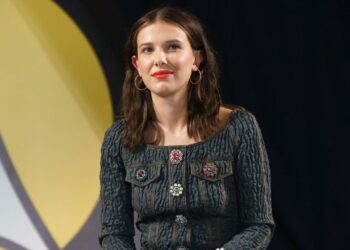 'Stranger Things' – Millie Bobby Brown ready to say goodbye: 'It's time to start living your life'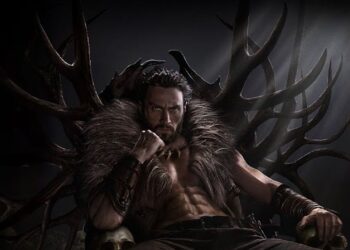 Craven: The Deer Hunter: Aaron Taylor-Johnson doesn't care if he's a comic book star