News
Beauty secrets for Jennifer Lopez's skin and more celebrities
It's not about defying age, but about minimizing visible signs. This is how Drew Barrymore and more celebs retain their youthful traits.
By: Beatriz Velasco
We love these 7 secrets of celebs (between 30 and 70 years old) to be a full, healthy and happy woman in her skin. And if you want to complement this self-care by being inspired by celebrities, let's talk about what they wear on the face. We reveal the powerful secrets of 30-year-old women (such as Rosie Huntington) up to 50 (as Jennifer Lopez).
But first… The anti-aging treatments that are imposed
According to forecasts of the International Association for Physicians Aesthetic Medicine, the list of the most requested in 2021 will be:
1. Borox and fillers: The novelty is the baby botox, a lower dose for a more natural result that many celebrities are already trying.
2. Platelet-rich plasma: It is applied to the skin or scalp, with results of one to two years.
3. Microneedles: Microlesions are performed on the skin in order for it to repair, reducing the
1) ROSIE HUNTINGTON-WHITELEY (34 YEARS OLD)
In the backstages of the fashion shows, the model discovered an effective micellar water to remove eye makeup: Sensibio H2O, from Bioderma. To wash his face he prefers Warming Honey Cleanser, from iS Clinical. Your lips are hydrated with 101 Ointment Strawberry Multi-Balm, from Lanolips, and the rest nourishes you with a good dose of vitamin C, thanks to the Super Serum Advance, from iS Clinical. Your favorite eye contour? SkinLongevity, from bareMinerals. Finally, he loves the moisturizing effect of Tata Harper's Face Mist.
2) DREW BARRYMORE (46 YEARS OLD)
On her social media Drew shares the arsenal of beauty products she tries. He is a fan of the sheet mask, so you'd surely like to wear Neora's EYE-V Moisture Boost eye patches. Among his favorites to treat the eye contour is Advanced Night Repair Eye Concentrate Matrix, from Estée Lauder, and to rejuvenate his hair, his spoiled is the Hair Perfector No. 3, from Olaplex.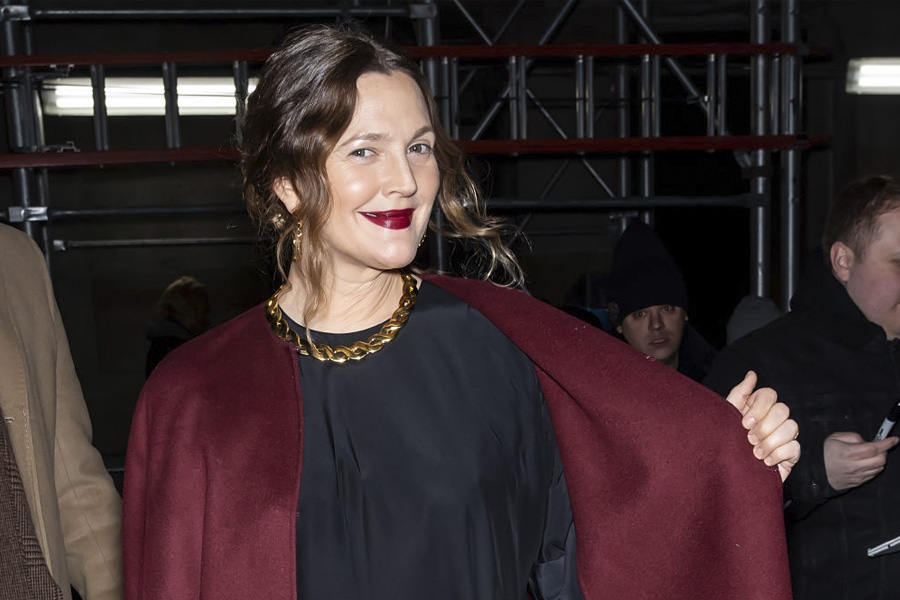 3) SOFIA VERGARA (48 YEARS OLD)
She found the perfect care formula: non-aggressive cleaning and large amounts of sunscreen. Although she loves to discover treatments, she knows that her skin is sensitive, so her routine has few alterations. To clean use the Gentle Skin Cleanser dermolimpitor, from Cetaphil. After a moisturizer, he is a fan of the Crème, de la Mer. And it does not lack a good dose of Matte Screen FPS 40, from Supergoop!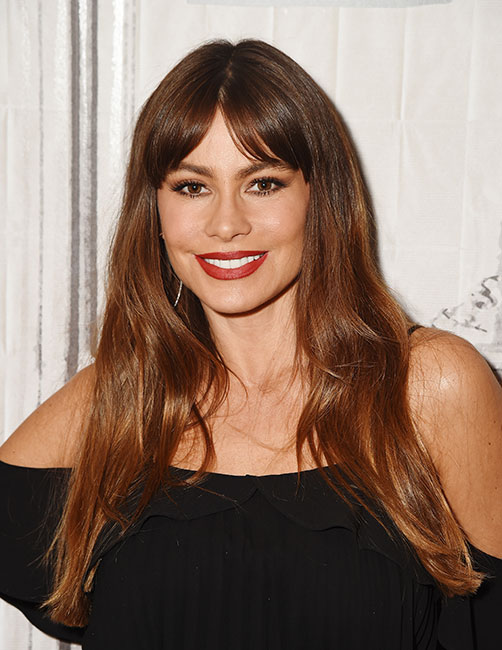 4) JENNIFER LOPEZ (51 YEARS OLD)
Their good genes are undeniable, but works hard for your image. It does this with the Tracy Anderson Method and Body Lab's feeding plans. And that's how careful it is with her skin. That's why he launched his line of treatments JLo Beauty, whose special ingredient is olive oil. In addition, he sleeps eight to 10 hours and keeps his face clean before exercising and going to sleep. And most importantly, it is protected from the sun.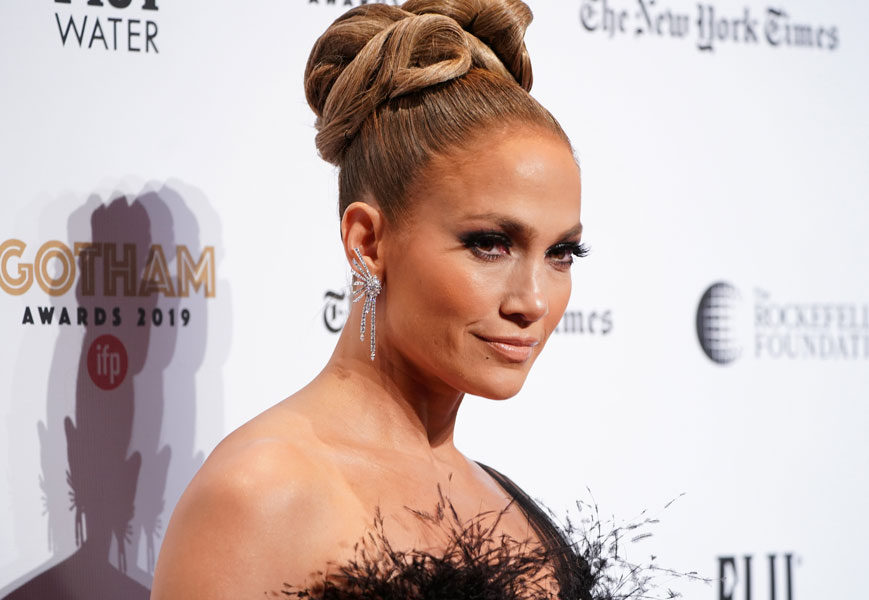 5) CHRISTY TURLINGTON (52 YEARS OLD)
The supermodel works to do yoga, run, eat well and take care of herself from the inside with imedeen's Time Perfection complex. As it is from dry skin, loves the effect of facial oils, her favorite is Nighttime Nourishing Oil, from Sundãri (brand of which she is co-founder). He also embellishes his mane with Rahua shampoos. Finally, for a natural look, her preferred base is Even Better Makeup FPS 15, by Clinique.
Read:
What is facial tonic: benefits and why use it from the 30s, 40s and more
Andie MacDowell empowers herself with gray mane: how to make gray hair look like you
What is retinol and why you should implement it in your routine: 6 essential products