The two actors will star in The Tower, Adam Segal's next fantasy film.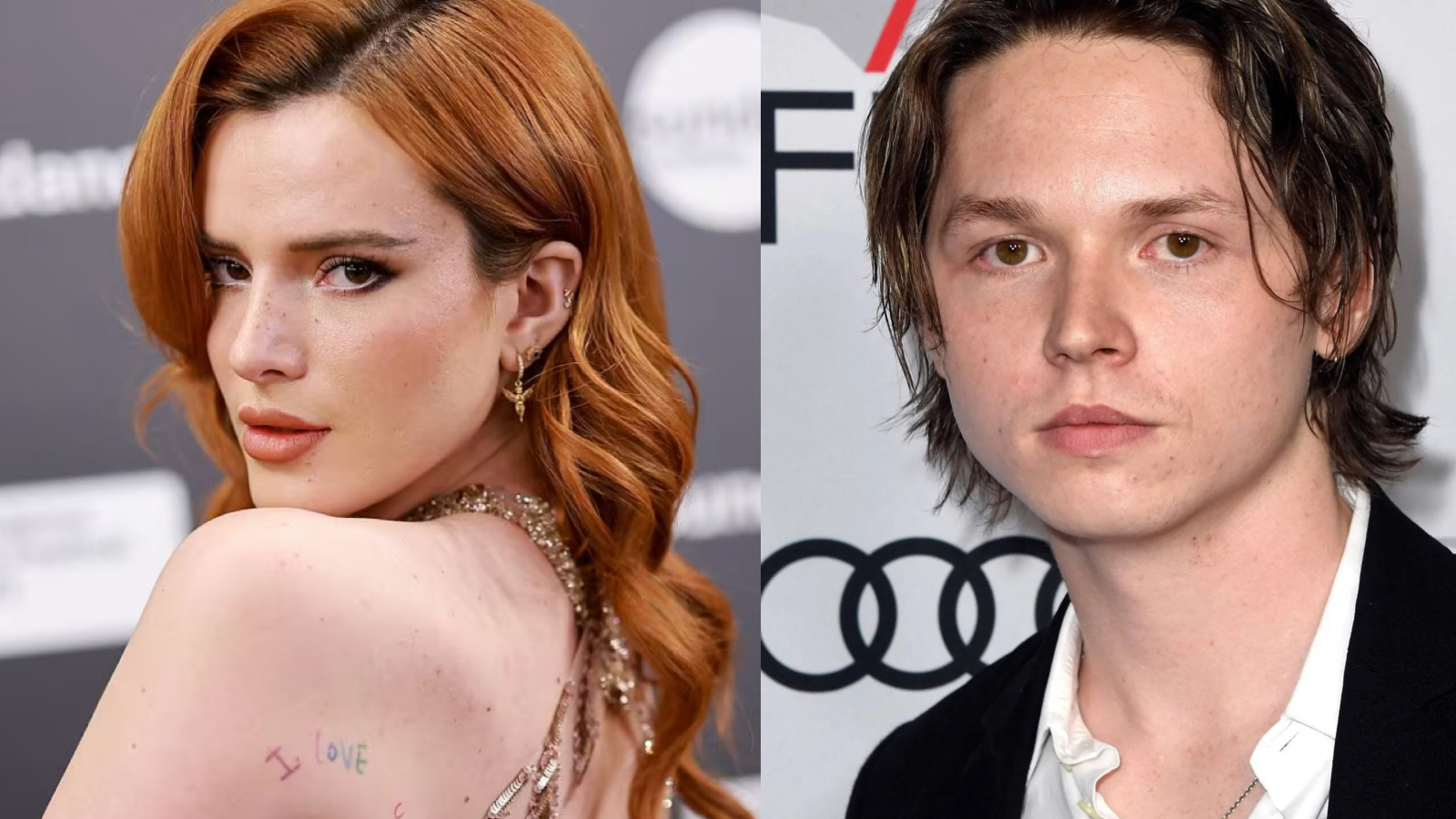 Bella Thorne and Jack Kilmer will be the main characters Towerdark fantasy about a mermaid trapped in a tower in a small southern town. The film will be directed by Chariot director Adam Segal and will focus on a mysterious mermaid trapped and forgotten for years in a water tower small southern town.
Bella Thorne is known – in addition to her already broken relationship with Italian singer Benji – for her roles in the Disney series Shake It Up and most recently in the sci-fi drama Divinity. She also recently made her directorial debut with Paint Her Red. . Kilmer is the son of Val Kilmer and is best known for Palo Alto and the narration in Val's documentary about his father's life. The film also stars Cam Gigandet (A Silent and Cruel Night, Twilight) and Chris Mullinax (The Chariot).
Bella Thorne won't caption her sexy early career photos: 'Enough'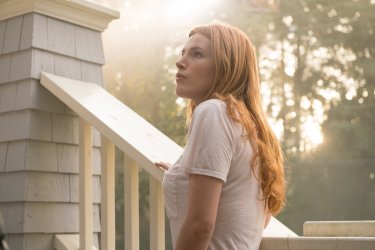 Shooting continues
Filming for the project began even before the SAG-AFTRA strike that began on July 24th. Production was put on hold until an independent film was denied by the cast union to resume filming despite the ongoing strike. Director Segal said:It breaks my heart that so many actors, writers and crew are unable to work right now, and I realize how lucky we are that we have the opportunity to finish this film. I am incredibly grateful to SAG for continuing to support independent cinema and once we finish this film, The Tower cast and I will be there on the front lines alongside our fellow actors and writers fighting for what they deserve. .".