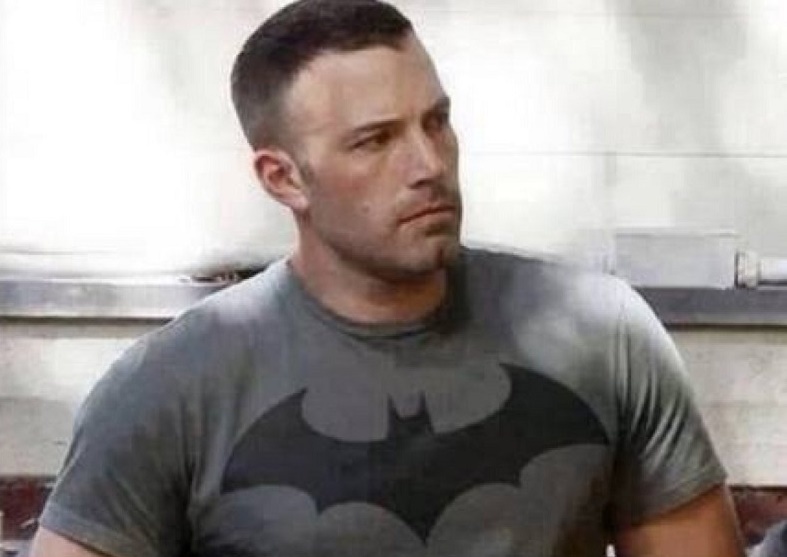 Actor Ben Affleck, 49, said in an interview with the Los Angeles Times, published online, that the 2017 filming of "The Justice League" was his most "terrible experience."
Filming was not the only cause of this "bad experience" for the actor.
"It was a bad experience because of a lot of things: my own life, my divorce, the fact that I was far too often, the complicated agendas and the personal tragedy of Zack (Snyder) – (his daughter Autumn committed suicide in 2017), and the remakes. It was really the worst. It was awful. Everything I hated about it, to the point where I said, "I'm stopping."
The chaos behind the movie is well known. Zack Snyder announced in 2017 that he was leaving the project after the brutal death of his daughter (to whom his film is dedicated). Also bored with talks with Warner to make the film more comical, after the success of the very serious "Batman vs Superman", Snyder decides to leave leaving the keys to Batmobile to Joss Whedon. It changes the overall tone.
Launched in 2017, "The Justice League" is a critical and commercial failure, angering Snyder's fans, who have been calling for a four-year release of the director's version.
Since then, the film has been released in a new version that lasts another four hours, according to the vision of Zack Snyder.
"The Justice League" tells how Batman (Ben Affleck), Superman, (Henry Cavill), Wonder Woman (Gal Gadot), Aquaman (Jason Momoa), Flash (Ezra Miller) and Cyborg (Ray Fisher) will ally against Darkseid (Ray Porter), Steppenwolf (Ciarán Hinds) and DeSaad (Peter Guinness) to save the world from destruction.
Ben Affleck will resume his Batman costume in "The Flash". He is currently on the poster for George Clooney's latest film, "The Tender Bar," which airs on Amazon Prime.