Sports
Benzema was sentenced to one year in prison for blackmailing a partner with a sex tape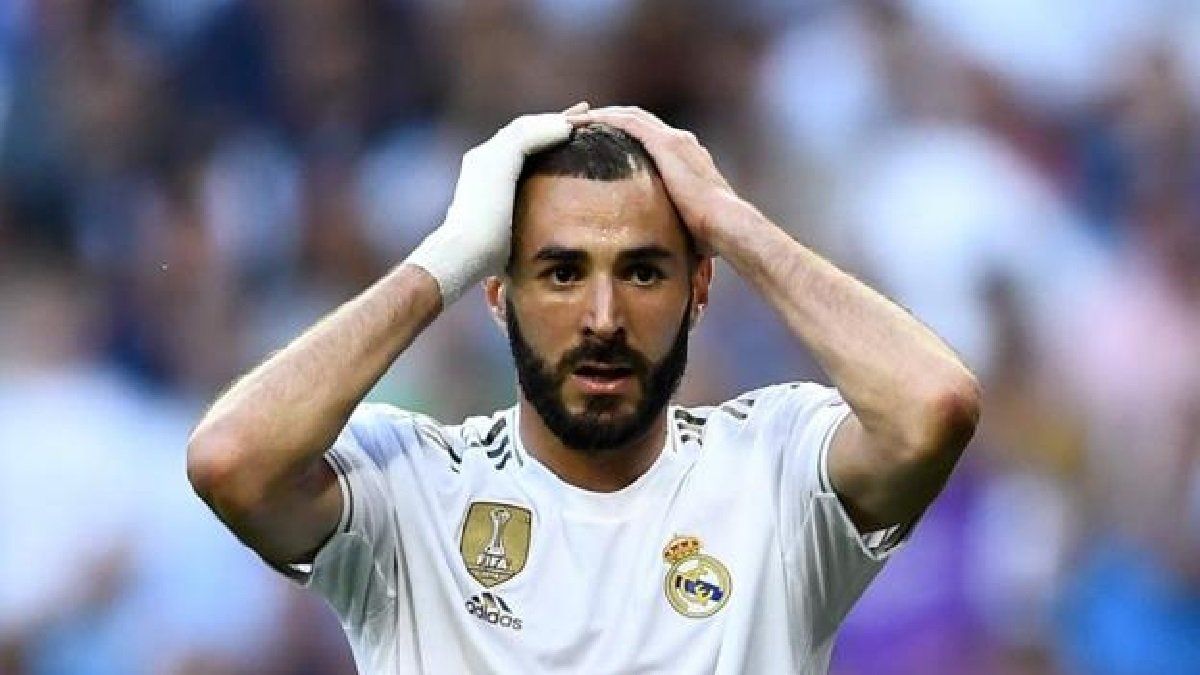 "Benzema will appeal after being found guilty of complicity in the blackmail attempt", the forward's lawyer told reporters today, the newspaper reported Sports world.
Although the outbreak of the "sextape" scandal kept him away for five years from the french team until his return on the eve of the Eurocup disputed in the middle of this year, the conviction seems that it will not take a sports bill.
Two weeks ago, the president of the French Football Federation (FFF), Noël Le Graët, he already told the newspaper Le Parisien that the candidate for the Ballon d'Or "will not be excluded" in case you are convicted.
And, regarding the Real Madrid, it seems unlikely that the Spanish team, which plays this Wednesday a match of Champions in front of Sherrif Tiraspol on Moldova, sanction one of your best players, whom you have always supported in this case.
Against the other four defendants for blackmailing Valbuena, current player of the Olympiakos Greek, the court of Versailles imposed penalties ranging from 18 months of conditional prison to 2 and a half years of mandatory prison sentence
How did the blackmail develop?
The events date back to October 6, 2015. During a concentration of the national team, Benzema goes to the room of Valbuena to warn you of the video and reassure you that you can introduce yourself to "someone you trust" for "manage" the situation.
During the trial, the 37-year-old midfielder, who was never called up to the national team again after the scandal, acknowledged that he feared for his career "if the video came out". "I felt in danger, my first instinct was to report"added.
The person who recommends Benzema, which claims to have given a "Friend's advice", is your friend Karim Zenati, with whom the alleged blackmailers had contacted to pressure Valbuena, by failing in previous attempts.
During their allegations, the representatives of the prosecution emphasized instead that the star of the French team had a duty to set an example, as "bearer of an image, a hope, a notoriety and moral values".