The final chapter of Miles Morales' animated trilogy, Spider-Man: Beyond the Spider-Verse, will contain a few surprises for Spider-Gwen fans.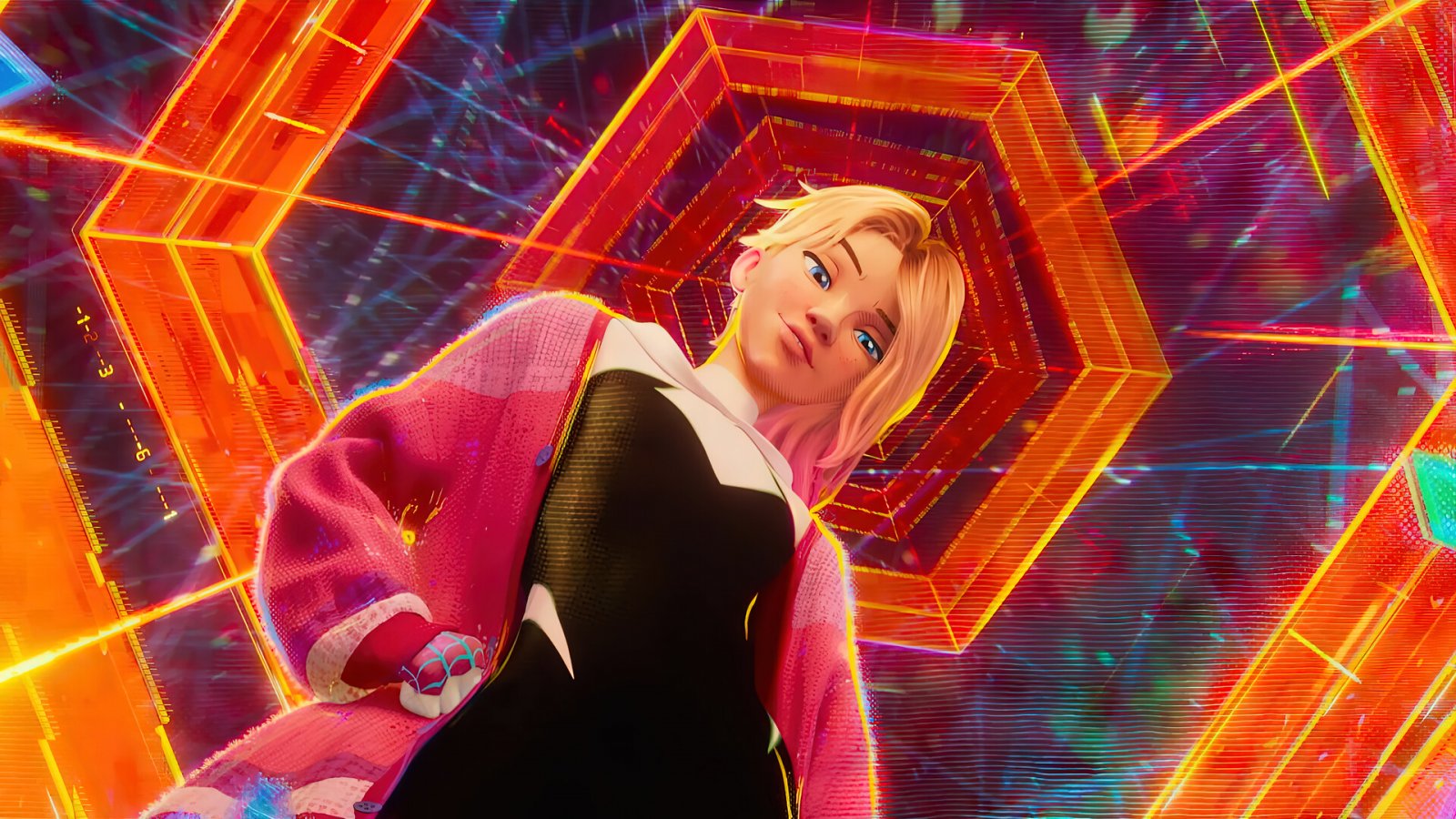 Since the first film, Spider-Man: Into the Spider-Versefans went crazy for the character Gwen Stacy aka Spider-Gwenvoices Hailee Steinfeld. After playing a central role in Spider-Man: Into the Spider-Verse, now in theaters, the character will be expanded further. Spider-Man: Beyond the Spider-Versewhich will contain several versions of Gwen Stacy.
"Yes, we are now planning to create several versions of Gwen. But I think these things will change over time." said Phil Lord and Chris Miller, the film's producers. "There's one that we're particularly excited about. We can't say much, but it will be critical from a storytelling perspective.".
Spider-Man: Beyond the Spider-Verse will hit theaters in 2024, completing the trilogy that began in 2018 with the film Spider-Man: Into the Spider-Verse.
Spider-Man: Into the Spider-Verse: 8 Must-Have Gadgets for Marvel Hero Fans
Is Gwen Stacy trans? Thus the theory was born
The fan theory that Gwen Stacy is transgender is based on an observation of a Spider-Verse fan who noticed a Pride flag with the words "Protect trans children" in the background of the trailer. After watching the film, many users were convinced that the parable told, the characterization and animation of Gwen Stacy reflected the social and internal struggles that transgender people face on a daily basis.
First up is the aforementioned poster. "Protect transgender children"which hangs on Gwen's bedroom wall on Earth-65 during the film's prologue.
On top of that, in a film with multiple animation styles, the color palette used for all of Gwen's scenes on Earth-65 appears to be drenched in the pastel blues, pinks, and whites of the trans pride flag.