World
Biden invited the Argentine government to a summit for democracy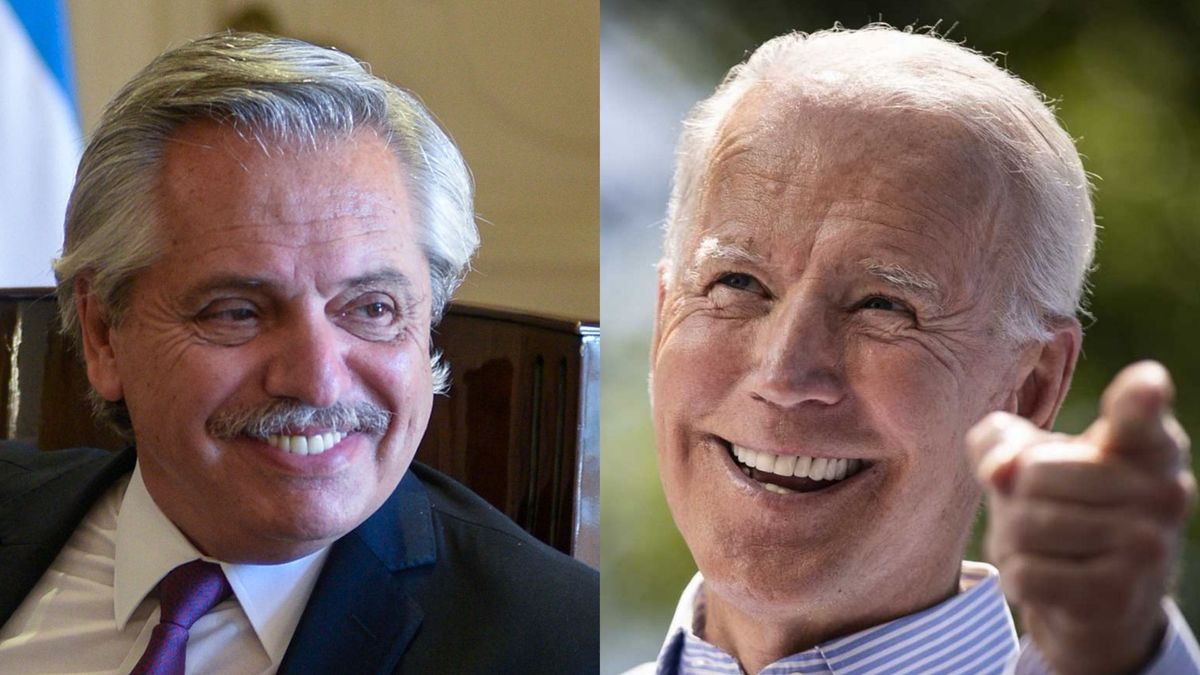 Taiwan, for its part, thanked Biden for the convocation that, he said, will allow the island of autonomous government "share your democratic success story", said the Presidency in a statement.
From Latin America, the US president invited Brazil, Argentina, Chile, Colombia, Ecuador, Mexico, Paraguay, Peru and Uruguay and excluded Venezuela, Cuba, Nicaragua, Bolivia and El Salvador.
From the Middle East – where absolute monarchies and other non-democratic regimes predominate – only Israel and Iraq were invited to this online meeting that will take place on December 9 and 10.
Some traditional Arab allies of the United States, such as Egypt, are not invited.
In Europe, Poland is represented, despite recurring tensions with Brussels over respect for the rule of law, although Hungary, led by controversial Prime Minister Viktor Orban, is not on the State Department's list.
As for Africa, the Democratic Republic of the Congo, Kenya, South Africa, Nigeria and Niger are among the guests.
Since his arrival at the White House in January, Biden's foreign policy has focused on the combat between democracies and "autocracies," from his perspective embodied by China and Russia.
In that line, the "Summit for Democracy" it is one of his priorities, as well as one of his campaign promises.
This summit was organized in view of the numerous setbacks that democracy suffered in recent months in countries where the United States had high hopes, say the organizers.
Among them Sudan and Myanmar (formerly Burma), scenes of military coups; Ethiopia, caught in a conflict at risk of "imploding", according to Washington; as well as Afghanistan, where the Taliban seized power after the United States left the country after 20 years of democratization efforts.
The United States itself was added to the list of "declining democracies" for the first time, mainly due to a demotion under the era of former President Donald Trump, according to a report by the Stockholm-based organization International IDEA.