Billie Eilish, during her concert at the Lollapalooza festival, wanted to honor the memory of actor Angus Cloud, who died at the age of 25, by performing the song used in season 2 of Euphoria.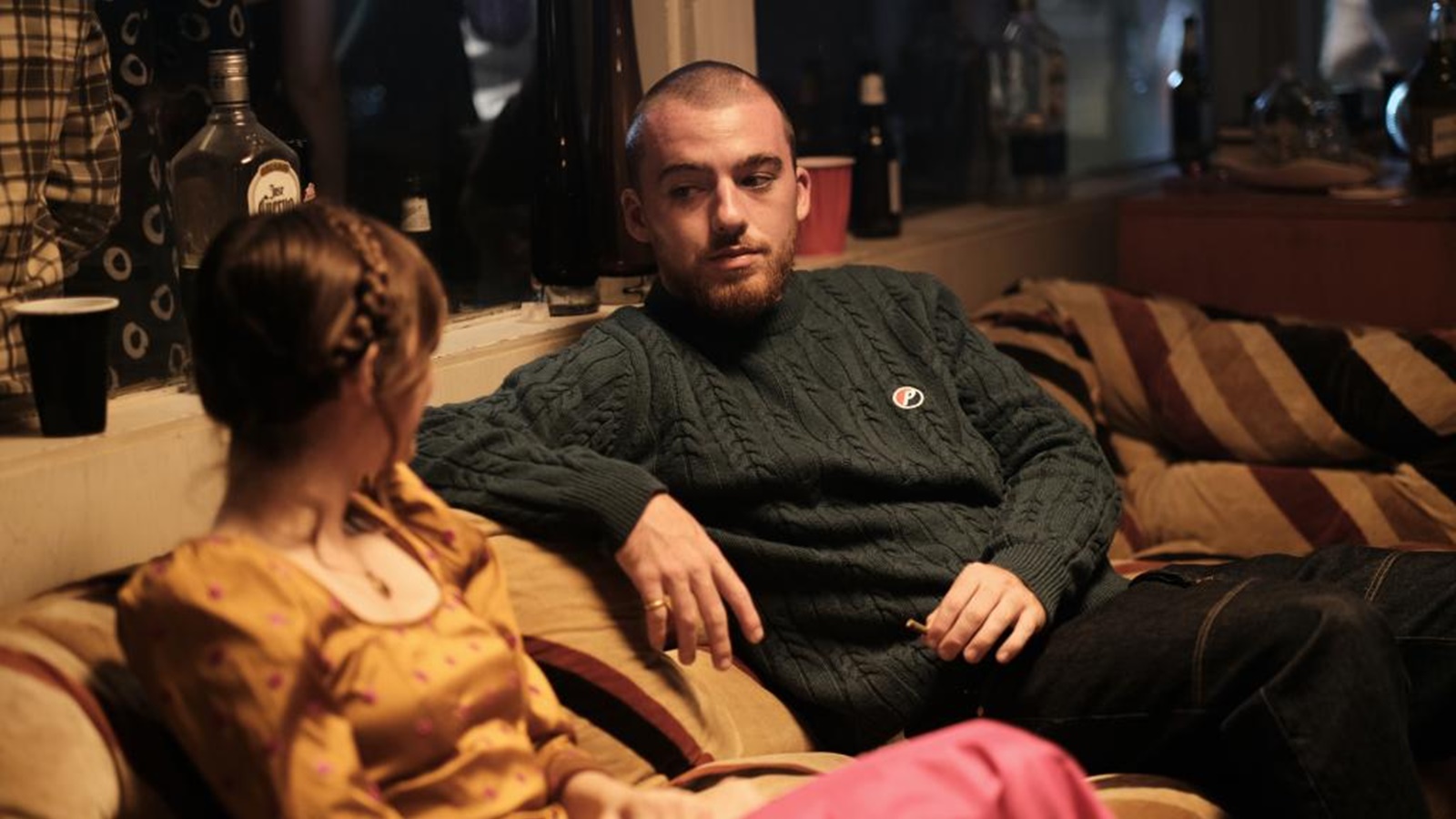 Billie Eilish wanted to remember the actor Angus Cloudwho died at the age of 25 during his concert at the Lollapalooza festival.
In recent days, the sad news of the passing of a young Fez performer on a show created by Sam Levinson has deeply shocked people who had the opportunity to know him and work with him, from the cast of Euphoria to friends and colleague.
Choosing a song in memory of Angus
Singer Billie Eilish was featured on the Euphoria soundtrack in Season 2 and wanted to sing along on stage at Chicago's Grant Park. Never felt so alonemade with Labrinth and used in episodes of the series.
The young music star finished the song and said, "Rest in Peace, Angus CloudHis memory was greeted with applause from those present.
Angus Cloud wraps up filming for Universal's monster movie before he dies
Farewell to Feza
The cause of Angus Cloud's death has not yet been officially disclosed. The family, sharing a press release confirming the news, however stressed that the young man is going through a very difficult period after the death of his father, "his best friend," and that he has been open about his mental health in the past before emphasizing"I hope his death reminds others that they are not alone and should not fight in silence.".