Billy Porter has released new statements on the famous Vogue cover with Harry Styles, and this time he also invited Anna Wintour.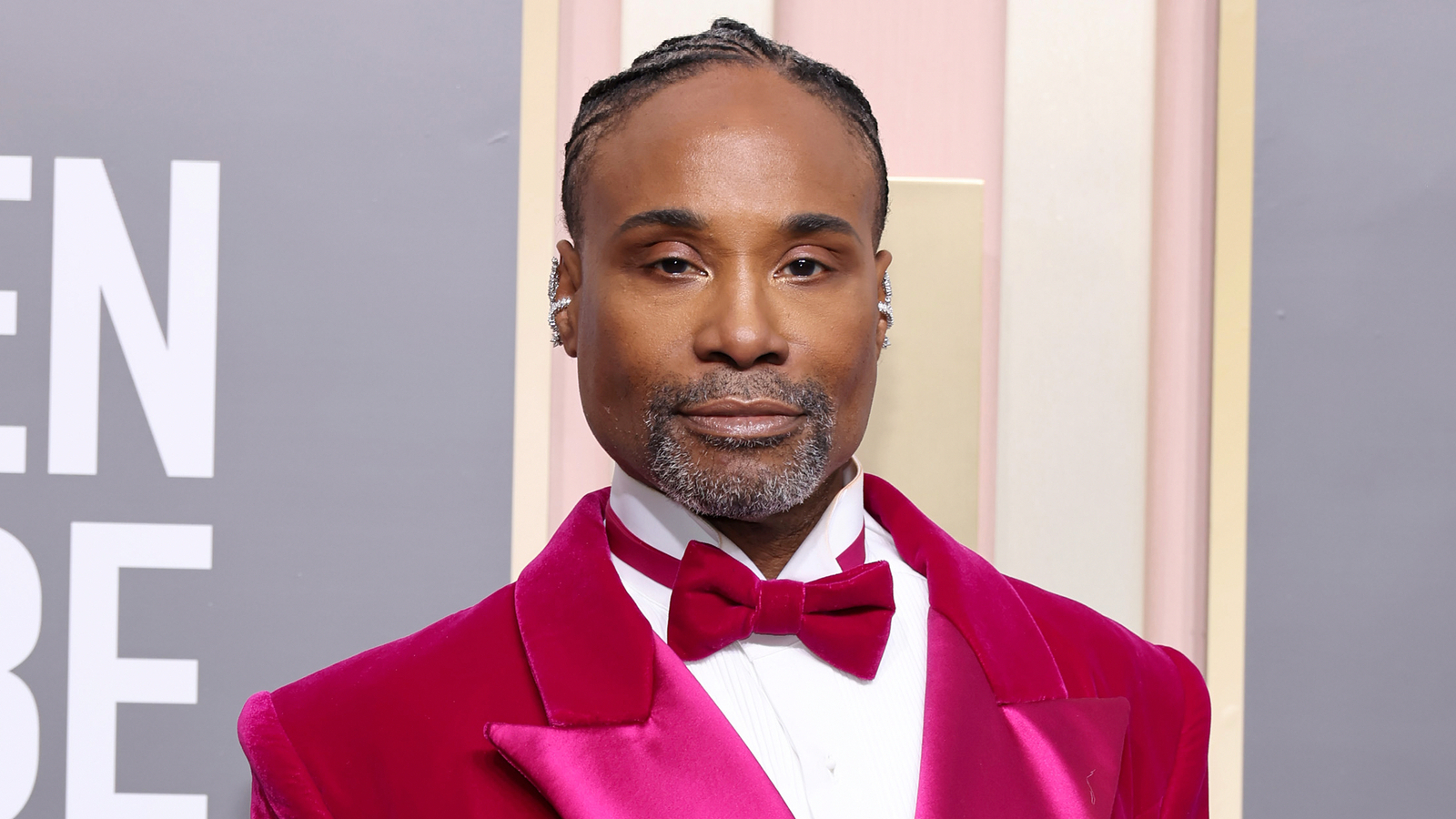 Billy Porter returned to the conversation about the famous Vogue cover With Harry Styles in a Gucci suit, but this time he turned it up too Anna Wintour, an apostrophe with not quite kind words. He spoke about this in a new interview. Telegraph who is already walking around the world.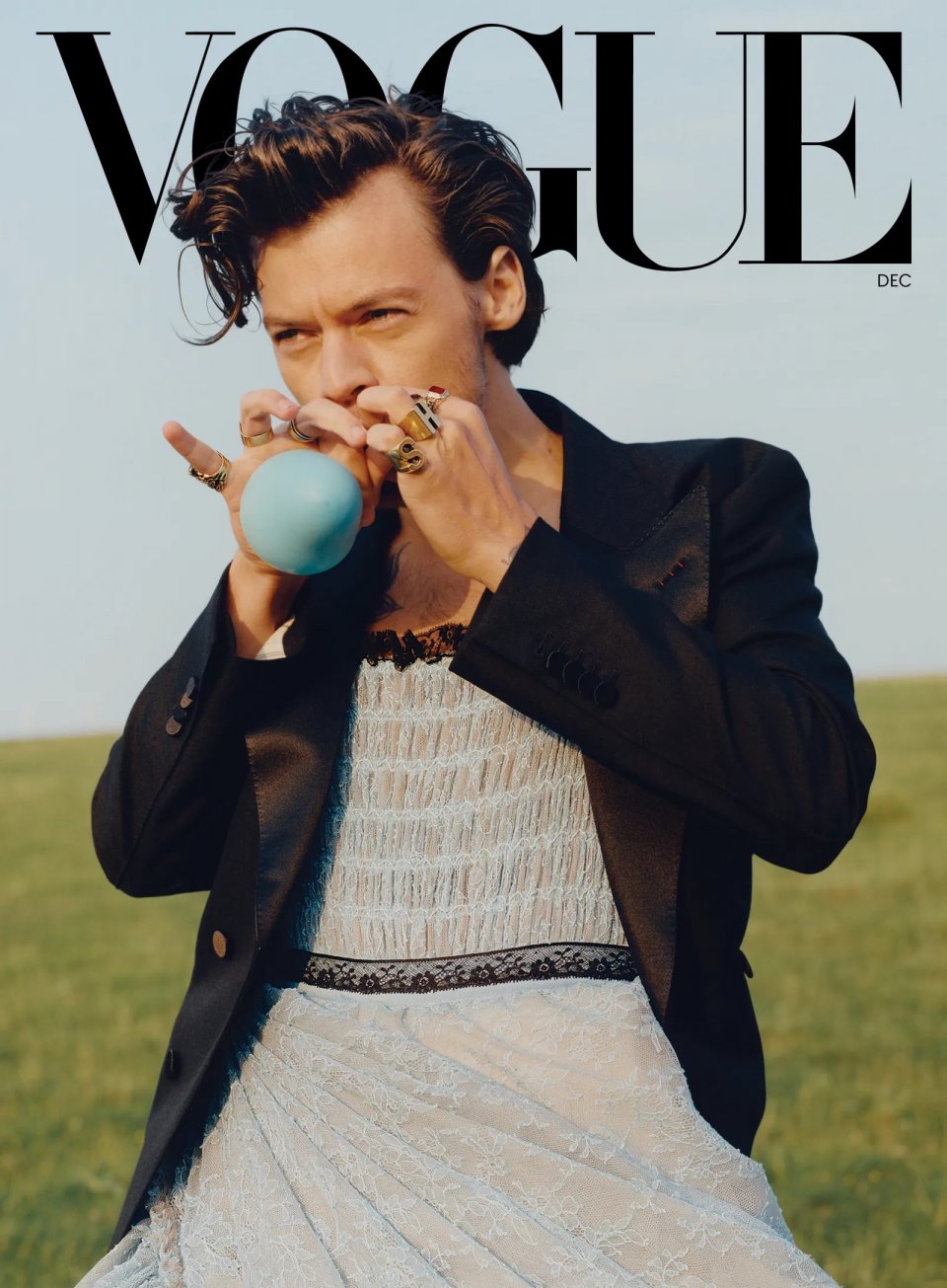 The 'Pose and Cinderella' star just can't get over the fact that the 'Daylight' singer was the first male Vogue ever featured on the cover. Everyone knows the reason: Harry Styles on the December 2020 cover was wearing a women's Gucci dress, complete with a lace skirt. Known for his often considered unmasculine looks, the former One Direction has since become a champion of gender-bending style.
Billy Porter, however, had much to complain about, both then and now, primarily stating that Harry Styles was only able to get this cover because "white and straight".
Billy Porter did it first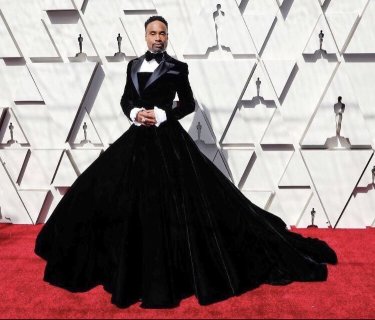 On the night of the 2019 Oscars, the actor and singer stole the show by appearing on the red carpet in a long dress with a black velvet skirt by Christian Siriano. An even more radical decision was to go to the Met Gala in the same year in a gold jumpsuit, like a modern Cleopatra, with wings. Then there were the Brit Awards 2021 and ThreeASFOUR black silk dress, again the Golden Globes 2023 with Christian Siriano dress, this time in fuchsia. Not to mention her now historical non-binary fairy in Cinderella. In short, if there should be a gender-bending fashion icon, Billy Porter is definitely the perfect candidate. But for the LGBTQIA+ rights actor, it's not just about style: it has much deeper cultural roots. "You use my community, people like you use my community, but you didn't have to sacrifice anything, and that doesn't suit me.Porter said.
Criticism of Anna Wintour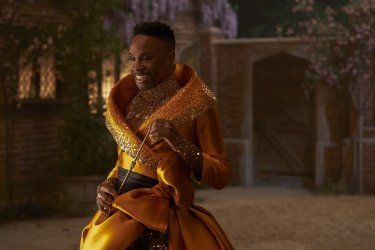 As he previously explained, his jabs don't really target Harry Styles ("It's not Harry Styles' fault that he's white, cute and straight, and that's how he got into the fashion industry."), but rather to the one who made this decision.
Billy Porter said that a few months before this cover, he sat down with Anna Wintour for an interview. A very influential director of Vogue asked him about this what he thought about how to lead the magazine through an era that was nothing short of fashion experiments. "That bitch asked me towards the end, "How can we do better?" and I was so stunned that I didn't answer like I should have"What words would Billy Porter want him to say?"Use the power that Vogue gives you to raise the voice of those who lead the degender fashion movement."How did it end up instead?"Six months later, Harry Styles became the first person to pose for this cover.concluded Billy Porter.