Binance has once again removed its functions from trading futures for another country. On this occasion, customers in Brazil will not have access to these functions.
The latest move comes from regulatory pressure from Brazil. Binance has taken steps to suspend the trading of futures contracts on its Brazilian platform as of Friday to comply with local regulations in the country.
According to a Binance spokesperson, the measure comes directly from an order related to Brazilian regulators:
"To respect the Brazilian order, Binance implemented restrictions on our website and stopped trading derivative products. If there are new changes, we will proactively assess and engage with relevant stakeholders to find the optimal solutions for local users. We will share more information as long as we have a decision and are ready to announce. "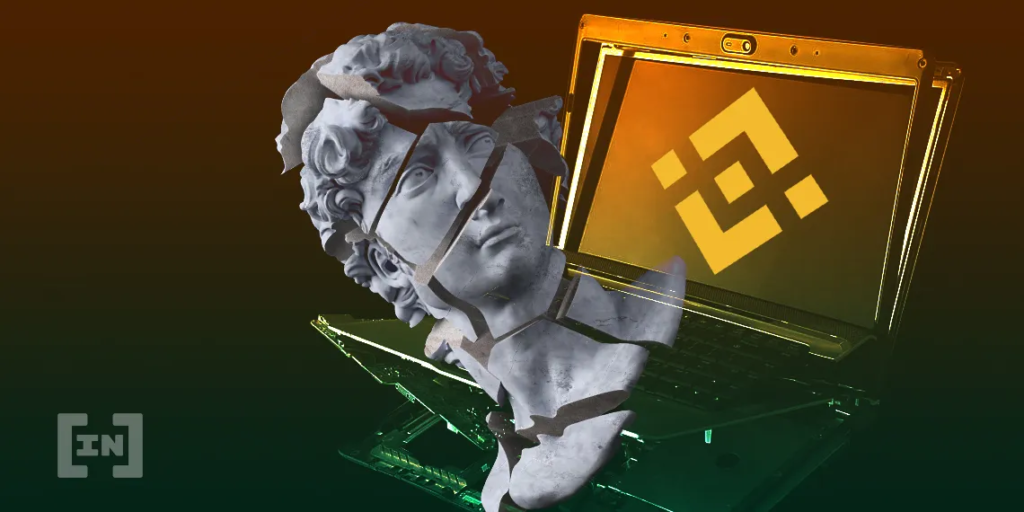 Brazil seeks to efficiently regulate the crypto industry
More recently, the president of the Central Bank of Brazil, Roberto Campos Neto, commented on the crypto industry, stating that local regulations should facilitate investor demand for cryptocurrencies.
Neto believes that cryptocurrencies will play an important role on payment platforms. The president of the Central Bank believes that the industry is key to the growth of digital payments in the country, and noted:
"This arises from the need that people have for payments to be very fast, open, secure and with transparency in every way."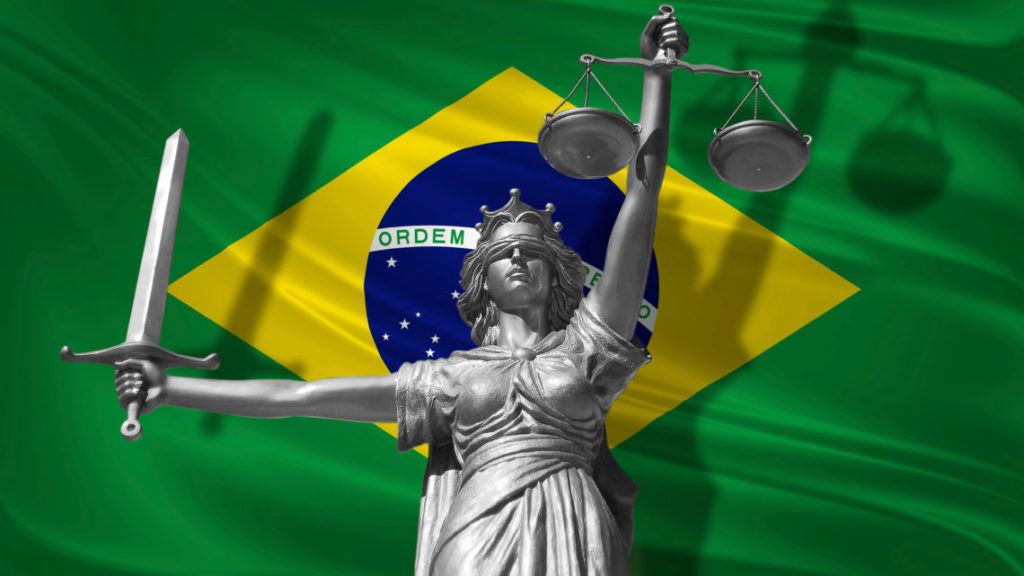 Binance continues to crack down
The latest move in Brazil is no surprise. Binance has been actively reducing its product offering after the backlash from regulatory bodies around the world.
The exchange cryptocurrency recently announced that All users must verify their identity through the platform in order to use its services.
The ad said the move was to "further enhance user protection." The latest movement is a clear indication that the exchange is pushing for global adoption and favorable regulatory conditions to continue operating on a global scale.
The post Binance eliminates futures trading for Brazilian clients was first seen on BeInCrypto.