Published:
Aug 13, 2021 23:31 GMT

The company explained that these changes are based on the requirements of local regulators.
Binance, the world's largest cryptocurrency trading platform, reported on Friday that several of its products are no longer available to residents of South Korea and Malaysia.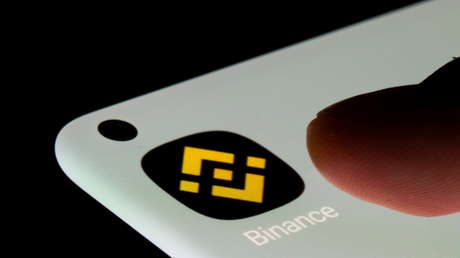 In particular, it have canceled operations with the currencies of those two countries, the Korean won (KRW) and the Malaysian ringgit (MYR), and access to the P2P applications. Additionally, support for the Korean version of the website will be removed. The company explained that the changes in operation are based on the local regulatory requirements.
In late July 2021, the Malaysian Securities Commission issued a notice to accuse Binance of conducting illegal operations in the country. The regulator warned that the entity had 14 days (as of July 26) to cease activities in the country.
Binance continues to lose users in several Asian countries. On August 9, the platform blocked access to crypto derivatives for Hong Kong citizens. Previously, China banned financial institutions from providing services related to cryptocurrency transactions on its territory and included Binance on its blacklist of web pages that cannot be accessed from the country.