Bitcoin and Ethereum poised for increased volatility
Crypto report /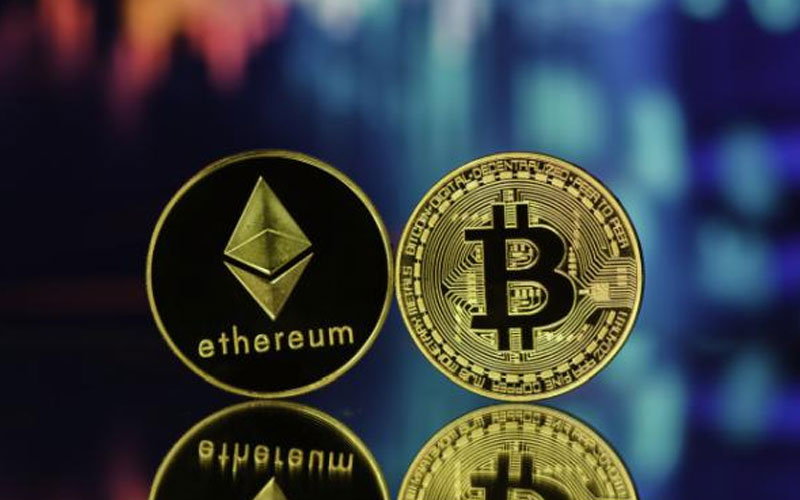 Posted note: 2021-09-15
September 15, 2021 – The flagship cryptocurrency has formed a series of lower lows and lower highs since last week's slump. Drawing a trend line through these fundamental points results in a descending wedge pattern. The y-axis of this technical training predicts a 6% target in either direction.
A decisive hourly candle close above $ 44,900 could result in a rally towards $ 47,630, while a decline below $ 44,000 can trigger a selloff towards $ 41,330.
Ethereum also presents an ambiguous outlook as its price action has been contained within a descending parallel channel for the past week.
Whenever ETH rises to the upper limit of this technical formation, it is rejected and returns to the lower edge of the pattern. From this point on, it tends to bounce, which is consistent with the characteristics of a parallel channel.
Ethereum recently fell to the channel's middle trend line and has not yet recovered to the upper trend line or has fallen to the lower trend line.
Cutting the $ 3,330 resistance would likely lead to bullish momentum at $ 3,660, while falling below the $ 3,000 support could send ETH down to $ 2,730.
Given the ambiguity that both Bitcoin and Ethereum present, it is imperative to wait for confirmation before entering a long or short position. Patience can play a vital role in benefiting from the next significant BTC and ETH price movement.