Business
Bitcoin clears slight rally and cryptocurrencies deepen negative streak: What is the reason?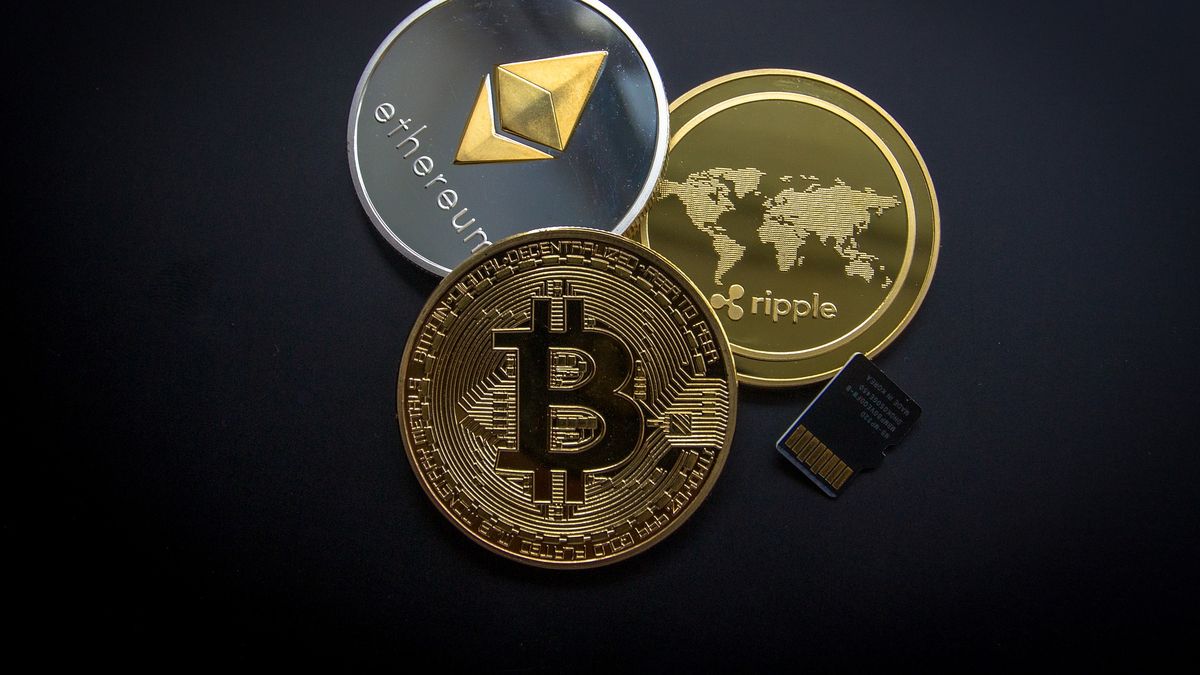 The last time Bitcoin saw this kind of downtrend was in mid-October, prior to the launch of Bitcoin futures ETFs, when Uptober went into full bullish mode. However, recent prices have seen the Bitcoin Fear and Greed Index settle at 33, with the current price at $ 56,818. According to the index, 33 means fear and this is illustrated by the downtrend that BTC established in days.
The number could go from bad to worse, especially after the re-election of Jerome Powell by President Biden to head the Federal Reserve. In the past, Powell has called for more regulation in the crypto space, but has been quoted as saying that he has no intention of banning cryptocurrencies. In cases of extreme fear, markets can be prepared for a rally and the extreme greed driven by the FOMO could recede in the near future.
Analysts expect trading volumes to decline this week due to the Thanksgiving holiday in the United States on Thursday. "Over the past three years we have had downward volatility every time this holiday approaches; it could be due to end-of-month rotations, option / futures expirations and rebalancing," CryptoQuant commented on its blog.
In turn, analysts give a possible reason for what is happening with the price: Bitcoin appears to have oversold due to the short-term support shown at $ 56,000 and it is safe to say that traders can anticipate a rebound towards the price. resistance zone around $ 60,000. Analysts believe that for the bull run to continue, the asset must hit the $ 60,000 mark. There is a measure of optimism creeping under the surface that the all-time high reversal has faded and prices may be preparing for a rally.
Despite un-enthusiastic asset prices, Bitcoin saw a 5% increase in trading volumes of $ 36 billion, while maintaining its superior position with 41.68% dominance over the entire market. .