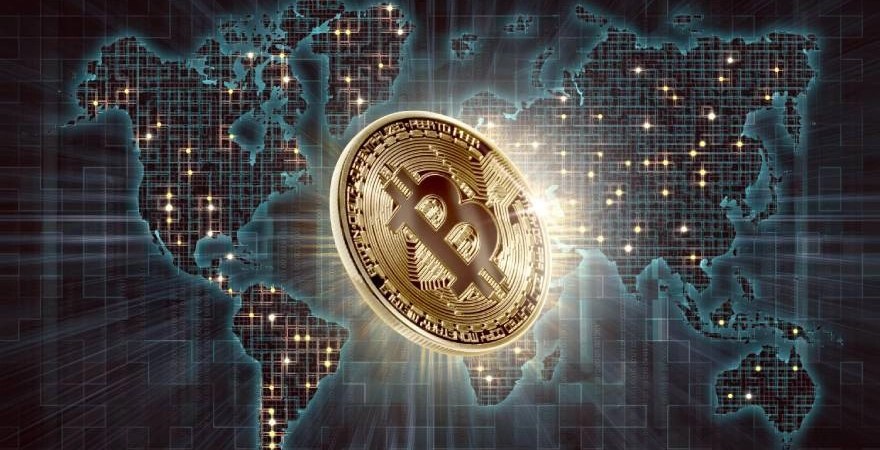 Posted note: 2021-08-14
The top cryptocurrency on the market, Bitcoin rose again above $ 46,000. Starring in this way, another classic high on August 13, when a day of losses turned abruptly positive.
Friday's 5.5% gains erased the entire downtrend from the previous day. Proving once again the staying power of bullish momentum at price levels above $ 40,000.
Bitcoin's latest bullish momentum coincided with new noises from the United States, where a growing number of senators are opposing the language of cryptocurrencies in the recently passed infrastructure bill.
Legislators are demanding that the bill, which was initially unchanged, be improved when it comes to cryptocurrencies so as not to harm the sector.
Likewise, new investors have remained cautious since they tested the volatility of the cryptocurrency market when the May sell-off saw Bitcoin prices drop 50% from $ 56,700 to around $ 30,000 in just over a week.
Meanwhile, the world's largest cryptocurrency by market value, Bitcoin registers a 4.16% rise in the last 24 hours. Currently trading at $ 46,500. This is pointed out by our internal tool, crypto online.
The history of Bitcoin adoption in Canada seems strange
Canada has been one of the pioneer countries in approving cryptocurrency exchange-traded funds. However, a recent survey indicated that despite the lenient guidelines for investors, people were not convinced of the safety of their investment.
The survey commissioned by Hardbacon, a fintech company, revealed that only 5% of respondents viewed Bitcoin as a safe investment. To be fair, the choice was between a new age currency and government stocks and bonds. The torchbearers of traditional finance. While 21% of those surveyed considered stocks a safe investment, almost 65% opted for government bonds.
Even though Bitcoin gained prominence and people's attention in recent years and Canada has also opened its arms to adopt the technology under certain regulations. People were still not opting for cryptocurrencies. The same survey showed that 3 in 10 Canadians have cryptocurrencies in their wallet. Bitcoin was, of course, the most preferred crypto, with 85% in its possession, followed by 75% of Ethereum holders.
Which major banks are investing the most in Bitcoin and Blockchain?
Banking giants around the world are showing increasing interest in cryptocurrency and blockchain startups. Through participation in early and late stage financing rounds for emerging companies in the sector. Likewise, new research by blockchain market intelligence company Blockdata revealed that 55 of the top 100 global banks ranked by their assets under management have some form of investment in blockchain technology.
The report noted that the total investments of these banks cannot be determined. Since they included direct and indirect investments in which they participated through various means.
The Blockdata investigation placed Barclays, Citigroup, Goldman Sachs, JP Morgan Chase and BNP Paribas as the most active bank investors in terms of number of investments. However, when funding valuations are considered, Standard Chartered, BNY Mellon and Citigroup were actively involved in the largest funding rounds.
Coinbase announces integration of Axie Infinity (AXS) and other tokens within its trading platform
US-based international exchange Coinbase announced the addition of the token associated with the game Axie Infinity, AXS, to its trading platform. With which service users will now be able to market this and other crypto assets through their website or their Android / iOS applications.
This was announced by the Coinbase team in a new publication through its Official Blog, where it indicated that in addition to Axie Infinity (AXS), it will also provide support for Request (REQ), TrueFi (TRU), Quickswap (QUICK) and Wrapped Luna (WLUNA). Therefore, exchange users will now be able to send, receive, store and exchange said tokens in all regions where the platform operates. https://criptotendencia.com/