Business
Bitcoin ended the month with a 7% loss but doubled in price this year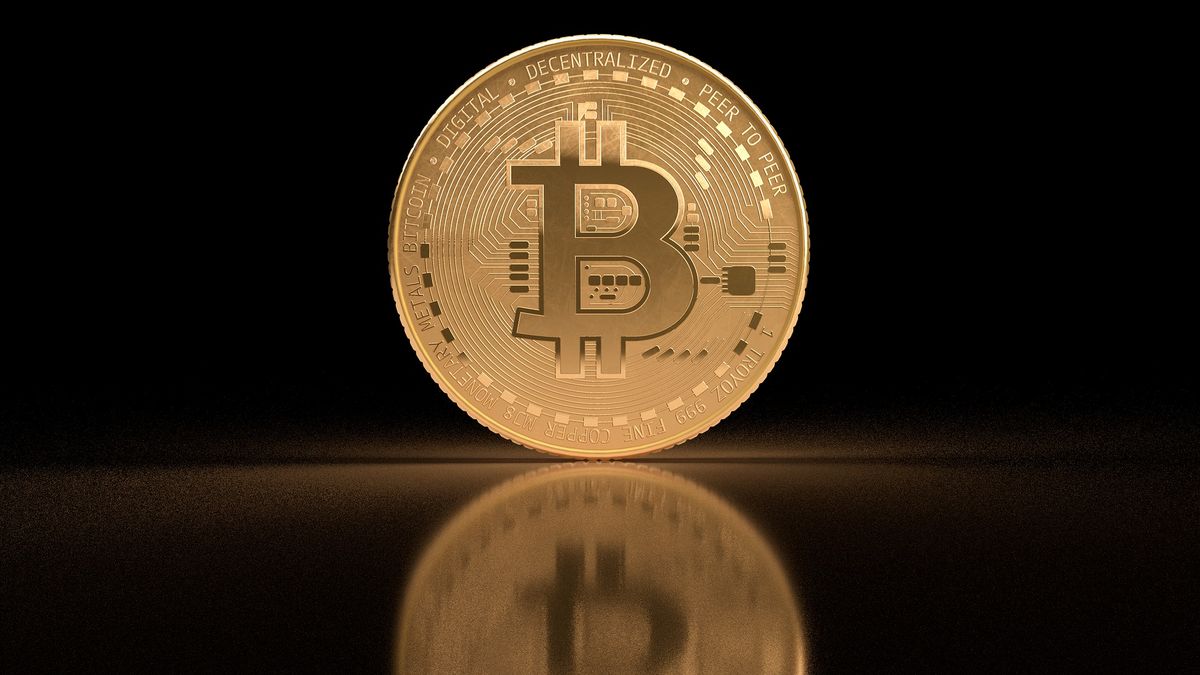 After the last swings that saw the digital asset hit lows around $ 53,500, on Monday it was encapsulated in a range between $ 56,000 and $ 58,000. "The cryptocurrency sale was an overreaction and buyers are quickly making a comeback as traders reassess the impact of a new variant of the coronavirus."Says Edward Moya, an analyst at Oanda.
Among the investors who came to the rescue of Bitcoin in the falls are two strong market hands. The government of El Salvador bought 100 more BTC, after a drop in cryptocurrencies of around 8% that placed them around US $ 54,237, as tweeted last Friday by President Nayib Bukele. Following this purchase, the Central American country, the only country in the world that has bitcoins in its asset reserves, has raised its total exposure to the queen of crypto to 1,220 tokens worth 66.3 million dollars.
Additionally, according to a report filed today with the Securities and Exchange Commission (SEC), MicroStrategy bought 7,002 Bitcoins in recent weeks. The purchases occurred between October 1 and November 29, with a total cost of more than $ 414 million. With these 7,002 new Bitcoins, the company now owns a whopping 121,044 BTC at an average price of $ 29,534 each.
"Bitcoin is part of the broad spike in risk that stemmed from alleviating COVID fears, but it will likely be difficult for him to fully regain his rhythm until vaccine efficacy results in the coming weeks confirm that highly vaccinated countries return to lockdown mode"Added the expert. In his opinion, after the boom of more than 100%, there will be no more fireworks in December and the consolidation will continue for the remainder of the year.
Nevertheless, there are optimists who see Bitcoin at $ 70,000 before the end of the yearas it is the level at which bulls are concentrating eager to see a continuation of the rally before the end of the fourth quarter of 2021.
"We are in a very interesting market moment. If there is a moment to jump into the pool in bitcoin, it is right now, in the middle of the support zone, "said José María Rodríguez, an analyst at Bolsamanía. Of course, he advises "a 'stop loss' at closing prices below $ 53,000." "Above $ 60,000 would confirm a return figure with a target at the all-time highs ($ 69,355) and above … $ 100,000? Everything is possible in Bitcoin", He concludes.