Business
Bitcoin resumes the uptrend and reaches $ 62,000 while Ethereum approaches its all-time high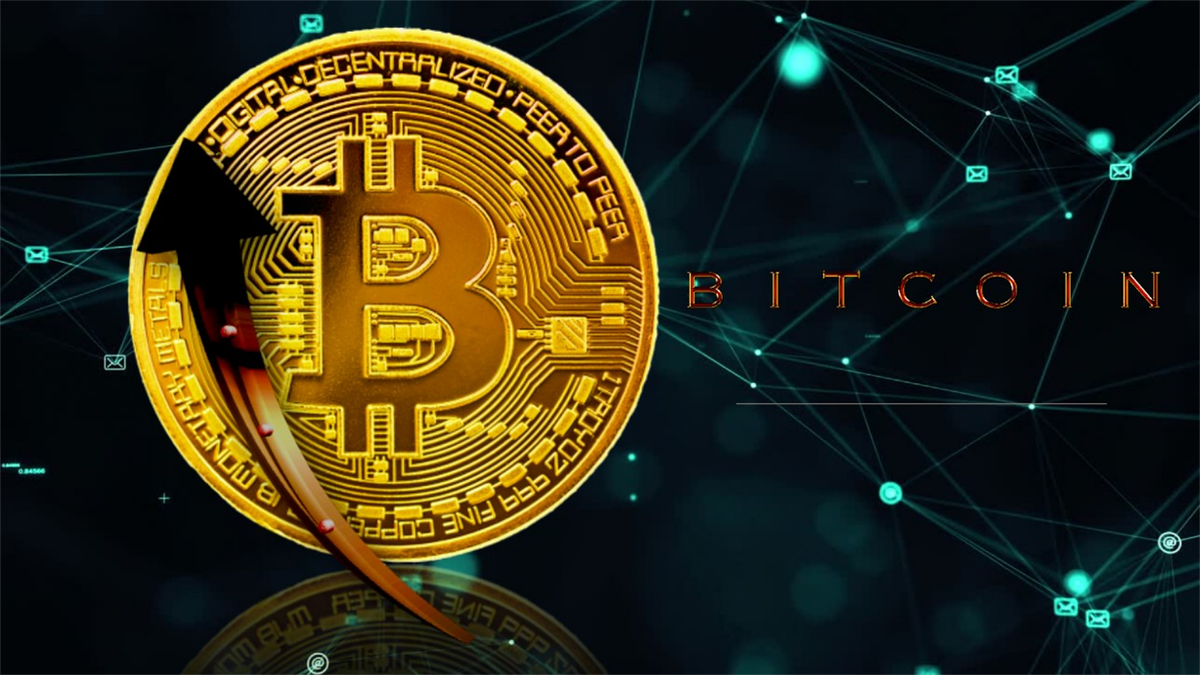 The price of Bitcoin turned slightly negative in the middle of the week in response to news that the Fed would cut inflation. The central bank has announced that it will reduce its monthly bond purchase program starting this month. The cryptocurrency market is increasingly integrated into the world economy, which shows its importance for large institutions, and, at the same time, it is also subject to the pressure of macroeconomic events.
This week Ethereum, the second most important cryptocurrency by market capitalization, it reached an all-time high that it once again manages to reach. The world's largest smart contract network is up 10% in the last seven days and 35% in the last month. The new price record coincides with an all-time high for the Ethereum hashrate, the measure that shows the throughput of the Ethereum network.
Ethereum stocks on exchanges have fallen more than Bitcoin's recently. This suggests that investors are holding onto ETH and using it to generate returns on DeFi. More positive news supporting the recent price spike is also Ethereum's monetary economic model, which has actually been deflationary for the past week, because more ETH has been burned than mined.
JP Morgan's prediction
After the economic crisis unleashed by the spread of the coronavirus, inflation is going through record levels in the main world powers since 2008, mainly in the United States. In that scenario, BTC has stood out as the best investment option, while gold went virtually unnoticed.
"The resurgence of inflation concerns among investors during September and October 2021 appears to have renewed interest in using bitcoin as a hedge against inflation," the experts noted.
The investment bank believes that new generations of investments will further deepen crypto adoption and start to move away from gold. Considering the flow of money that the precious metal currently represents, any move towards BTC would represent "a huge advantage" for the cryptocurrency.
However, one downside of BTC to gold is volatility. Cryptocurrency price movements are 4-5 times that of gold, and many investors – retail and institutional – are still reluctant to get involved for that reason.
Finally, analysts warned that a further drop to $ 30,000 is also a real possibility, but noted that its price target could be $ 73,000 by 2022.