Business
Bitcoin starts month on the rise after record October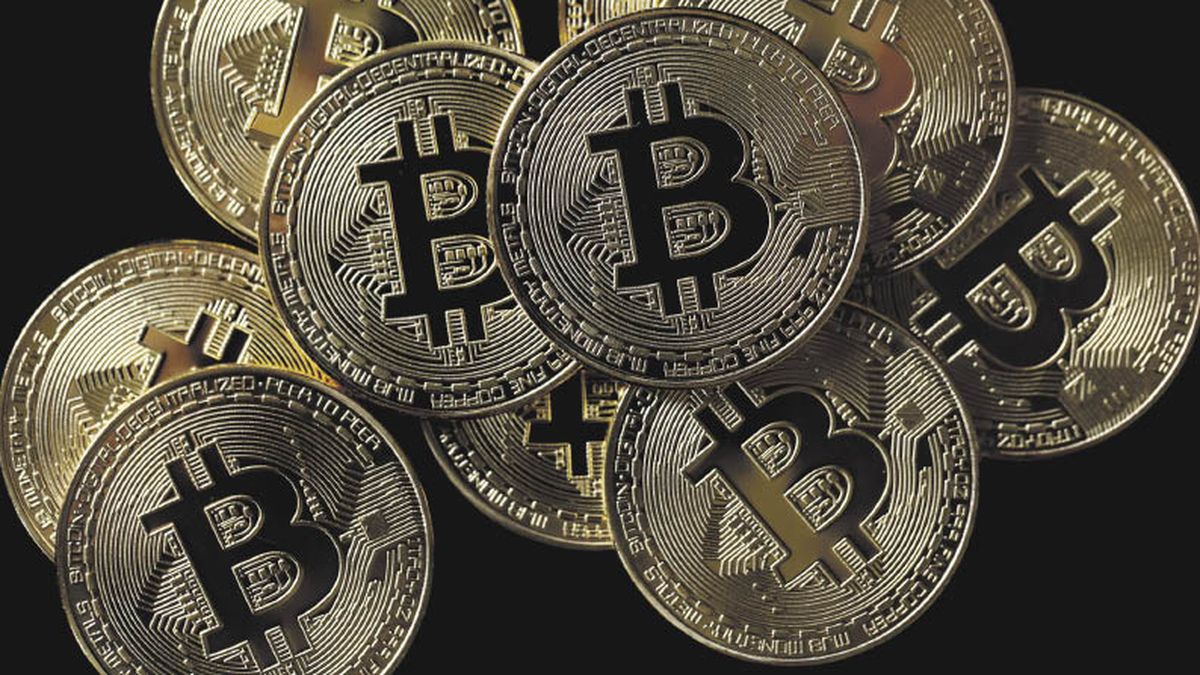 Despite last week's falls, "the last negative days failed to damage the overall structure of the market and the fundamentals further indicate that the long term remains decidedly bullish," said Alejandro Zala, Bitpanda's country manager in Spain.
Both Bitcoin and major altcoins are experiencing strong volatility on the intraday chart, which is normal at the all-time highs as we've seen lately. "The weekly and monthly charts are still very bullish, suggesting that traders are positive for the rest of the year and expect the bull run to continue," Zala emphasizes. The cryptocurrency fear and greed index for October stands at 76, showing extreme greed.
As for Ethereum, it hit highs at $ 4,400 in October and is up 39% from the beginning of the month. "Higher time frames are bullish and increased volatility is normal after such a positive move since early October," Zala said.
The Ethereum network burned about 1.72 billion euros in Ethers, which sent the cryptocurrency soaring. "Ethereum began burning ETH after EIP-1559 was introduced on August 5. The mechanism withdraws about 25 million ETH from circulation each day, sending it to a secluded address. This replaces the previous method of paying ETH to banks. miners for validating the transactions, "said the Bitpanda executive.
The ETF euphoria Is it over?
BITO, the Proshares ETF on Bitcoin futures entered losses on October 27 to get out of them, and compensate, in the final part of the week in the American market until closing at $ 40.39 from today party on Wall Street. At the moment, what is observed is that the ETF benefited Bitcoin more with new highs than the exchange-traded fund itself.
The reasons that the euphoria has been nuanced are investing in futures, with less volatility and risk, but with less "authenticity" compared to crypto as a currency. Hence, expectations, both for the ETF and Bitcoin, have been nuanced.
And also due to costs, with annual expenses of 0.95%, higher compared to others in the sector and even to hedge funds, as indicated by financial advisers. Hence, many can directly opt for their exposure to Bitcoin directly in the currency and not for this new investment vehicle.
This Monday, Proshares Bitcoin Strategy in premarket is at $ 40. Valkyrie Bitcoin Strategy, meanwhile, closed slightly lower at $ 24.80.