Business
Bitcoin tests a new support zone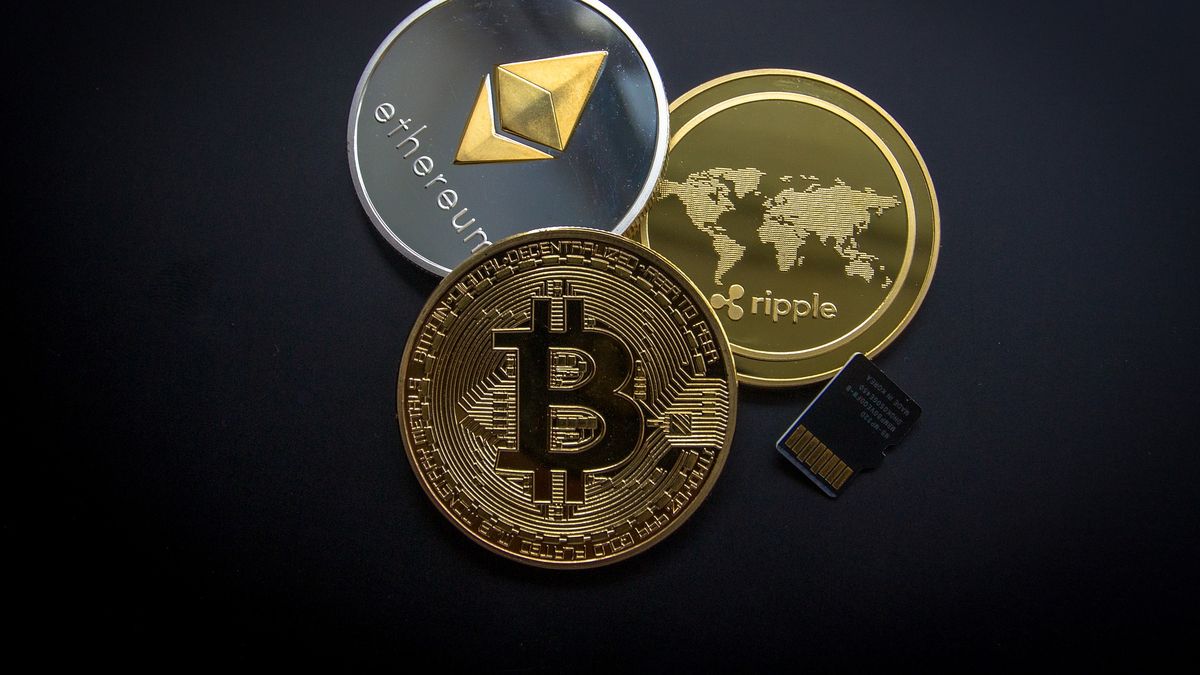 Experts point out in terms of Ethereum that the daily minimum on Tuesday was around $ 4,000, like that of Monday. the market considers this price a market bottom of the recent correction for Ether, from where it has tried to bounce unsuccessfully above $ 4,300, with the daily highs of recent sessions around this resistance. If lost, the falls could continue to $ 3,400.
Analysts expect trading volumes to decline this week due to the Thanksgiving holiday in the United States on Thursday. "Over the past three years we have had downward volatility every time this holiday approaches; it could be due to end-of-month rotations, option / futures expirations and rebalancing," CryptoQuant commented on its blog.
As for Bitcoin, bitcoin's Fear and Greed index is at the lowest level since late September, which preceded a recovery in the price of the crypto asset. The index suggests that market participants are in "fear" mode, which some analysts see as a contrary sign as buyers gradually return to the market.
"After breaking the key support of $ 58,000. It has found a new support around US $ 55,500, which could offer some stimulus ", says Craig Erlam, an analyst at Oanda. But "just a move above $ 60,000 would return us to bullish territory," says the expert.