Business
Black Friday 2021 is coming: how to know what prices are worth it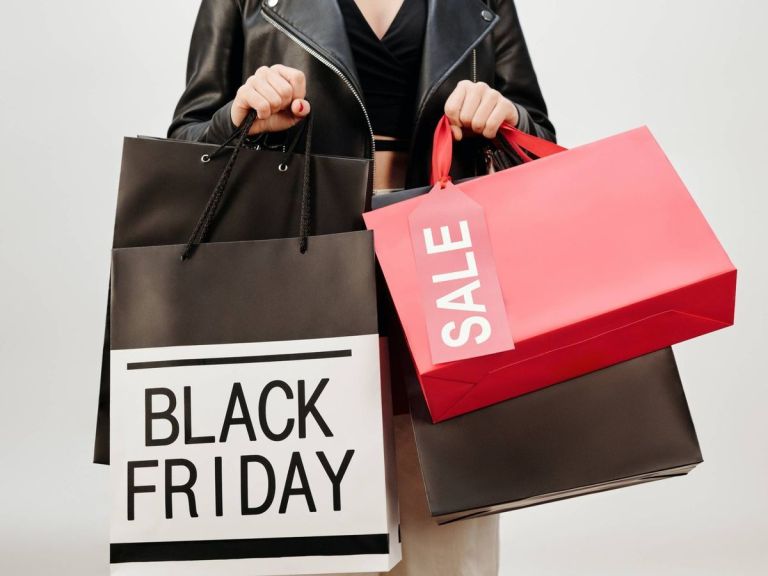 A new edition of Black Friday is approaching in our country. The date will be November 26 and many are already planning what to buy.
But how do you know which prices are really suitable and which are not? There are many sites that invent "super offers" that, when compared with the value of a few weeks ago, turn out to be not such good opportunities.
The key is, then, to be able to review the previous price, to verify the true percentage of discount. This is achieved with various tools that allow you to know the price history of a product. We share four options with you.
1- Price history: it is one of the most used. Allows the download of an extension to use while browsing and thus know the amount of the product over time.
2- Baratometer: here you can enter the product and the site shows the price in different stores. It also clarifies where the lowest value is located.
3- Price it: this site compares products from different stores in the country and offers the possibility of selecting the offer that best suits the preferences of each buyer.
4- Best Price: this option is ideal for buying products from international firms. Through the installation of a free plugin, the site automatically shows the best offers for each online purchase.
function toogleSeachBar() { if ($('#searchBar').is(":visible")) { hideSearchBar(); } else { showSearchBar(); } } function showSearchBar() { $('#searchBar').show(); $('#menu, .header-scrolled-container, .header-scrolled-container2').hide(); } function hideSearchBar() { $('#searchBar').hide(); $('#menu, .header-scrolled-container, .header-scrolled-container2').show(); }
$(document).ready(function () {
setTimeout(() => { window.fbAsyncInit = function () { FB.init({ appId: '1492337167736839', autoLogAppEvents: true, xfbml: true, version: 'v8.0' }); };
(function (d, s, id) { var js, fjs = d.getElementsByTagName(s)[0]; if (d.getElementById(id)) { return; } js = d.createElement(s); js.id = id; js.src = "https://connect.facebook.net/es_LA/sdk.js"; fjs.parentNode.insertBefore(js, fjs); }(document, 'script', 'facebook-jssdk')); }, 3000);
});