Business
Black Friday: What can you buy and which companies participate | 24 hours of offers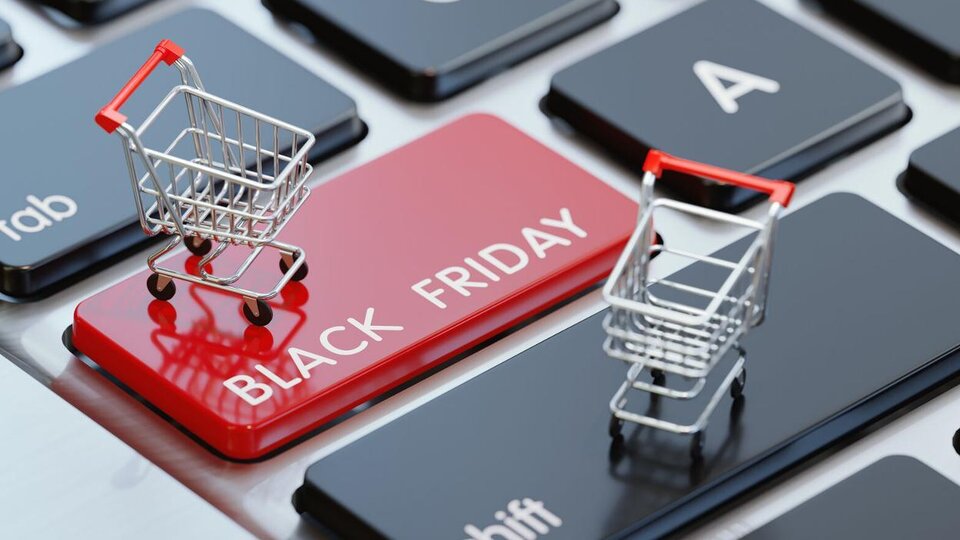 Within the framework of a new edition of the Black friday which takes place this Friday, the main appliance chains and supermarkets, airlines and travel agencies will have offers and promotions on their products.
There, users will be able to take advantage of the "super offers" that will be applied in various areas, ranging from household appliances, clothing, to air tickets and food.
In addition, you will be able to access exclusive benefits on products from the United States via Amazon or Tienda Mía.

The offers will begin this Friday and in many cases, will remain in effect for the 15 day term. In the case of travel, platforms such as To take off will have promotions of up to 50% discount on packages. It should be noted that, following the disposition of the Central Bank, no ticket or service abroad can be paid with a credit card in installments.
In addition, there will be promotions in supermarkets, electronics stores and in all cases they will have the option of paying in installments without interest.
How to take advantage of US offers
For those interested in taking advantage of the offers presented by the North American platforms, They must first register, and thus they will have the possibility to navigate in the most important virtual stores, such as Amazon, Walmart or Ebay. The same companies are in charge of the logistics of transporting the products.
In addition, specialized sites that import products from the United States will participate and are an alternative to the official Door-to-Door system, such as ATuCasa, Aerobox, Shipito, Loimporto, Pickabox, Aerolineas, IMEX.
What are the limits when buying
The five shipments per calendar year may not be exceeded under the same Cuit / Cuil number. For this reason, foreign trade experts recommend taking advantage of the "consolidation service".
Each shipment may not exceed 50 kilos. Each package must be valued at an amount less than or equal to three thousand dollars. It must be made up of up to three units of the same species in the restricted areas
There are prohibited products or categories. You always have to check with the platform that will bring the item before buying.