The threat of Black Manta materializes for Arthur Curry in the Italian teaser trailer for Aquaman and the Lost Kingdom, ahead of the trailer that debuts on Thursday.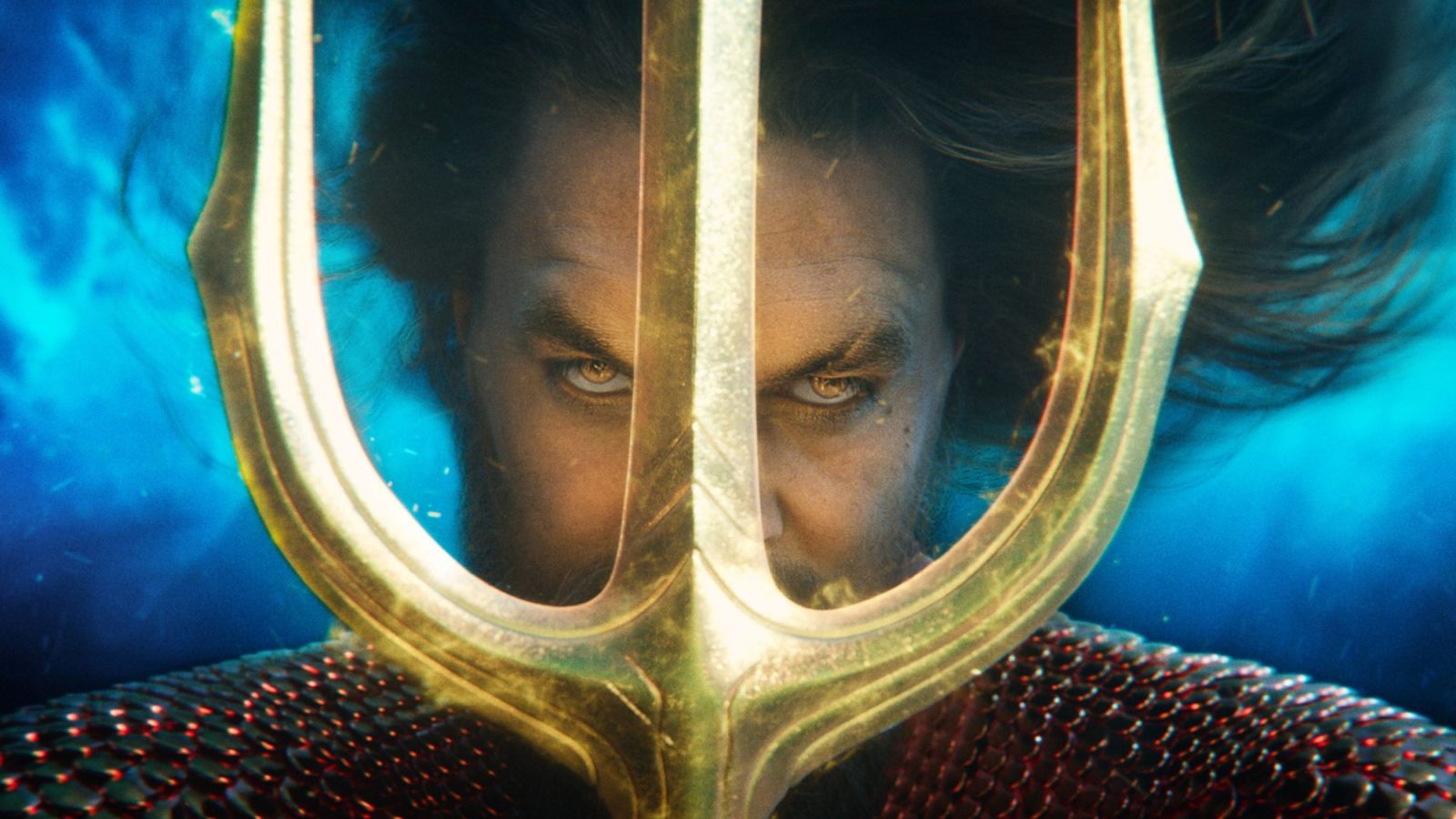 After a long wait, DC fans can finally get their first look at the film. Italian teaser trailer From Aquaman and the Lost Kingdom which gives a first look at the trailer released on Thursday. The action-packed teaser centers on the villain Black Manta, who boldly declares: "I will kill Aquaman and destroy everything he holds dear". The promo then shows Arthur Curry (Jason Momoa), who discovers the burning ruins of his father's house. After a quick montage of underwater images, a glimpse of Arthur's fight with Black Manta is given.
Following a troubled production and James Gunn's request to remove Ben Affleck's much-talked-about Batman cameo from the film, Aquaman and the Lost Kingdom will see the return of Jason Momoa as the DC hero forced to battle a formidable comic book villain. Black Manta, played by Yahya Abdul-Mateen II. Aquaman and the Lost Kingdom will be released in Italian cinemas on December 25.
Jason Momoa returns in the latest chapter of the DCEU
Here's a quick overview Aquaman and the Lost Kingdom: Having failed to defeat Aquaman the first time, Black Manta, driven by the need to avenge his father's death, will stop at nothing to defeat Aquaman once and for all. This time, Black Manta is stronger than ever as he wields the power of the mythical Black Trident, which unleashes an ancient and evil power. To defeat him, Aquaman will turn to his imprisoned brother Orm, the former king of Atlantis, and form an unlikely alliance. Together, they must put aside their differences to protect their kingdom and save Aquaman's family and the world from irreversible destruction.
The trailer, which will be released on Thursday, should detail the return of the stars of the first chapter: Patrick Wilson, Nicole Kidman, Abdul-Mateen, as well as Dolph Lundgren and Amber Heard, who will return as Mera and who will appear in the film shortly. Scene of Curry's house burning.