Business
Blue dollar today: did not move and closed at $ 200.50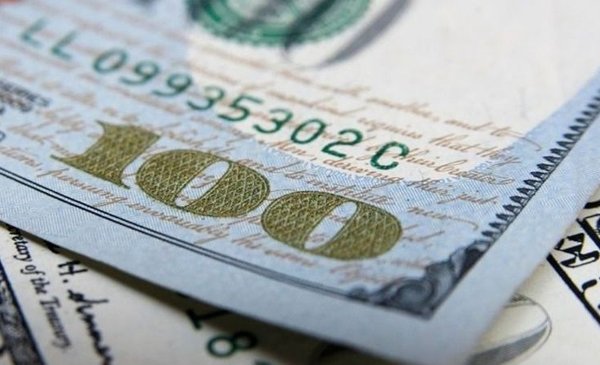 On a stable journey, the blue dollar sold for $ 200.50, the same value of the last wheel. After noon, the currency threatened with a slight drop to $ 200, but then erased that decline. Currently, the gap between the free ticket and the official one ($ 105.75) is around 90%, far from the ceiling of 150% that was observed in mid-October 2020.
In turn, the financial dollar traded in the red, but is still above the blue. The MEP or "Bolsa" lost 1.1% and reached $ 202.67. Likewise, Cash With Liqui (CCL) decreased 0.5% to $ 215.72. Regarding non-regulated stock exchange currencies, both fell: the MEP 1.3% to $ 204.89 and the CCL fell 1% to $ 214.15.
Finally, the official dollar was unchanged and traded at $ 105.75. The same happened with the solidarity dollar, which stood at $ 174.49.
Financial markets
The S&P Merval increased 0.5% to 83,888 units. The panel of the Buenos Aires stock exchange Cresud (1.6%), Banco Macro (1.6%) and Aluar (1.5%) led the panel. On the contrary, Argentine Stock Exchanges and Markets (-1.8%), Telecom (-0.8%) and Transportadora Gas del Sur (-0.5%) fell.
With respect to risk country, the indicator created by JP Morgan to measure the difference in yield between US Treasury bonds and those of the rest of the world, rose 0.3% to 1,822 points.
The dollar bonds of the debt swap showed mixed variations. They pulled up the Bonar AL35D (0.8%) and the Bonar GD35D (-0.2%). On the other hand, the Bonar AL30D (-0.2%) and the Bonar GD30D (-0.1%) fell.