Business
Blue dollar today: how much it is trading at this Wednesday, November 24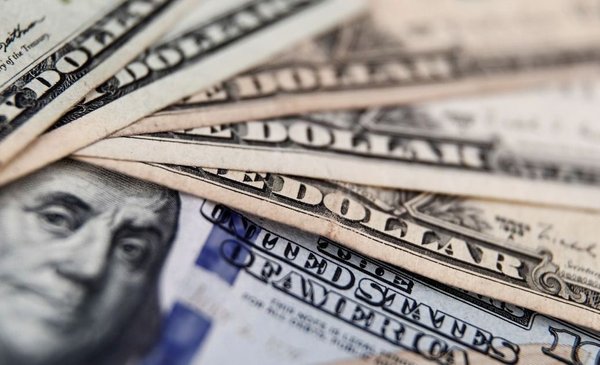 After the rise to 206 pesos last week, which meant its highest value, the Blue dollar opened this Wednesday with little change and is stable in the markets. It is so the blue dollar is trading today at $ 198.00 to buy and $ 201.00 to sell. This price positions it above the official value, which is around $ 99.75 and 105.75, as reported by the National Bank.
Dolar blue
Meanwhile, the stock market dollars – counted with liquidation and MEP – operate with ups and downs. In the informal segment, the so-called "blue" dollar was traded without much modification, at an average of $ 201 per unit.
Dollar counted with settlement
In the stock market, the cash cash settlement (CCL) is bought at $ 214.43 and sold at $ 217.48.
Dollar Bag
While the MEP also known as Dollar Bag – is the change resulting from a purchase in pesos and its subsequent sale in dollars through the purchase and sale of bonds, advances to $ 205.36, for the purchase and for the sale $ 205.51.
Solidarity dollar
In this way, the "solidarity" dollar advanced to $ 174.49, below the blue dollar, which closed the day on Tuesday at $ 198 for the purchase and $ 201 for the sale.
This value arises from adding 30% of the PAIS tax to the official price of the US currency, and to that amount is added a surcharge of 35% in advance to the payment of income tax.