Sports
Boca confirmed that it is negotiating the return of the "Pipa" Benedetto – Boca Juniors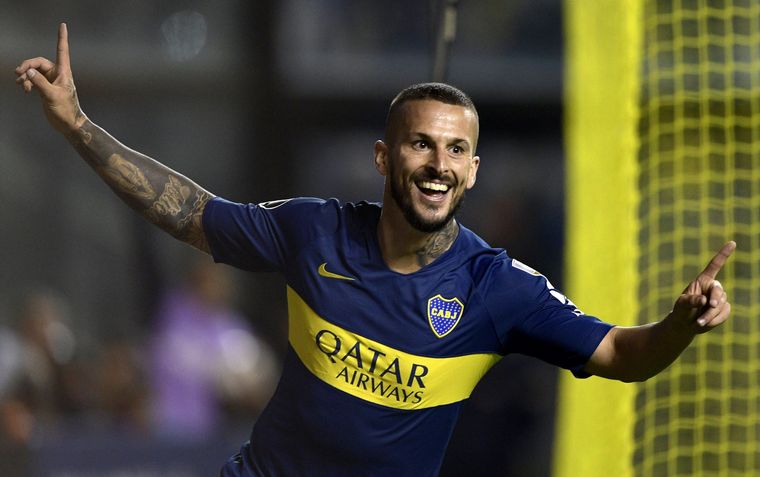 Jorge Bermudez, a member of the Boca Juniors Soccer Council, revealed this Saturday that forward Darío Benedetto has already "said yes" for the Ribera club to begin the negotiations for his eventual return to the xeneize club.
"The operation would not have started (without Benedetto's yes). He surely has the great illusion, as we do, of returning to the club. The Boca fan believes in us. It is difficult to compete with the international market even if we have the best vocation "added the manager, regarding the 31-year-old footballer's intention to put on the blue and gold jersey again as in his passage during 2016-2019.
/ Embedded Code Home /
/ End Embed Code /
The pass of the scorer who today plays for Elche, Spain, belongs to Olympique de Marseille, which at the time bought it from Boca.
The former defender of the Colombian National Team and champion of two Libertadores Cups with Boca assured that the Council that integrates "works day by day, minute by minute; we know and we are clear that Benedetto would be a tremendous addition to the squad, it would add a lot. The club is making the effort".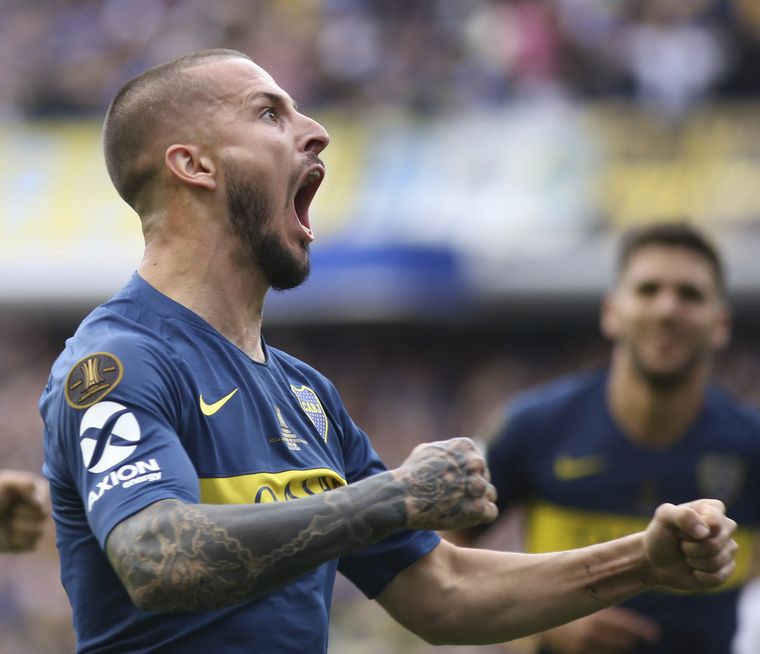 Darío Benedetto in his last visit to Boca. (Photo: NA)
Although he clarified that "it is not easy, we are going to fight it seriously, we are not going to say anything outside of reality. We are very excited. It is a big economic move. The French club (Olympique Marseille) paid almost 18 million for Pipa. Boca has to use tools to be able to do it, "explained the former defender, in statements to TyC Sports.
Bermúdez hinted that the intention of the club is keep the player's pass that belongs to the French team and with which he still has a contract until June 2022.
"It all depends on how the negotiation unfolds and ends. All possible alternatives are being sought. The work of the player representative is also being done. You have to agree the parties and agree on the values ​​that the operation is made. It's not easy, "he said.
Regarding the arrival of Nicolas Figal, a defender who today plays for Inter Miami of Major League Soccer, the Colombian Bermúdez was very clear: "He is on his way."
The signing of the 27-year-old defender would be finalized shortly, since the Soccer Council reached an agreement with the footballer and final details with the MLS franchise that acquired 50 percent of his file, at the beginning of 2020 after paying Independiente $ 4 million.