Sports
Bochini and a very special return to football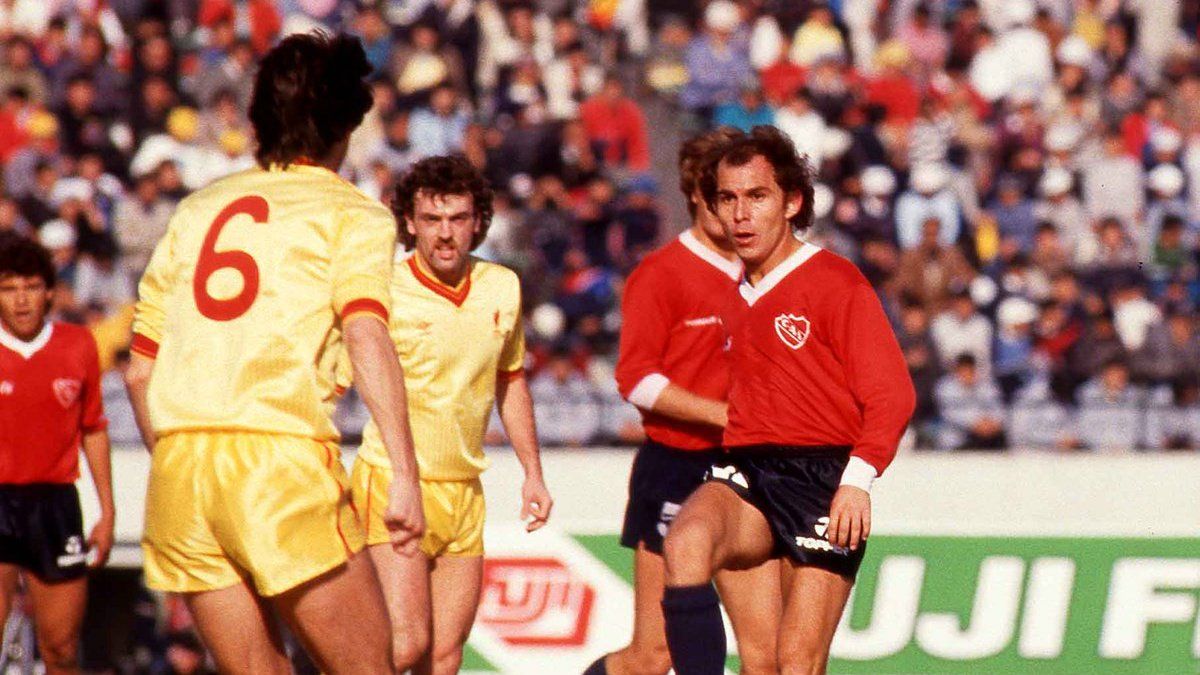 "I continue to play games with friends and former teammates, but on December 5 I'm going to play the preliminary game that will be held between Independiente and San Lorenzo"Bochini said in radio statements.
From that day on, the stadium will be called "Libertadores de América – Ricardo Enrique Bochini", as the fans requested it at the time and even Diego Maradona himself when he was coach of Gymnastics and Fencing La Plata supported the motion.
"I am convinced that (Julio) Comparada manipulated the survey, because it was not transparent, it was not carried out well," he said in reference to the moment in which the name that the Avellaneda team currently bears was defined.
And he added: "Compared one day at the Independiente headquarters, he told me: now is my time and yours is over, and there I replied: mine was one of the best times at Independiente."
Along these lines, he highlighted: "I only played for Independiente. I started in the seventh division and stayed my entire career at the club."
Bochini was born on January 25, 1954 in the Buenos Aires city of Zárate and his career in Independiente ran from 1972 to 1991.
The "Bocha" surpassed 700 matches in the first of the "Rojo", where he was able to score 108 goals and win, among other titles, four Copa Libertadores de América, three Inter-American Cups and two Intercontinental Cups.
He also became world champion with the Argentine National Team in Mexico 1986.