Business
Bonds extended losses and Country Risk hit highs of almost 6 weeks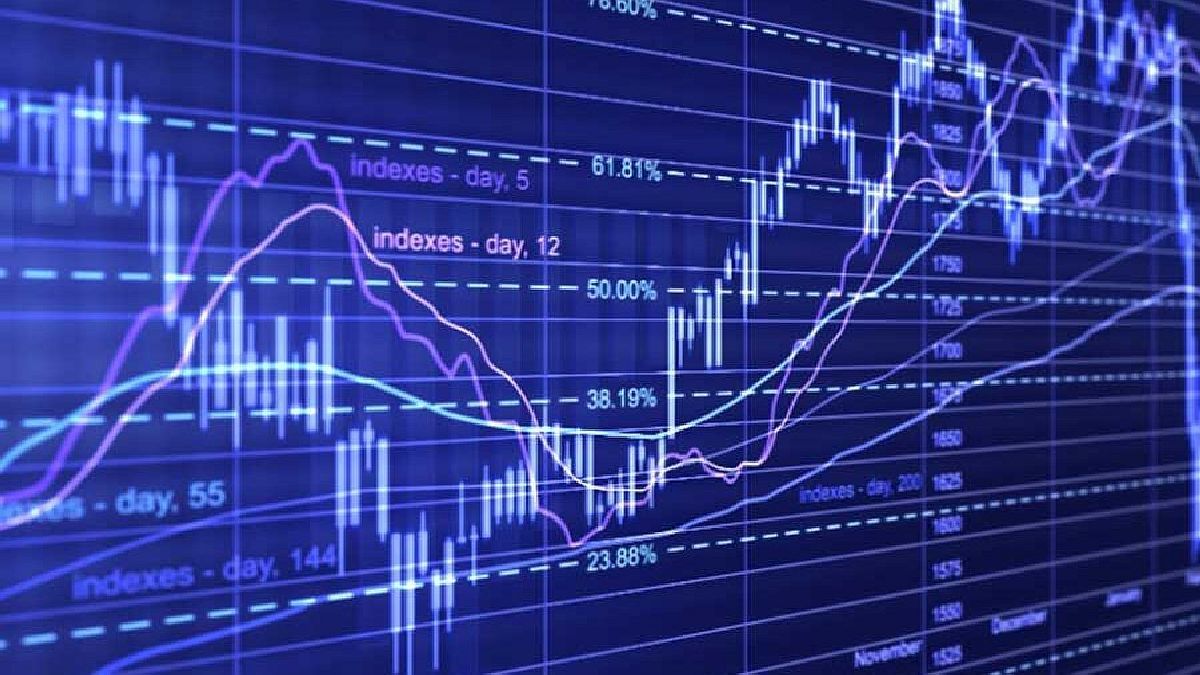 Bonds reacted negatively to the differences between the Government and the IMF regarding the fiscal path that Argentina should follow. From Casa Rosada they seek that the reduction of the fiscal deficit be gradual, to reach a balance in 2027, while from the agency they intend for the correction to be faster, by cutting spending in real terms.
Where there is agreement is on the need to reduce the financing of the deficit via issuance, to combat inflation with various tools (understanding its multi-causality), to have an exchange rate consistent with the country's ability to accumulate foreign currency, and to have positive real rates to encourage savings in domestic currency.
Regarding the latter, the Central Bank (BCRA) has already begun to give signals in that direction by increasing its reference rate to 40% (48.3% in effective terms), although it still seems insufficient to beat inflation in 2022 It would reach 54.8% according to the consulting firms and financial entities that participated in the last REM.
Beyond the uncertainty surrounding the agreement with the Fund, the Government shows signs of wanting to reach a middle ground, based on the interest payments made recently and the statements of officials warning about the risks of not agreeing.
"Argentina needs to close an agreement and the IMF does not want a default either. The bonds are trading at the default level, despite the great restructuring of 2020. The agreement is needed, even if the country says it does not want to make the adjustment that is requested. ", affirmed the economist Gabriel Caamano.
InvertirOnline (IOL) remarked in dialogue with Ámbito that IMF tensions tend to have a greater impact on dollar bonds compared to other assets. In this sense, discounting an agreement base scenario, they warn that in the short term there will be a lot of volatility in securities, as happened in other countries, but that after the agreement the indicators should benefit.
In the next three weeks, some US $ 1.1 billion of the debt with the institution led by Kristalina Georgieva will mature, while another US $ 2.9 billion will mature in March.