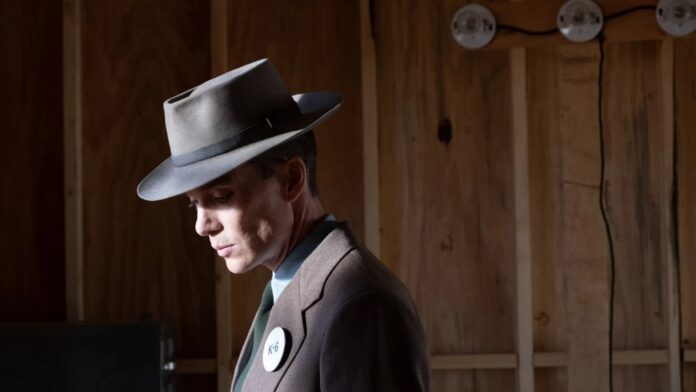 The summer of 2023 was marked by the reopening of cinemas for many, thanks to the arrival of two films in Italian cinemas that were able to attract a wide audience: it is Barbie And Oppenheimer! The latter takes first place in the box office rankings for the second week in a row, collecting €1,308,936 over the weekend alone, out of nearly €18 million in Italy alone.
In second place, by a significant margin, we are Equalizer 3 – No Respitethe third installment in the film series Denzel Washington like the main character. The film grossed €197,764 in theaters in its opening weekend and has been shown in Italian theaters since 30 August.
Third place is Teenage Mutant Ninja Turtles: Mutant Mayhem, an animated film based on famous comic book characters. The cartoon grossed €167,967, compared to a total of around €743,000 since its release in theaters on 30 August.
Box Office: Rest of the Chart
We are in fourth and fifth place respectively. ghost houseremake of the 2003 film of the same name Eddie MurphyAND Jeanne Dubarry – The King's Favoritecomeback movie Johnny Depp on stage after Amber Heard's long trial. The Haunted Mansion grossed €140,137 out of nearly two million since its first release on 23 August, while Jeanne DuBarry grossed €132,847 in its opening weekend. Falls sharply in position Barbieranked sixth with €132,143 in revenue, compared to a total of over €31 million since its release in Italian cinemas on 20 July.
In seventh and eighth place are two Italian films: Order of timedirector Liliana Cavani and taken from the essay of the same name by Carlo Rovelli, e Dangerous Comedy. "The Order of the Times" collects 57,683 euros, and "Dangerous Comedy" – 34,368 euros.
Last two box office-classified weekends just ended: mastanayindian movie, e Work, an animated film produced in France, Italy and Switzerland. While Mastaney collects 29,103 euros, Manodopera makes a profit of only 17,304 euros.