World
Brazil identified two cases of the Omicron coronavirus variant «Diario La Capital de Mar del Plata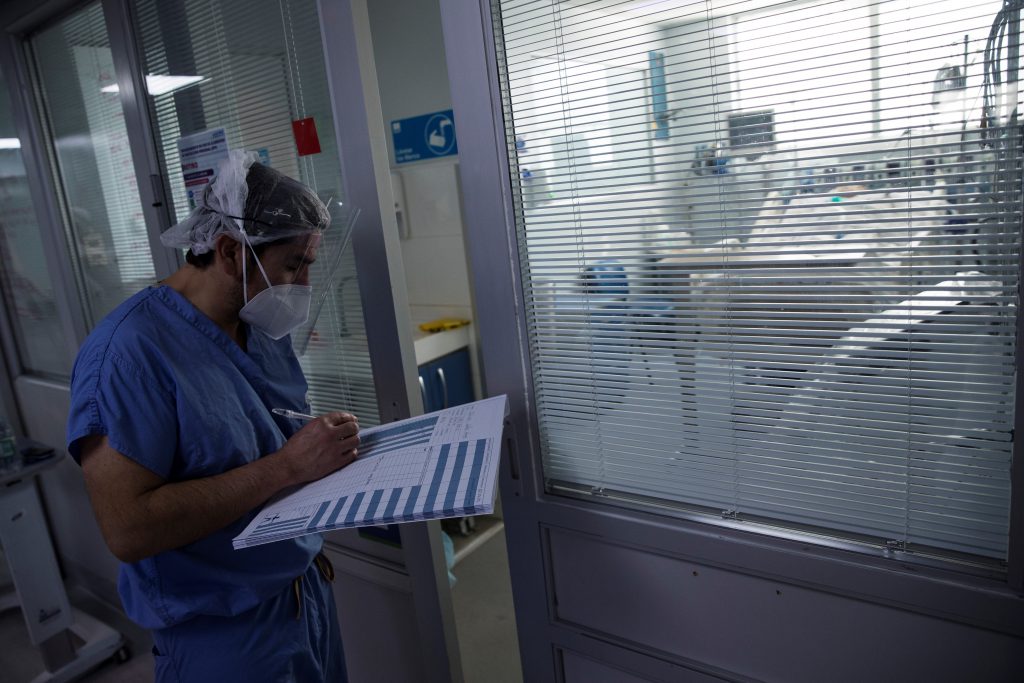 The National Health Surveillance Agency (Anvisa) of Brazil reported two cases of the omicron variant of the new coronavirus in its national territory, although another test is missing for its definitive confirmation.
In a statement, this state agency reported that "samples from two Brazilians who, preliminarily, presented positive results for the omicron variant of Sars-CoV-2, will be sent for confirmatory laboratory analysis, after a test carried out by the Albert Einstein laboratory." .
National protocols establish that the material must be sent to the Adolfo Lutz Institute (a public institution) to confirm genetic sequencing, the Sputnik agency reported.
The suspects are a passenger who disembarked in São Paulo from South Africa and his wife; the man arrived last Tuesday alone, with a negative PCR test. On Thursday, when he was preparing to travel with his wife back to South Africa, both tested positive in a PCR test, and the health authorities were notified.
Anvisa recalls that the man arrived from South Africa just one day before the global notification of the new variant. His entry also predated the government's decision that banned flights to Brazil from South Africa and other African countries.