World
Brazil: more than 70 cities suspend carnival due to possible outbreak of coronavirus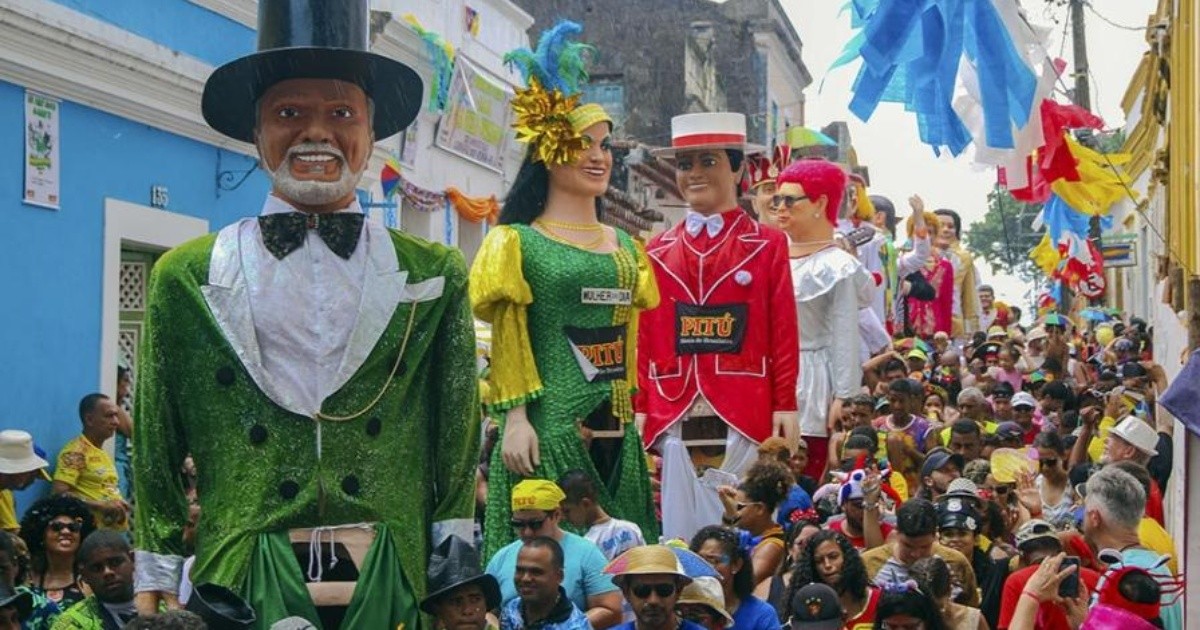 At least 70 small and medium-sized cities in the states of São Paulo, Minas Gerais and Paraíba announced the cancellation of the Carnival festivities for fear of an outbreak of the covid-19 pandemic, even with the forecast that almost the entire population will be immunized by the end of next February.
The most shocking decision was that of the mountain region of Sao Luiz de Paraitinga, interior of the state of São Paulo, which is famous for its typical traditional carnival and is a focus of attraction for young people. "It is a moment of caution and it is not conducive to generating large agglomerations," a statement said.
This municipality joined another 65 in the state of San Pablo, including medium-sized cities such as Sorocaba, Tremembé, Sao Bento de Sapucaí and Suzano, which decided to cancel the carnival celebrations for the second consecutive year.
In the interior of Paraíba, northeast, one city suspended the festival, as well as four municipalities in the interior of Minas Gerais. The city of Sao Paulo, the largest city in the country, will wait until January to give the final word, but samba schools and street troupes are organizing parades for this carnival.
Where it is confirmed is in Rio de Janeiro, the national capital of carnival, Recife and Salvador, which are three of the emblematic places of the "king momo" festival.
The advance of immunization over 60% in Brazil determined those responsible for health an optimistic look with the carnival, but the second wave registered between March and June last with the Gama or P1 variant still impacts the health system of much of the country, which was collapsed and with more than 3,000 deaths a day, according to published Télam.