Business
Brazil would grow only 1% in 2022 (it would affect the local metalworking and automotive sector)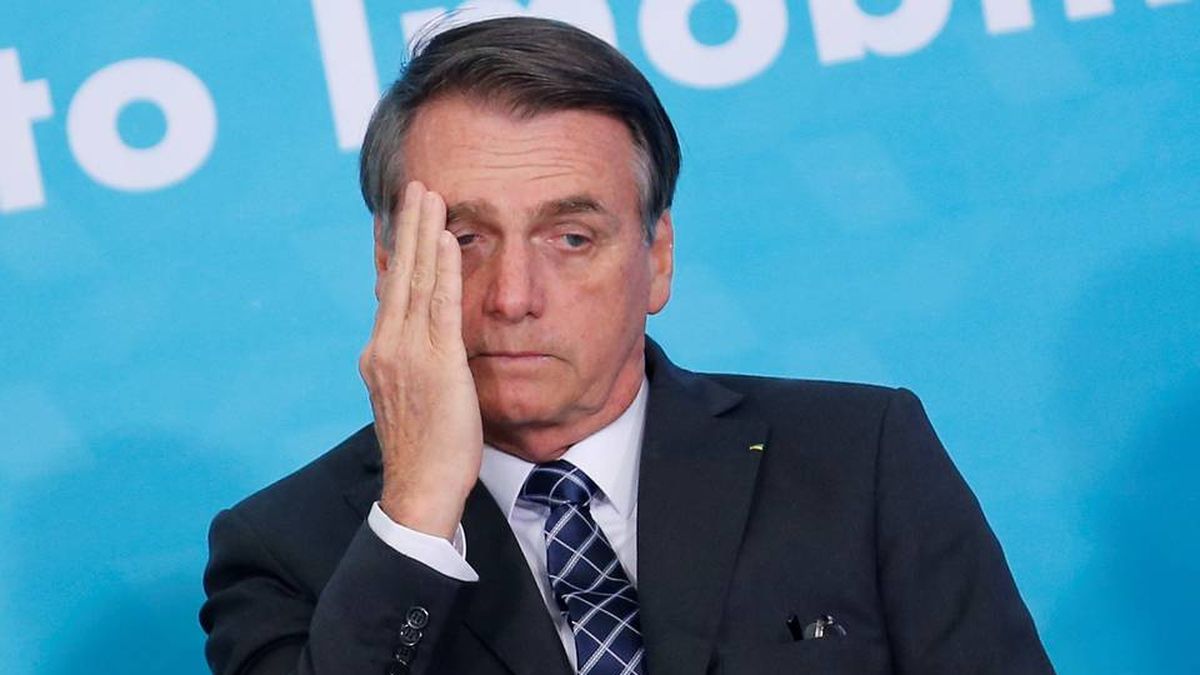 The reference rate, called Selic, went from 2% at the beginning of the year to close to 8% at the beginning of November and by the first quarter of 2022 it could reach 11%. In turn, there would be a sharp slowdown in the level of activity given that GDP growth would be only 1% in 2022 while four weeks ago a rise of 1.54% was projected for the same period. There are even reports from private banks that speak of a possible GDP retraction that could reach 0.5%
"There is an estimate that growth may be close to 1%, this is mainly due to the fact that inflationary pressure, with the rapid recovery of activity, had a strong impact after the end of the pandemic and now they have decided to raise the rate reference ", explained Gustavo Perego, director of the consulting firm ABECEB, to Ámbito.
Half machine
The decline in the performance of the Brazilian economy could affect the activities that have it as their main recipient of exports. "A growth close to 1% is going to have a negative impact on the metalworking and automotive industry, that generates an alarm signal for the industry," said Perego. In turn, he announced that "Brazil cannot be expected to be an engine of growth for our economy" and that "a lower dynamism of the domestic market in the neighboring country may lead many companies to try to dump surplus production in Argentina generating a detriment to local manufacturers ".
The scenario of the main Argentine trading partner is complex. According to the consultants, not only does the increase in inflation and the high reference rates influence the drop in expectations, but there is also an impact of "the growing political uncertainty in the face of the elections, the high levels of polarization and the erosion of consumer confidence indicators ".
With inflation on the rise and the recovery slowing, Bolsonaro decided to anticipate what was agreed with Argentina for the reduction of the common external tariff of Mercosur and carry out a reduction of 10%. For Perego, it is a political movement aimed at signaling the markets that the reform agenda will be resumed.
Although the bloc has not yet made progress with this measure, for the director of ABECEB, the unilateral initiative of Brazil will not have a considerable impact on the local industry: "the most protected items will not undergo any change. In addition, the change is within the agreement with Argentina ", he said.