More than 100 British actors, including Hayley Atwell and Bella Ramsey, supported the request to create a Green Rider figure to reduce the environmental impact of films and series.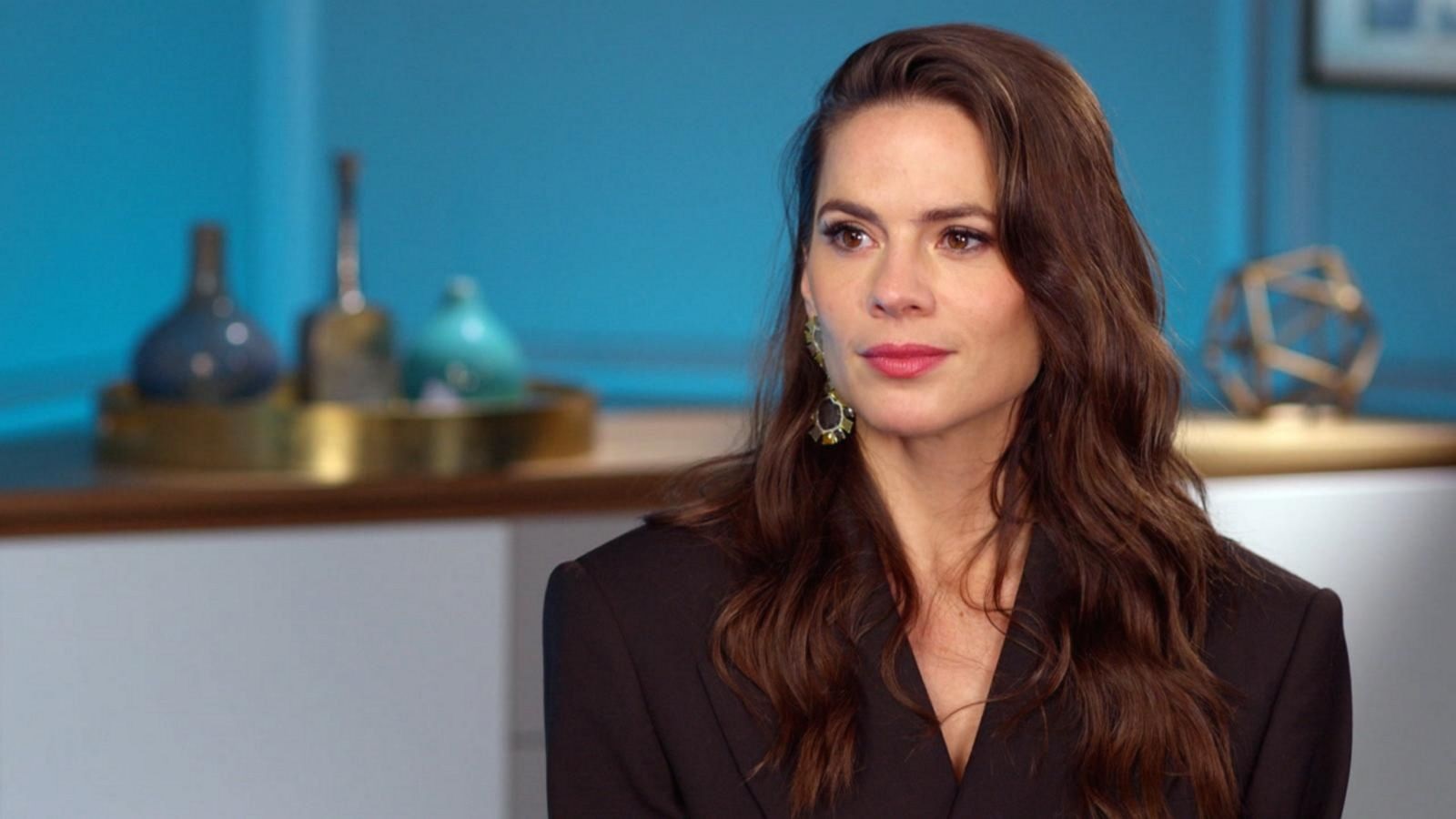 Hayley Atwell, Bella RamseyDavid Harewood and Ben Whishaw are just some of the stars who have applied for a figure fix Green Rider on the occasion of British film and television projects.
More than 100 entertainment figures have actually asked to be given the opportunity to ask producers to reduce the environmental impact of projects.
Request
British actors' union Equity has come up with a number of proposals allowing artists to be able to submit requests and add specific clauses related to environmental issues to contracts. Signing stars include Hayley Atwell, David Harewood, Ben Whishaw, Mark Rylance, Gemma Arterton, Stephen Fry, Bella Ramsey, Paapa Essiedu, Natalie Dormer, Adrian Dunbar and Jerome Flynn.
The deals between artists and producers are meant to "improve the resilience of the British film and television industry".
The union cited a study showing that, on average, a project results in the production of about 2,840 tons of CO2. The Green Racer will promote positive behavior and influence by helping participants avoid decisions that have a negative impact on the environment, such as large caravans, private jet travel, or travel in fossil fuel vehicles, by advising them on what requirements are indeed necessary, requiring runners to travel off set. , explaining ways to reduce transport-related energy consumption and emissions, and supporting manufacturers to propose a plan to implementers to reduce the impact of their participation.
Matthew Modine: "Cinema and sustainability? They go hand in hand, now is the time to act."
Star statements
Group Equity Capital for the Green New Deal has already contacted the BBC, UTV and Sky Studios to present the Green Rider figure.
Mark Rylance supported the project, stating that the film industry is notorious for its wasteful and unsustainable practices, noting: "Just because we can't do everything doesn't mean we can't do anything. Let's clean up our workspace"
Bella Ramsey added:Equity's Green Rider is a practical path to positive change in the film and television industry with regards to sustainability. We can make all the films in the world about climate change, but if we don't care about the environment when we make them, our efforts will be superficial. The media has historically inspired change, so I look forward to introducing this professional figure and reflecting on the conversations that will arise from this reality.".