Britney Spears continues to scare with her provocations on social networks: here is a new video with a brand new tattoo!
Britney Spears continues to cause discomfort, but above all anxiety, with her Instagram posts. The American singer and dancer, after her divorce from her last husband Sam Khashgari, did not stop posting on her Instagram profile, which is more active than ever. However, not all of the content was well understood by his followers, who comment on the artist's posts with some concern. It's no news that Brit is a quirky character, with all the extravagances worthy of a real diva, but in this case, there are fears that the situation could seriously harm her mental health.
What is going on in the life and especially in the mind of one of the most important pop stars of all time? How does Britney deal with the pain of failing yet another romance, all of a sudden and so soon after her dream wedding ceremony? Here is a new Brit tattoo with a rather cryptic meaning!
Britney Spears and her new tattoo: a mystery that cannot be explained, but which worries fans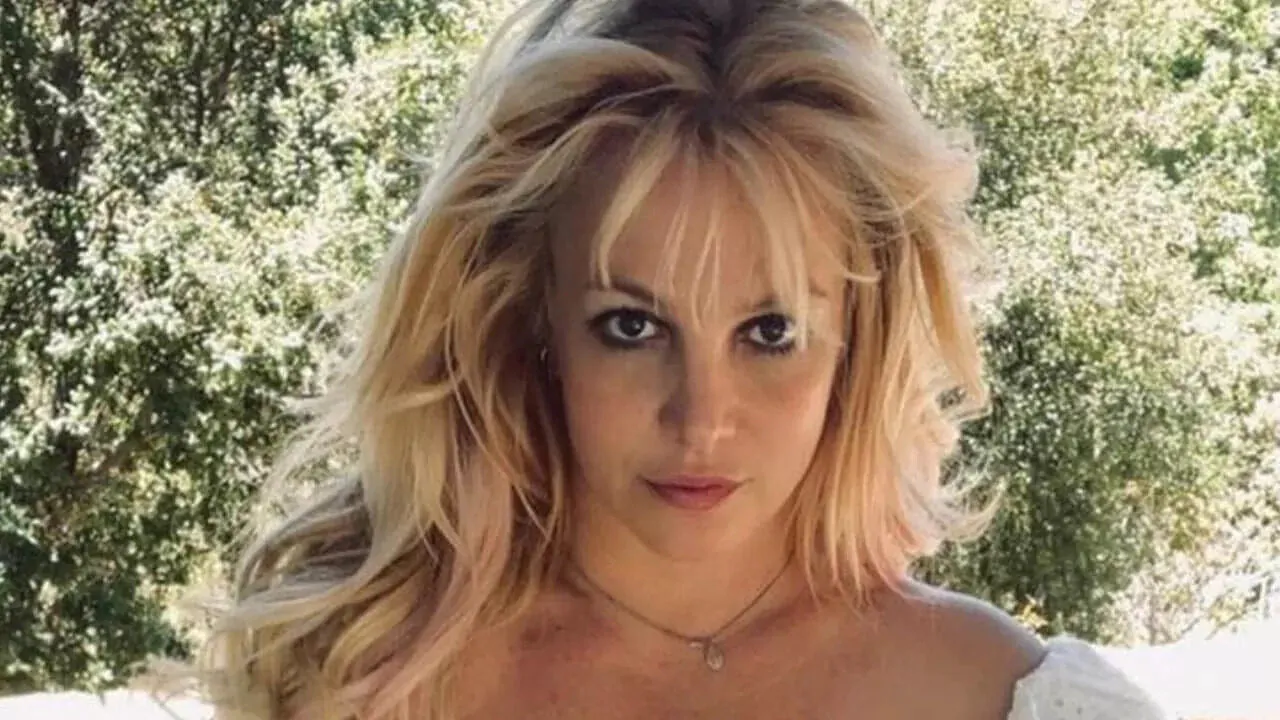 A new video posted by Brit on her Instagram profile shows the star struggling with a new tattoo, clearly alluding to her recent split from her latest husband, Sam Khashgari. As normal as it is for such an event to startle, traumatize, and emotionally disorientate someone who believed in their love story, Britney's story portends a much deeper and more ancient unease. Anxiety feared by many fans is about to surface, as in the past, the mental fragility that has forced the singer and dancer into the care of her family for a decade.
But what is so provocative and disturbing about this new tattoo? It's the snake that covers her back: a tattoo etched video was posted on the artist's profile, showing her astride a chair as she intends to paint her skin. The end result is certainly provocative, but it's perfectly understandable why fans might think Spears is in trouble.